December 6, 2019 | IGNITE Worldwide Event in Kałuszyn, Poland | by Katarzyna Dymnicka
On Dec. 6, girls from 6th grade (11-12 years old) participated in an IGNITE Worldwide event at public primary school number 2, Bolesława Prusa in Kałuszyn, Poland.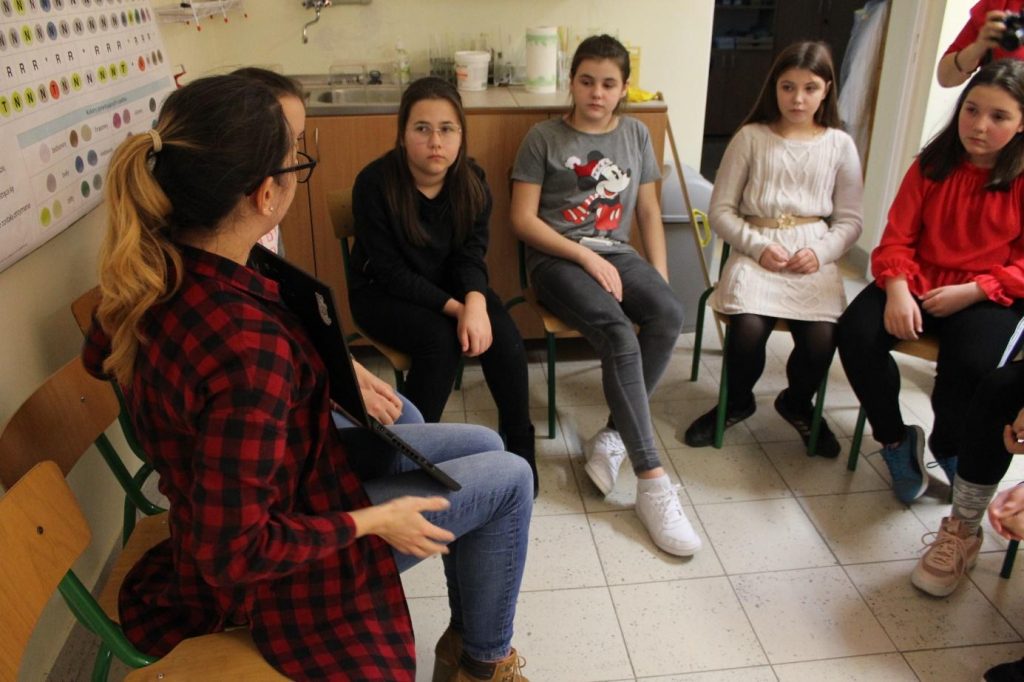 The girls met an expert in the field of digital marketing, Ms. Marta Wójcicka, who works as a digital marketing specialist at Deloitte. She also has vast experience in NGOs (Non-governmental Organizations), where she works in the areas of civil technology and open data projects, and she is an activist in the association Miasto Jest Nasze (The City is Ours), where she combines new technologies for the use of citizens.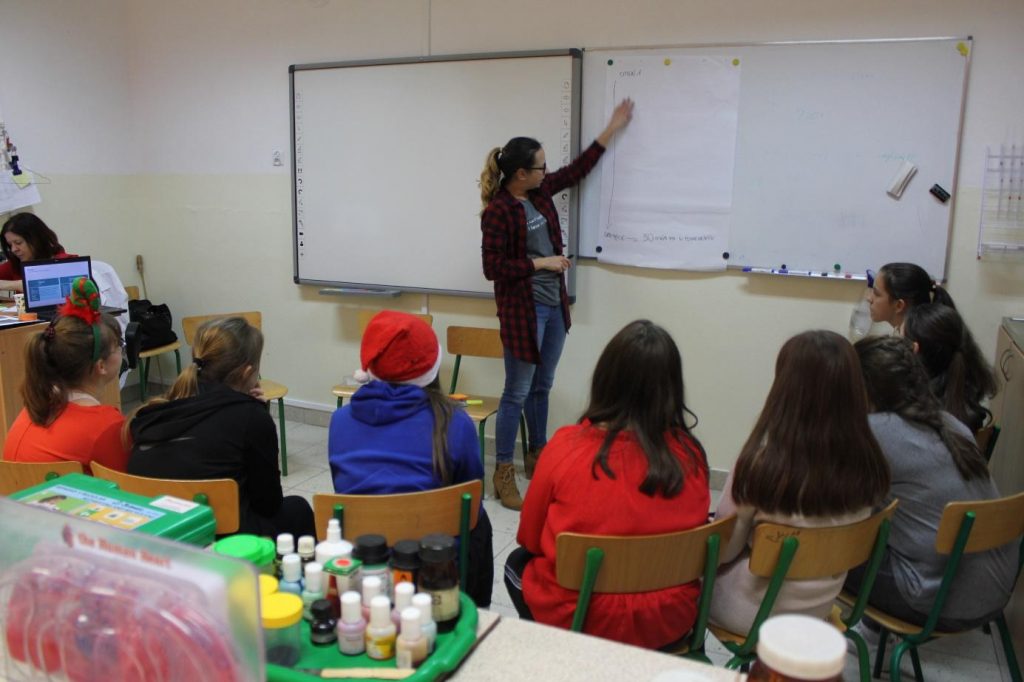 During the presentation, Ms. Marta told the girls her story and underscored that it's great experience to explore new paths. She gave an example: A couple years ago, she was invited to her first panel speech about smart cities. Her first thought was not to go because of the fear that she wasn't well prepared, but her friend encouraged her to try. She decided to go, and it turned out that she had not only sufficient knowledge but also experience in the real problems of the cities and was able to provide examples of how they can be solved. It's worth mentioning that she was the only woman among the panelists, and her opinion was priceless in the discussion!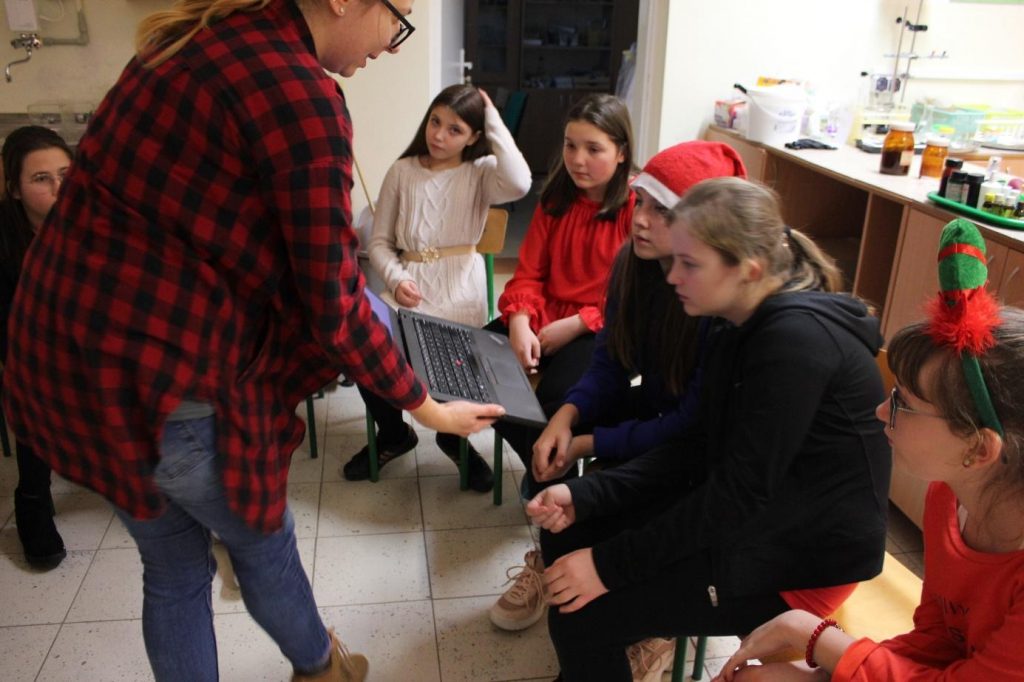 After the presentation, Ms. Marta conducted a workshop during which girls made their own marketing strategy. They enjoyed that part very much and were active and asked a lot of questions about the use of IT tools.
One participant in the survey wrote that she wants to work as a marketing specialist in the future! All the girls wrote that it was very interesting and that they liked the workshop.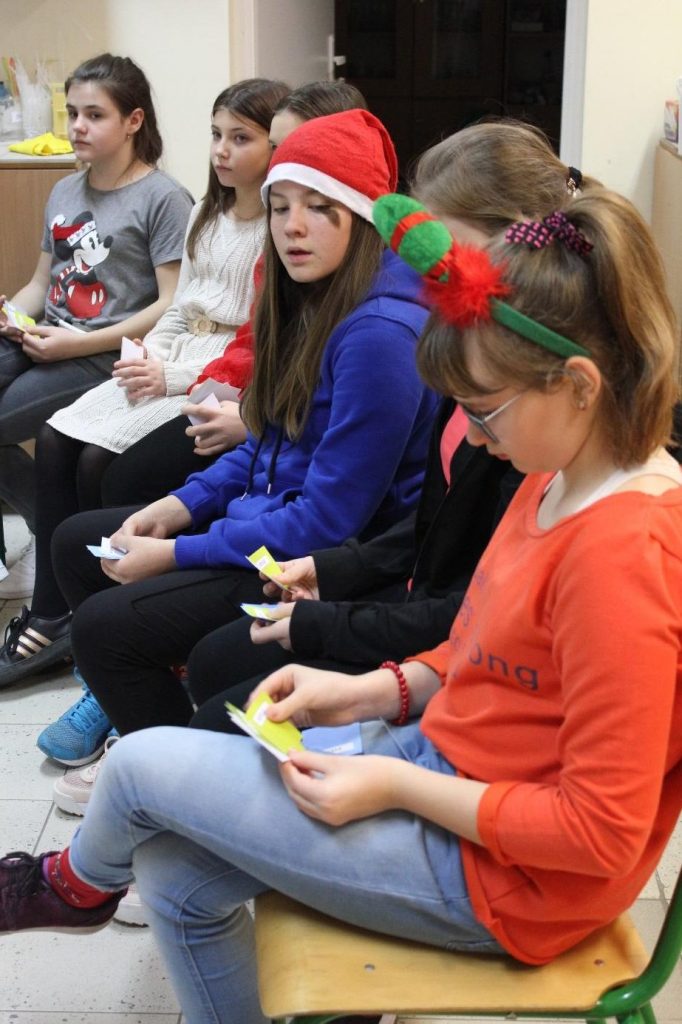 Thank you to IGNITE and to Ms. Marta Wójcicka for sharing your experience and inspiring the girls!