On April 3, IGNITE Worldwide welcomed girls and non-binary students from grades 6 through college to a virtual panel discussion with 5 women STEM professionals!
Aditi Phadtare, a Cloud Infrastructure Engineer at Sony Interactive International, welcomed everyone and shared some background information on IGNITE and the gender gap in STEM. She also touched on some of the benefits of pursuing a STEM career, including high demand jobs that help people all around the world, and amazing salaries!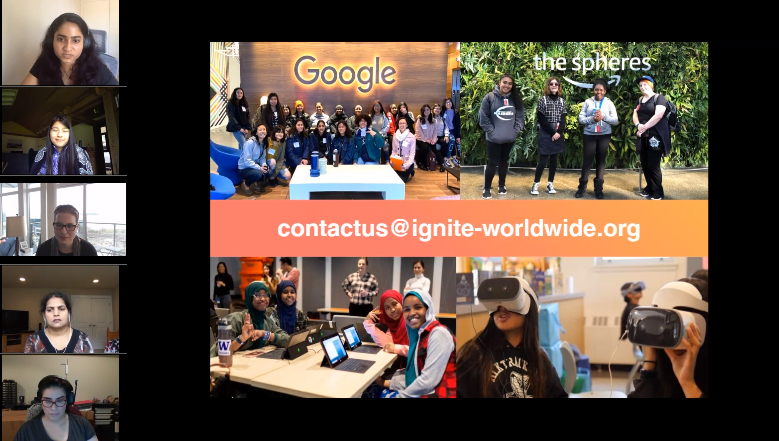 The panelists all took turns sharing their stories and why STEM is important to them: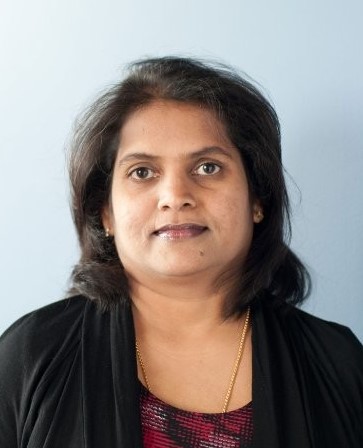 Hazel John, Assistant Director of Technology at Cambia Health Solutions, grew up in India, where her family didn't have a lot of money but really emphasized the importance of education. When Hazel was applying to college, computer science was the "hot new field"—plus it provided an opportunity to sit in an air-conditioned room during India's very hot summers! Hazel learned that computer science also involved a lot of creativity and problem solving, which she enjoyed, and it ultimately opened doors to allow her to move to the U.S. to build her career. She now leads teams that build software at Cambia Health.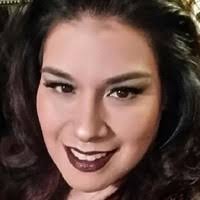 Pepsy Wirth, Chief of Staff for Xbox Compliance at Microsoft, shared that she was born and raised in LA and never thought she would make it to Microsoft! Having children ultimately made her think seriously about her career. She found a program that allowed her to go to school full time and worked really hard. She earned three degrees in three years! She told the students: "I want you to know that if I can do it, you can do it!"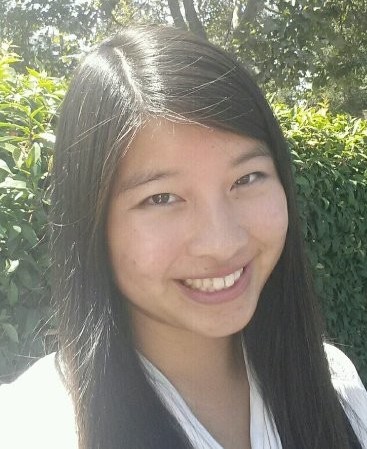 Megan Chun, a data scientist at Microsoft, graduated two years ago and works at Microsoft using data to influence products and services and help people in daily life. She didn't know what STEM was in school, but after spending a week the DigiGirlz High Tech Camp she decided she wanted to use computer science to help solve problems in the world. Megan learned that there are a lot of awesome women in STEM who want to help you and lift you up! She loves seeing girls interested in STEM, because these topics affect people all around the world.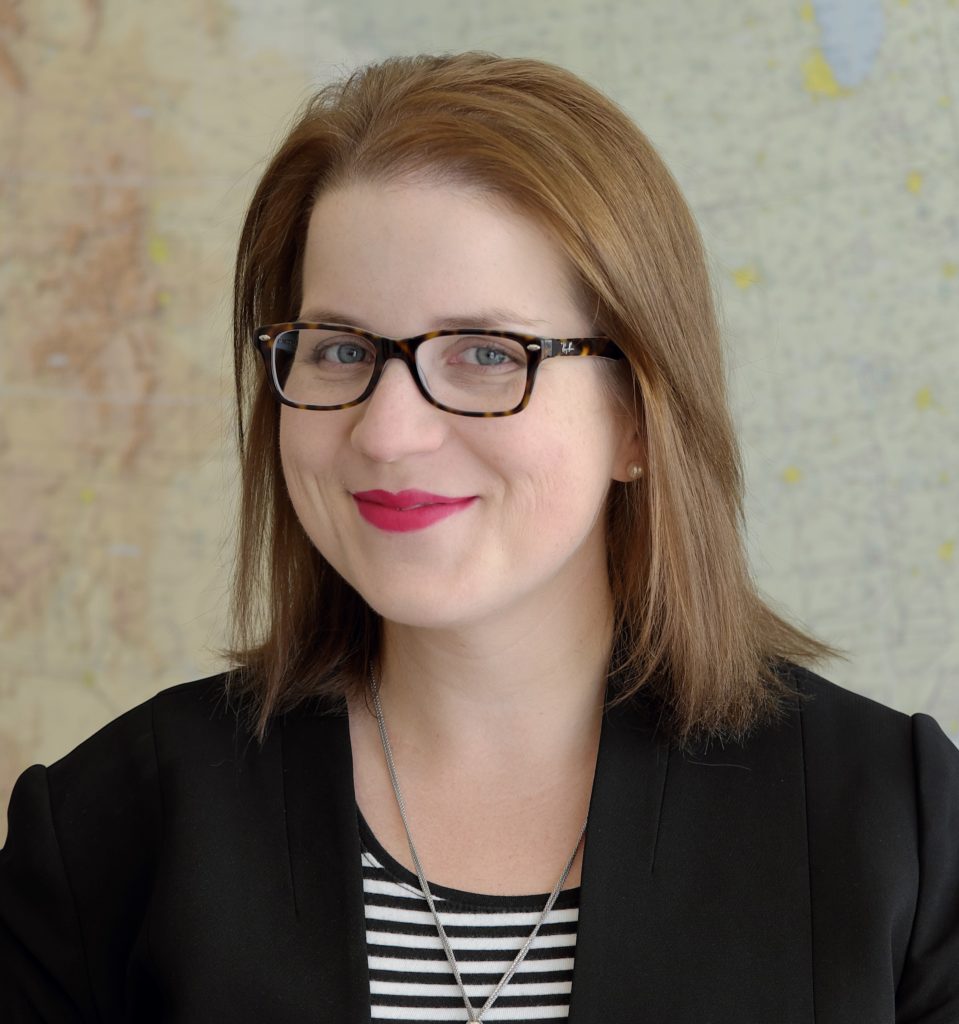 Jennifer Fair, Security Incident Response Manager at Expedia Group, loved books growing up and read every Nancy Drew book she could find! She always tried to solve the mysteries before they were solved in the books, and her observation skills kept improving. When she found her career path, Jennifer learned that all the time she spent developing her curiosity was very valuable. She now works for the Cybersecurity team at Expedia Group, where she searches for bad guys who want to attack the company—she is using technology to solve mysteries!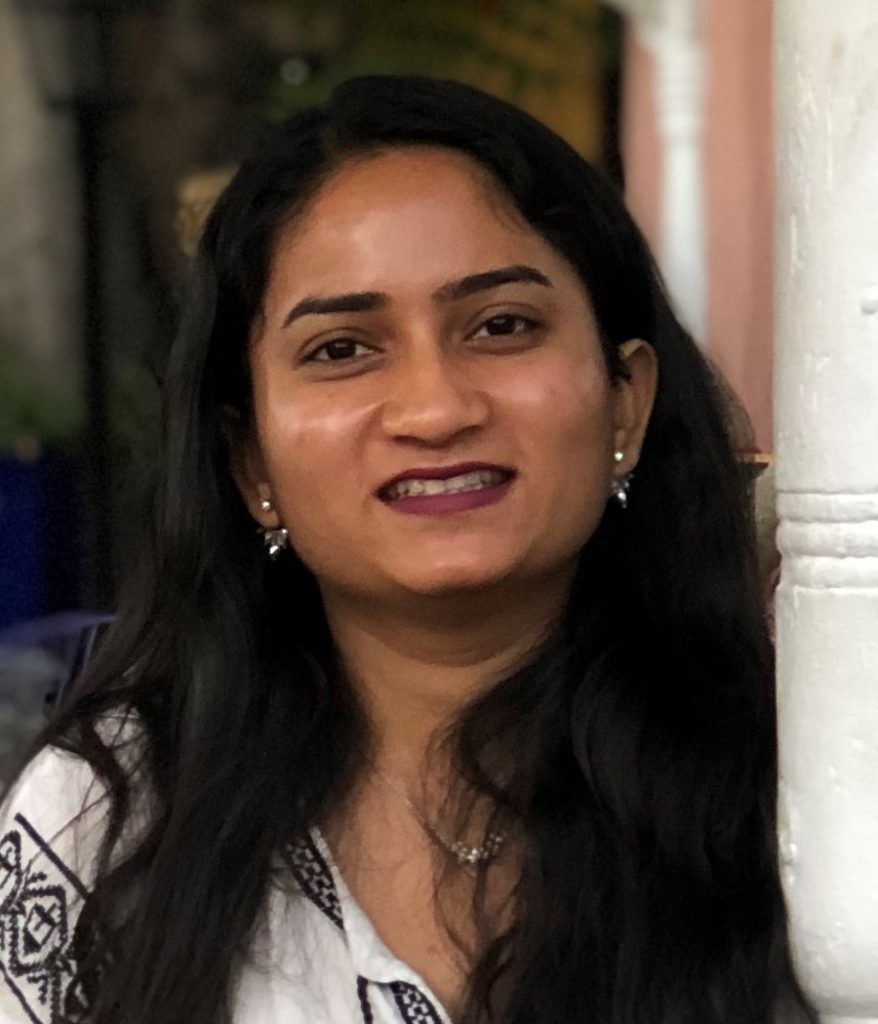 Lastly, Aditi talked about being a cloud infrastructure engineer at PlayStation. She grew up in India, and initially studied computer science, like Hazel did, because it was a "hot career choice." She found it challenging at first, but she kept working at it! Aditi said that though she didn't always have a firm plan for where she was going, she had a dream of being independent and self-sufficient. She wanted the girls to know that everybody can achieve that!
After hearing the panelists' stories, students got a chance to ask questions. Several girls asked their questions out loud, and it was great to hear their voices! Some of the questions included:
There are so many jobs, how did you know what you wanted to be?
What can I do now to prepare for a STEM career?
What characteristics or skills help you stand out on an application or in an interview?
Is it hard to get a job in STEM as a woman?
What are the biggest challenges and rewards of being a woman in STEM?
The panelists all encouraged students to explore the opportunities available to them to learn more about their interests: take STEM courses, join STEM clubs, go to events like IGNITE panels, apply to internships, and ask A LOT of questions! Don't get frightened by classes being hard, don't be afraid to fail, and don't be afraid to change your mind. Even if you don't end up pursuing a subject, in trying it you develop a new skill, learn more about what you like and don't like, and also confront the fear of not knowing and learning something new—which is always valuable!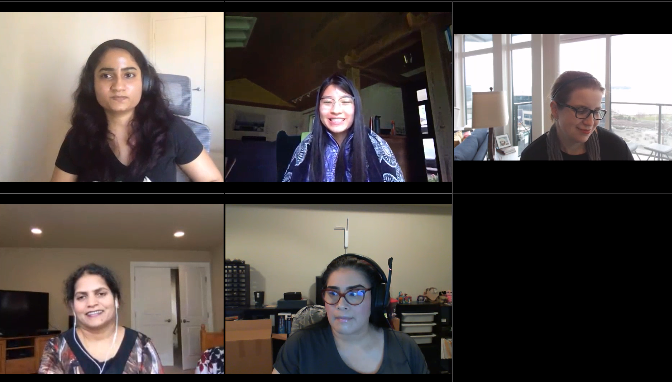 The speakers all agreed that STEM is a very versatile field and there are so many different things you can do. There is a lot of creativity and problem solving, and being able to work with people, not just hardware, is an asset. If you speak a different language, companies value that too! Companies understand that it's important to have diversity to make sure products and services are for everyone. All of the panelists come from very different backgrounds and have found rewarding STEM jobs that they enjoy.
Other advice included:
Be authentic–stay yourself! It's okay to be nervous or feel intimidated.
You have skills, even if you don't have direct experience—things like honesty, passion, and curiosity are important.
Understand your value and embrace your strengths, whatever they are!
Don't be afraid to have an opinion that is different from other people, and don't be afraid to speak up—your voice is valuable!
Thank you to everyone for attending and asking such insightful questions, and thank you to Aditi, Hazel, Pepsy, Megan, and Jennifer for being your amazing, authentic selves and inspiring IGNITE girls everywhere!
Watch the full video to relive these inspirational stories!
After attending this event:
Here's what the students thought of the event:
"What inspired me is how little women are in the STEM industry and how much change you can do in the STEM industry." – 7th grade

"I loved hearing the wonderful advice and stories of the women. They were all very strong and passionate in what they do and they were not afraid to get real." – IGNITE Alum

"Finding out there are STEM careers the medical field!" – 8th grade

"Their stories were very diverse and I loved the range of talent and age from all the panelists."

"When they explained STEM and what it was about." – 5th grade