On April 23, IGNITE Worldwide hosted a virtual panel featuring women STEM professionals from companies in Seattle and San Francisco!
The facilitator, Chelsea Behrens, Principal Solutions Consultant at SAP Concur, kicked off the event by introducing IGNITE and the fact that women and non-binary people are underrepresented in STEM, which is harmful because these are rewarding and in-demand fields. Each of the panelists took time to share their own experiences in STEM careers and why it is important for girls to learn about these opportunities.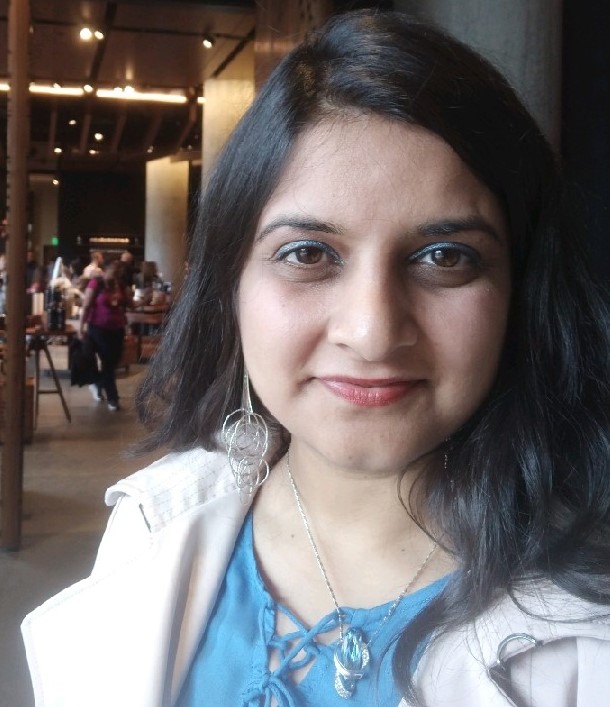 Niharika Arora, who works in Group Sales & Marketing at the Pacific Science Center, described how she liked arts and literature as a teenager, but she also possessed a natural talent for math. She initially planned to go to medical school, but when her family got the internet she discovered she enjoyed problem solving and troubleshooting when something went wrong. This led her to IT and computer programming, then she followed up with an MBA, and is now applying marketing to science. She emphasized the huge variety of STEM applications that are available!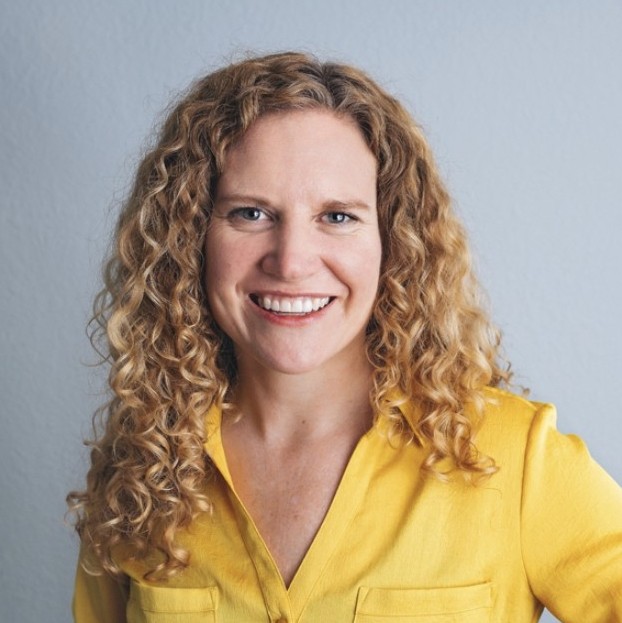 Chelsea Behrens also described her interest in the arts as a child, but unlike Niharika she was not math-inclined. She never thought she would work in technology! Chelsea started her career as an administrative assistant in film, then architecture and property management. Eventually she shifted to accounting, which was challenging, but she kept at it! That job eventually led her to an opportunity in software implementation at SAP Concur.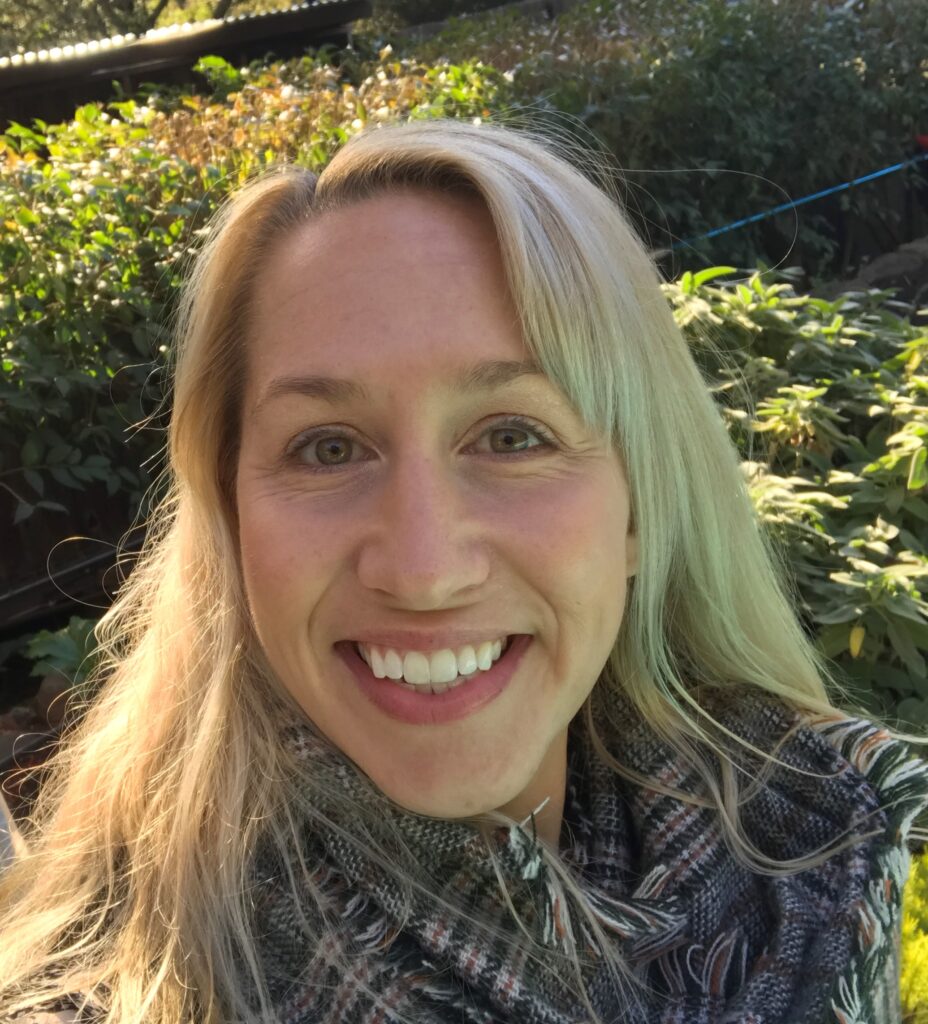 Lauren Nagel is a senior product manager at a software developer named New Relic. She was a big athlete growing up. She initially studied politics and Spanish because she didn't like math, but she kept finding herself working with computers and troubleshooting and realized the potential of computer science. In her job now, Lauren gets to interact with a lot of people and learn about all aspects of the business. She stressed that there are many options in technology and space for artists and athletes – and anyone else!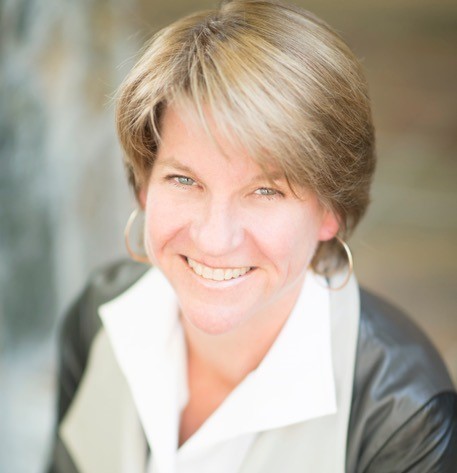 Laura Palmer-Lohan is Chief of Staff at Amgen, Inc, a biotechnology company. Like the other panelists, growing up she was very interested in art and English, and she studied theater and filmmaking in college. She started her career in advertising, then earned a business degree and found her passion merging all her skills to benefit the healthcare industry. Currently Laura's job is to "clear a path for the scientists," and she is also her city's vice mayor and is helping to advise on proper action during COVID-19. She encouraged girls to go into STEM fields, because more diverse ways of thinking are necessary to make the world a better place!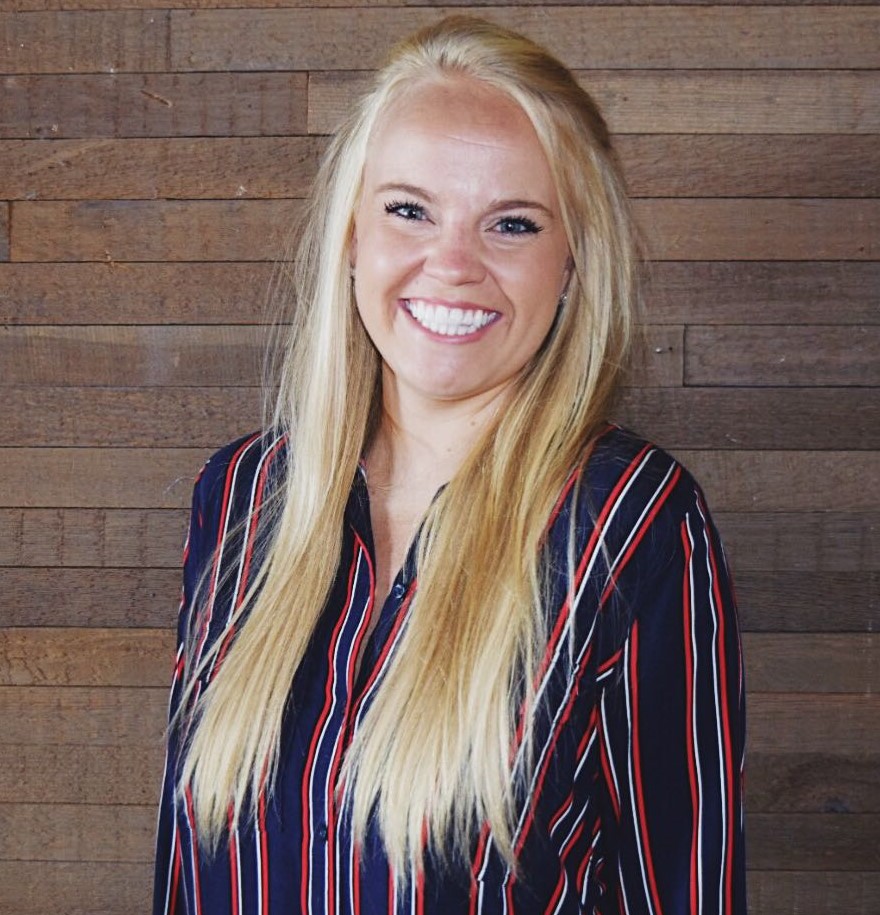 Elsa Hansen is also a Solutions Consultant at SAP Concur and works closely with Chelsea. In high school, she joined the DECA club, which was her first taste of how STEM skills could apply to the real world. She recommended that students try a wide variety of subjects in order to find what they enjoy, foster creativity, and learn how to learn, which are skills you can apply in any field. Elsa studied accounting, but over time grew increasingly attached to the culture at small tech companies. She was able to use the confidence she cultivated to get a job at SAP Concur, which she loves!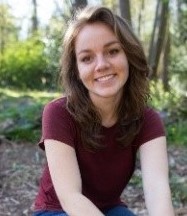 Tessa Vanderwilen is a software engineer at Adobe and works specifically on the Adobe Spark graphics design tool. She loves her job and that she learns new things every day! In middle and high school she didn't know about computer science, but after taking one class her junior year of college, she was hooked! She decided to major in the related field of informatics but dealt with "imposter syndrome," feeling she wasn't good enough, because her classmates all seemed way more experienced. She worked hard and landed an internship at Adobe and ended up working there full time! Tessa's advice is that you learn from every experience, even if it's not from school, and that these "general" skills are valuable. Try to recognize the voice in your head telling you you're not good enough, and don't listen to it!
After sharing their stories, the panelists answered a wide range of questions posed by the attending students. They all discussed the plethora of online resources available now that they wish they'd had access to growing up. They also talked about nonstandard degrees and certifications for college students and introductory coding resources for middle schoolers. The takeaway was that there are a lot of opportunities, whatever your age or experience level, and girls should explore as many as possible!
One student asked about managing stress in the workplace, and the speakers all had different tips, like meditation and petting a dog (which many tech companies have!). They shared that it's important to recognize what type of stress you're dealing with, because some stress is necessary and can be an effective motivator if managed correctly.
The panel also spoke about the realities of sexism and descrimination in the workplace. They agreed that it can still be difficult to prove oneself as a woman, and several shared that they have personally faced discrimination. Their advice was to be confident and speak out. Most importantly, you must know your own inherent value and know that you deserve respect. Always take care of yourself. If your company doesn't support you, there is another one out there that will! The world needs you!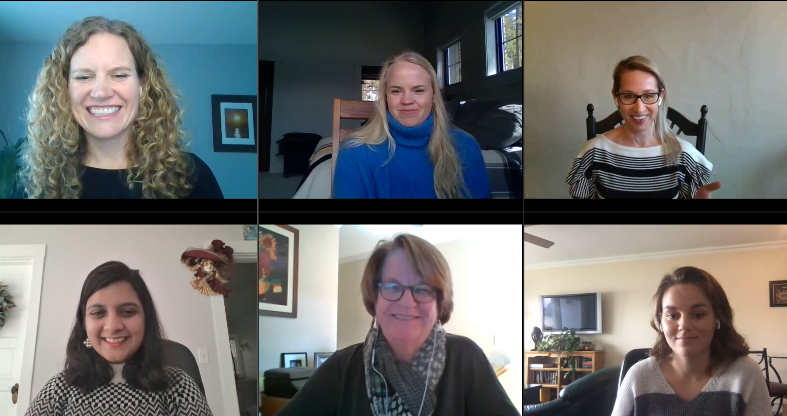 The panel ended with each speaker sharing their inspiration for pursuing STEM, which included friends, mentors, a career coach, a parent, and school classes. They said that while it's great to have support and encouragement, it's also okay to be your own inspiration! You will always find other people who share your interests and will support you along the way.
Thank you to awesome panelists Niharika, Chelsea, Lauren, Laura, Elsa, and Tessa for sharing your inspiring stories and advice, and to all the students who attended! Together we will create a brighter future for women in STEM!
Watch the full video to relive these inspirational stories!
After attending this event:
Here's what the students thought of the event:
"I liked listening to all the panelists' stories and all the events that led them to finding their careers. It's inspiring to learn about all the different things that encouraged and inspired them to join STEM, like suggestions from family members or friends, or just joining a club or class and finding that they really enjoyed learning about computer science even if they've never done it before. – 8th grade

"I loved getting to hear multiple stories about women in STEM. It was inspiring to hear that there are so many ways to get into and pursue STEM." – 7th grade

"I really like how each panelist took turns sharing answers to the students who attended. It inspired me to continue my education and to keep on graduating to get more scholarships." – 9th grade

"I liked that I got to hear from everyone and got to hear their experiences. It inspired me that some of them said a lot of women work with them at their jobs in the STEM field." – 7th grade

I liked hearing about the roundabout school and career paths. – 12th grade

"Elsa talking about how her innate traits makes her a better leader. – 10th grade

"I can be whatever I want! The thing that inspired me is the panel was created by women – that shows me girls' power!!" – 12th grade

"I enjoyed getting to learn more about some of the careers in STEM and it inspired me to look more into what the careers are like or some of the schooling or work that can be present. The event as a whole also gave me an insight into what some of the portions of a career in the STEM and technology fields could be like as a whole." – 10th grade

"These women faced a variety of challenges that led them to their careers and it was inspiring to see them overcome their doubts and fears. They taught me you don't have to be the perfect candidate to be qualified for any school or job and that you should always believe in yourself. They all had very interesting paths and were incredibly relatable." – IGNITE Alum

"The way that they started their jobs inspired me." – 7th grade