On April 21st, IGNITE Worldwide hosted a virtual panel and interactive discussion with six inspiring women STEM professionals!
Moderator Marizsa Rahbari, a Technical Project Manager at Blue Origin, started things off with a warm welcome and introduction to IGNITE's mission of inspiring girls and non-binary students to explore STEM. She then introduced the panelists to share their stories, motivations, experiences, and perspectives on what STEM can offer girls and non-binary students.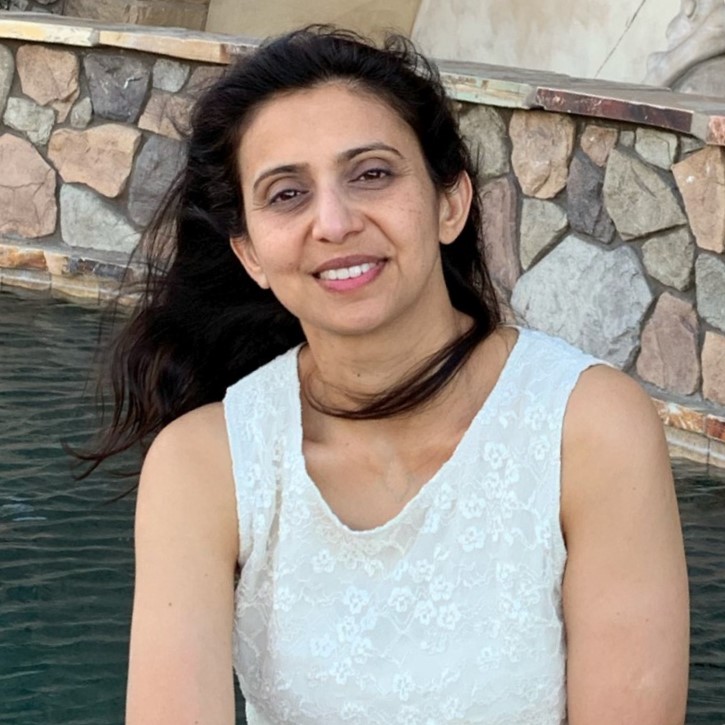 First up was Madhu Vohra, Director of Engineering at Nutanix, a cloud computing company. Raised by a mathematics professor mother and research scientist father, she was immersed in a STEM-friendly environment from an early age. Her mother was a particularly important role model whose example as a successful woman in STEM guided Madhu to her own career. Madhu also shared insights as mother to a daughter who is now completing an engineering degree. Madhu enjoys helping young people better understand their potential !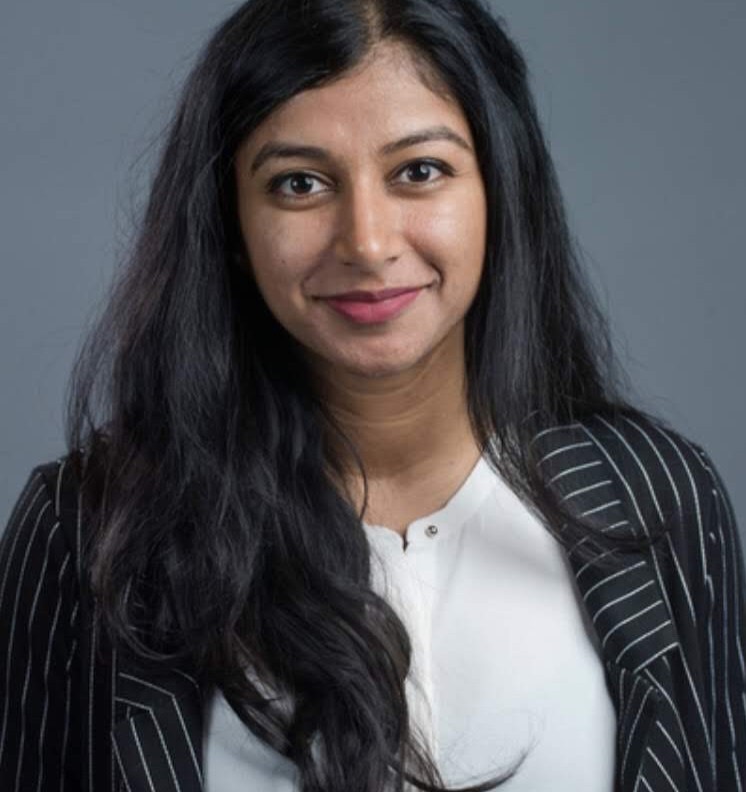 Revathi Anil Kumar spoke next. As a Data Scientist at Nutanix, she analyzes and interprets data to help people make good decisions. Revathi has always loved solving problems and puzzles. While math and computer science weren't necessarily her favorite subjects, she came to appreciate the important roles that they play in our world. Realizing that math and computer science are used everywhere, she was drawn to STEM. She is particularly sensitive to the challenges of choosing the right educational and career path and aspires to help young people navigate that part of their journeys.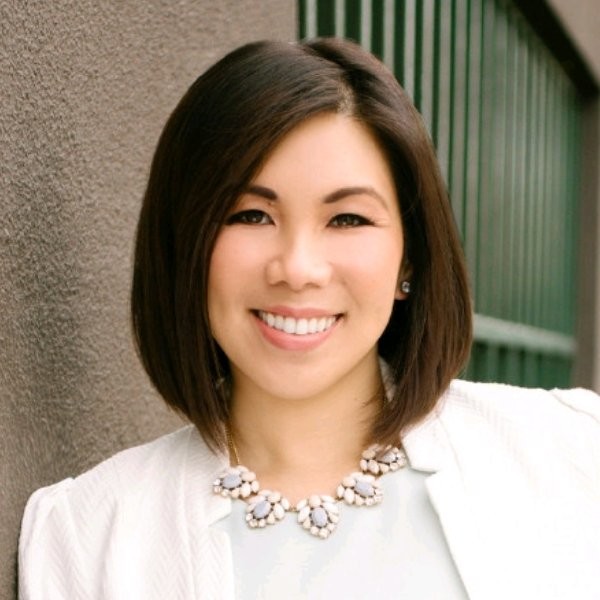 Ellie Wu, Senior Director in Customer Experience Transformation with SAP Concur, also shared lessons she's learned on her path to a successful career. She spoke of her STEM career as fulfilling her desire to be independent, secure, and able to provide for the people in her life. Math, science, and technology have always made sense to Ellie, and she was extra motivated to pursue STEM after a friend told her she didn't seem like the "engineer type." Now, as she works to connect people and technology, she finds that her intuitive grasp of these subjects has enabled her to be an effective problem solver, which she loves!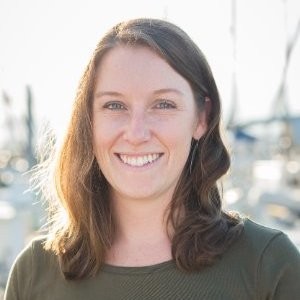 Cara Kuhlman's career exemplifies how diverse STEM options can be. As Editorial Operations Director at the technology news site GeekWire, she is challenged to stay well-informed and up-to-date on evolving technologies in order to ensure that she and her team report accurately on the newest technology topics. Cara connects her interest in STEM subjects to her interest in sailing, a pursuit which gave her practical reasons to develop an understanding of physics and science. She started toward a career in the sailing industry but realized she wanted to be part of the innovative technological world, which led her to GeekWire. Cara recommended taking STEM courses and also highlighted what can be learned on the job: how to make sense of data, perform analyses, and stay current on subjects that are constantly evolving.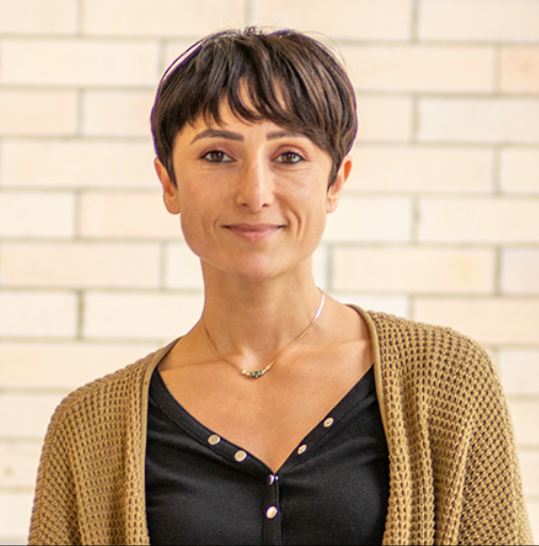 Marizsa Rahbari has twenty years of tech field experience and is currently a Technical Project Manager with Blue Origin, an aerospace company, where she makes sure that projects are planned and managed successfully from start to finish. After high school, she enlisted in the United States Army and deployed to Afghanistan and Iraq. While in the military, she was introduced to STEM work as an information technology specialist who was responsible for maintaining, processing, and trouble-shooting military computer systems and satellites. After her service ended, she earned a degree in cyber-security and joined her current team.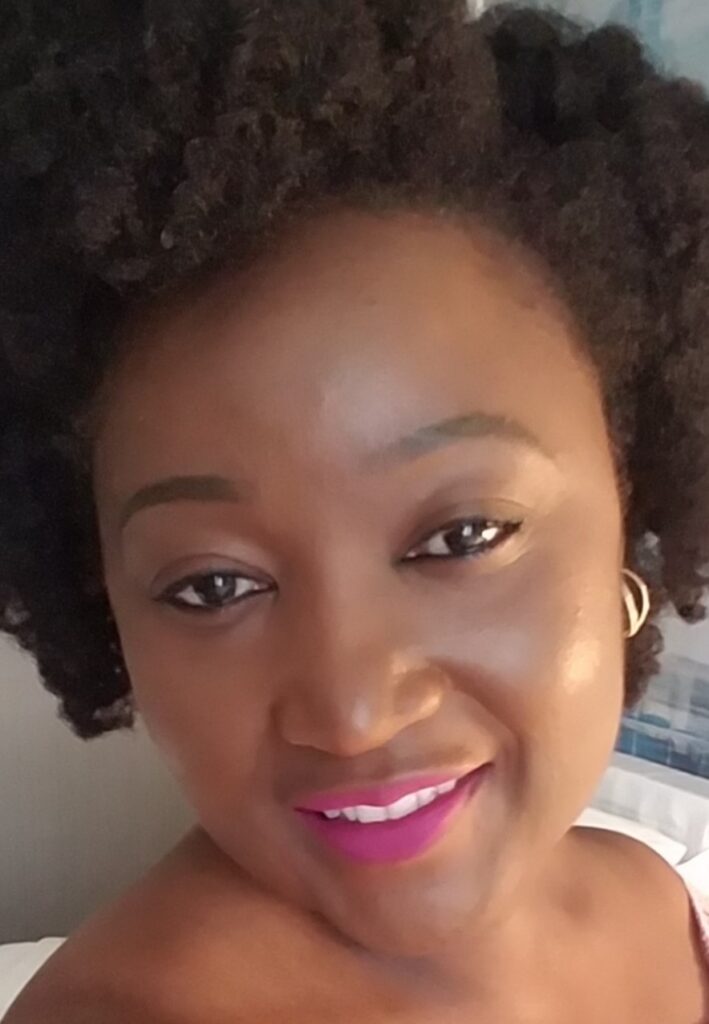 Sandra Newman grew up in the West African nation of Ghana. She participated in a science clinic for girls, where she met women with successful STEM careers and was inspired pursue STEM herself! Today, with a graduate degree in molecular biotechnology, Sandra works as a Quality Assurance Consultant for Novavax, a gene therapy company. She uses data analysis and research to ensure that newly-developed drugs are safe and effective before they are given to people. She also teaches genetics at a community college.
Watch the full video to relive these inspirational stories!
After hearing the panelists' stories, students had a chance to ask their own questions:
What things can you do outside of school that are related to STEM?
Why do you think girls are discriminated against in the workplace?
What was your inspiration for pursuing STEM?
How did you know you chose the right career, and did you have any doubts?
What do you like about your jobs? Is there anything you would change?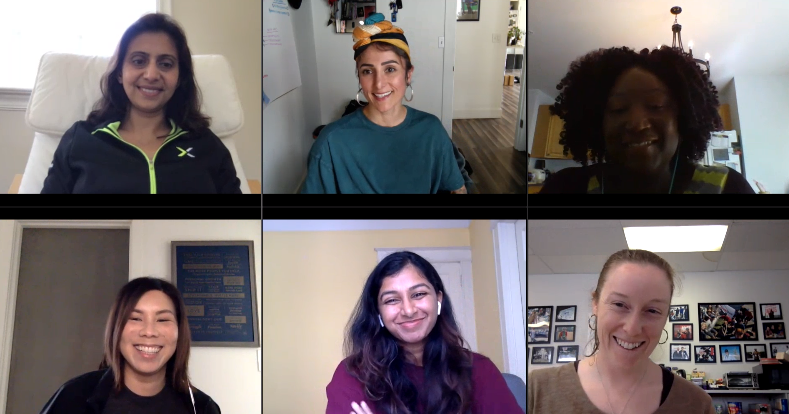 The panelists were all open and honest about their experiences working in STEM, and they all shared meaningful advice. Madhu encouraged students to stay connected with their science teachers and take advantage of free tools for learning and practicing STEM skills. Marisza urged students to educate themselves by reading books, researching concepts they're interested in, and learning in their free time. Cara suggested internships and clubs in order to try new things and experience hands-on STEM work. Sandra emphasized the importance of connecting with mentors and women leaders who have found STEM success already. Revathi stressed how important it is to step out of your comfort zone and try new things. Know that you will fail sometimes, but that it's all part of the process and you're always learning and growing!
Thank you to everyone who attended and for the wonderful questions! And thank you to Marisza, Madhu, Ellie, Revathi, Cara, and Sandra for sharing your stories and inspiring girls and non-binary students in STEM!
After attending this event:
Here's what the students thought of the event:
"I enjoyed how all the speakers had different stories and passions of when they were younger, but still all found a career in STEM. Their experiences helped me realize just how broad STEM is. It inspired me to be more curious in engineering and science subjects and to try new things in those subjects." – 8th grade

"I loved getting to hear a bunch of different stories of women who are in the STEM field. It was inspiring to hear that there are many opportunities to become a part of the field." – 7th grade

"These women were very candid with their successes and failures, which helped ease the fear and doubts many female and non-binary students may have. They were incredibly encouraging and inspirational, especially when they talked about their passions." – IGNITE Alum

"STEM is in everything, and these women made it clear how important it is to get involved. Regardless of your grade, I liked that all the panelists said information that could help anyone at any level. It was a great event!"

"The panelists shared their journeys about how science came into their lives. It inspired me to study harder in the future." – 9th grade

"I enjoyed learning about the different types of careers in STEM." – 8th grade

"I really enjoyed the science aspect." – 10th grade