On Thursday, June 4th, professional women from Dolby Laboratories partnered with IGNITE Worldwide to present STEAM in Entertainment: Creating Spectacular Music Experiences.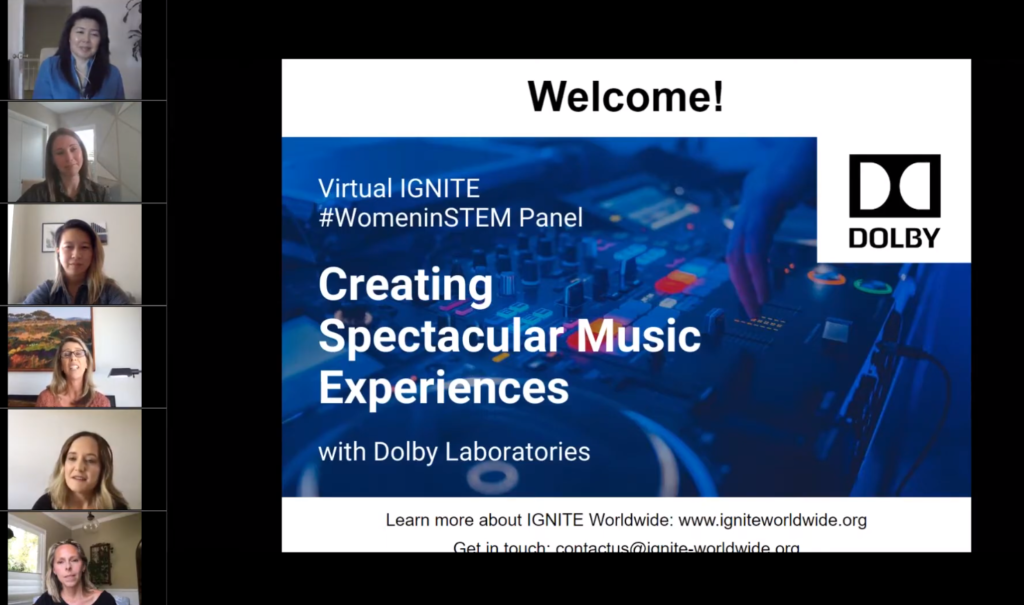 This event was led by Diana Haas, Senior Director, Corporate Strategy with Dolby Laboratories, who started the discussion by describing the need for more women and non-binary people in STEM and the growing number of high-paying roles available to those who want to step into this exciting field. Diana continued by turning things over to the panelists, who introduced themselves and shared their personal STEM stories.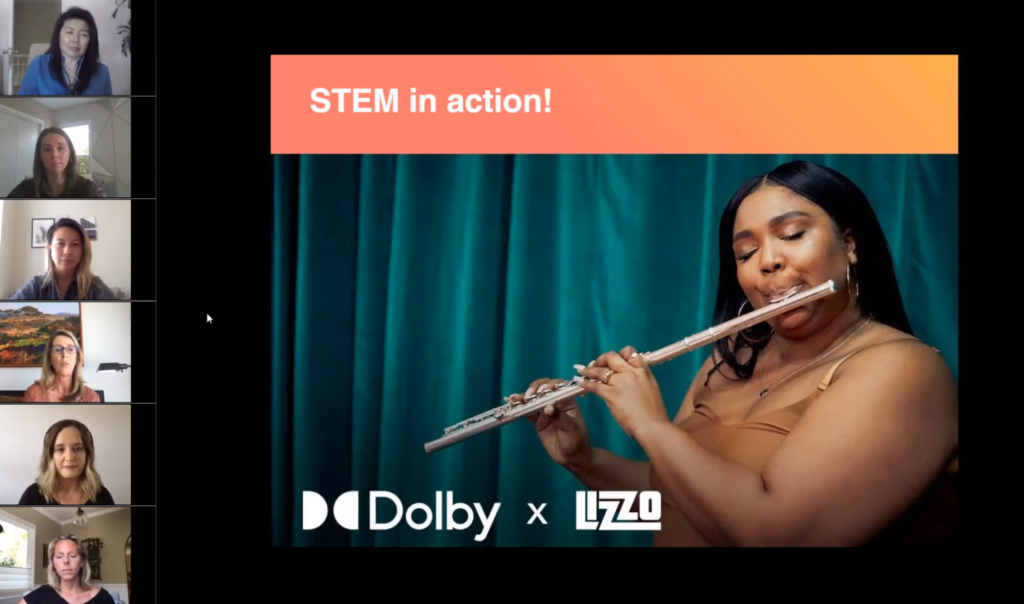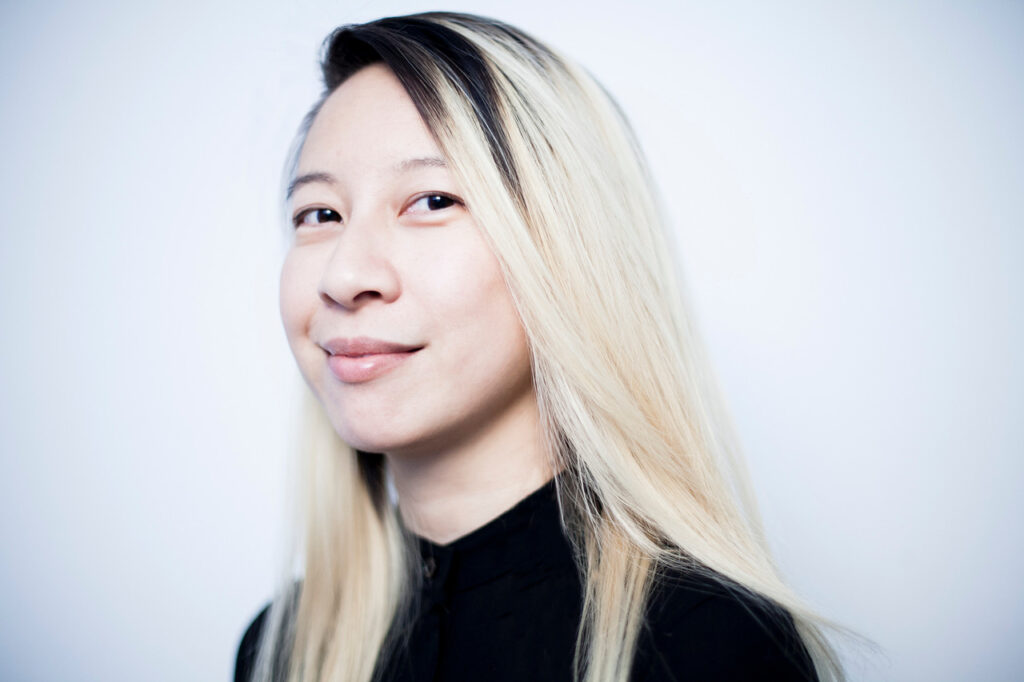 First up was Helena Ngo, Senior Manager, Category Marketing – Music. Part of Dolby's marketing team, she transformed a passion for music into a great career within the music technology field.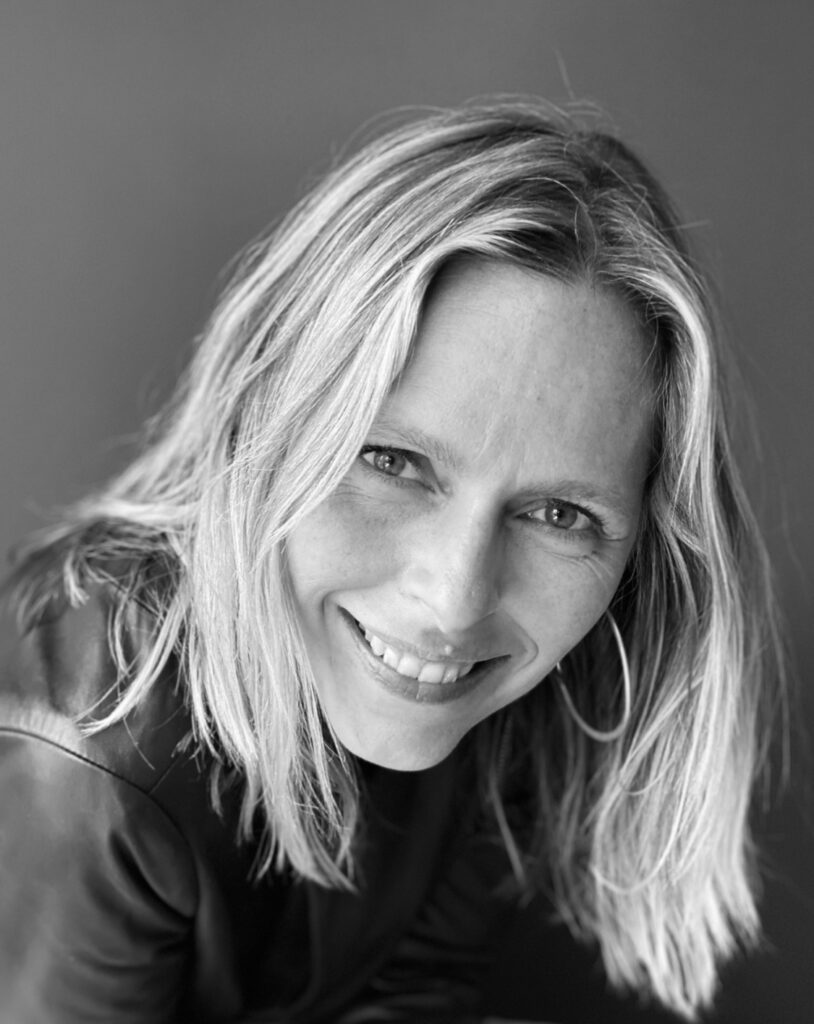 Christine Thomas, Senior Director, Music Partnerships, explored many different areas of study in college, but found her passion for solving technical problems and training others in the use of video conferencing technology. That first step set her on the path to excitement and success!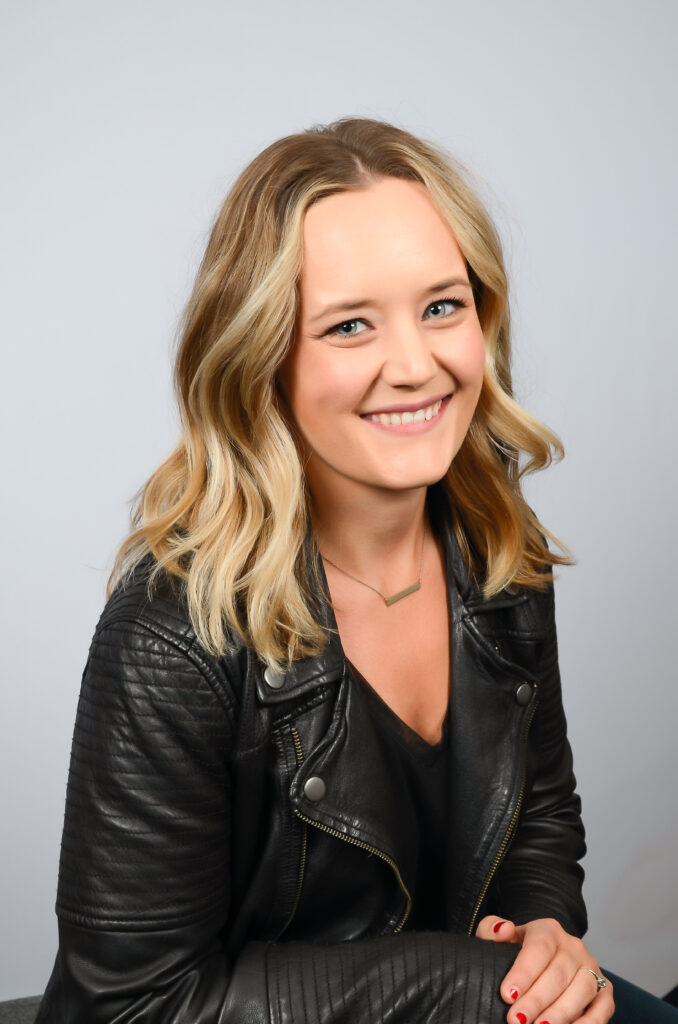 Erin Venables, Manager, Creative Relations, came to her current role via the music industry background and education focused on media studies and music. She loves that her career enables her to create and change how music gets listened to.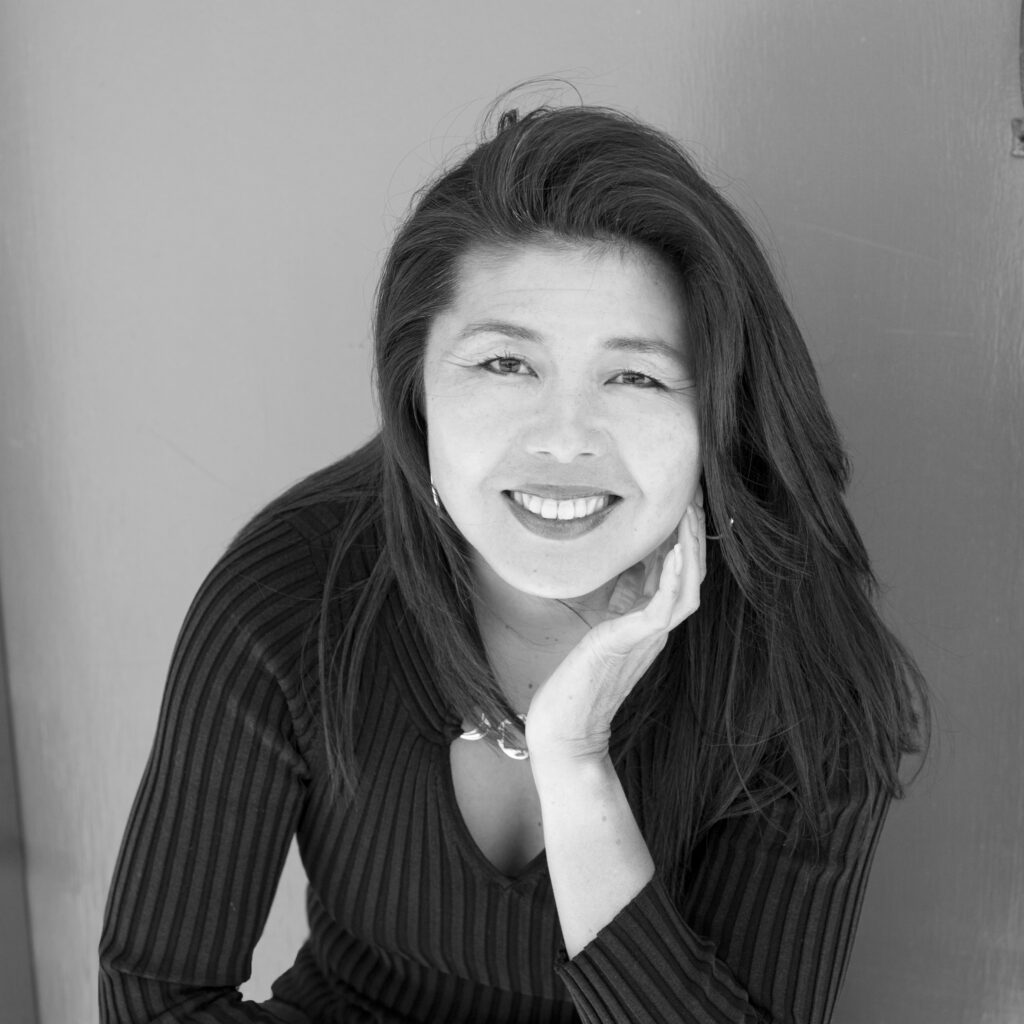 Naomi Boyd, Senior Program Manager, first discovered her enthusiasm and aptitude for STEM during a computer science course in high school. Stepping into the workforce with a degree in computer science, she soon found her perfect fit as a team and project organizer.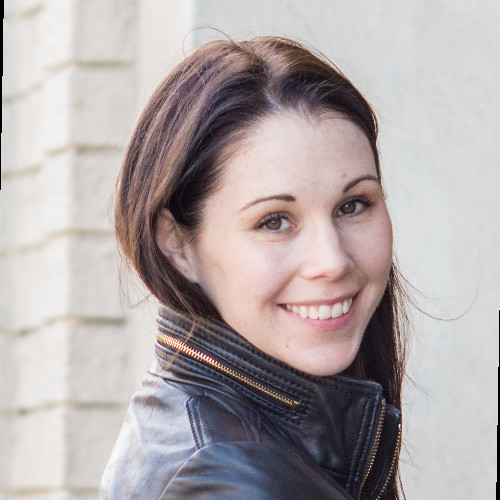 Simone Price, Community Relations Manager, works in engagement, philanthropy, and social impact. Post-college exposure to the Bay Area's thriving tech industry as a non-profit event planner piqued her curiosity, leading her to join the Dolby team.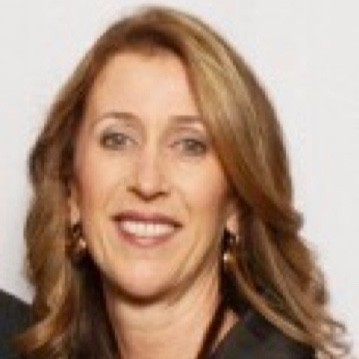 Diana Haas, who turned a passion for bringing people together around music and creative experiences and a talent for logistics and organization into a career, introduced herself last. As a technological project management pro, she loves helping to develop great new products.
After the introductions were over, the event switched gears and panelists fielded questions from the girls in attendance. The attendees had many great questions about how they can find a place in STEM, and about the many ways STEM is a part of the music industry.
Questions from the girls included:
What is your favorite thing about your job?
What was it like in college when there were fewer women in the technology field?
What is one personality trait which is important in your role?
How would you suggest I get started in a STEM career in the music field?
What classes do you recommend to join in school if you are looking for a career in this?
What is the best way to network when you don't know anyone in the field?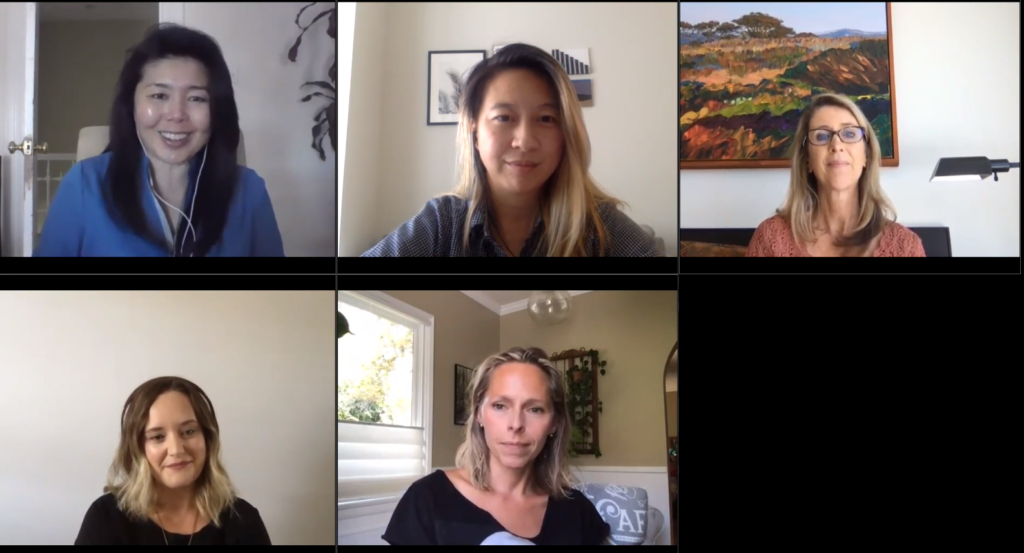 Drawing from their own experiences, the Dolby team responded with real-life insights and practical suggestions. Erin explained that, while not an engineer or technologist, she feels important to Dolby's success. Naomi lit up as she told the girls how much she loves showing off her team's creations. Helena shared finding meaning in bonding and exchanging support with other women. Christine nailed it when she described the trait most important to success for a woman in STEM with one word ― passion!
A big thank you to Dolby Laboratories and to all of our panelists and participants for making this event a great success!
Watch the full video to relive these inspirational stories!
After attending this event:
Read what the students though of the event:
" I was inspired when they talked about which classes we could take." – 8th grade

"That its okay if you don't know how to use technology right now." – 7th grade

"I enjoy learning about the roundabout career paths." – 12th grade

"If I'm passionate about music, I can have a place in Dolby." – 7th grade

"I loved this meeting! Thanks for all the knowledge!"