On October 30th, the day before Halloween, students from Bethel High School got to learn the magic behind IGNITE. Students also learned how women and non-binary people are underrepresented in STEM and how STEM careers are one of the fastest-growing. Ashlyn Leahy, Senior Agile Coach at Tableau Software, introduced the students to a panel of women in STEM.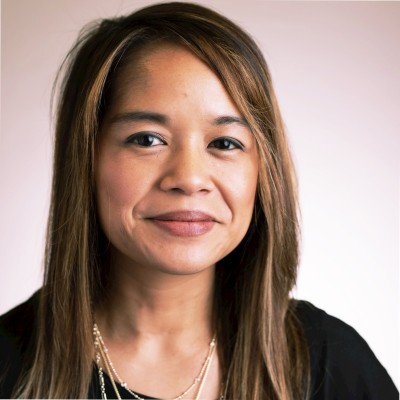 Heidi Toussaint is an Ignite Alumni and currently works as a Research Manager at Google in Seattle. Heidi is the first person in her family to graduate from college and not have a blue-collar job. She is thankful to the female role models that she found at IGNITE which helped her succeed in STEM.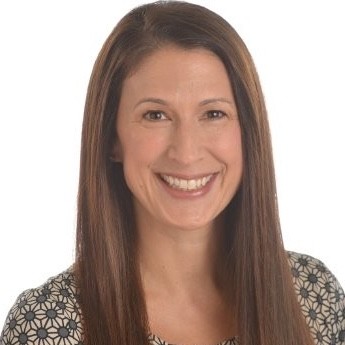 Sharon Cilione-Berger works at Comcast in Philadelphia as the VP of Customer Experience working with product automation. Growing up she did not have any STEM female role models to help her along the way and so she wants to be the role model for all IGNITE students. She loves that STEM is so multifaceted and includes engineering, product design, the beauty industry, and so much more.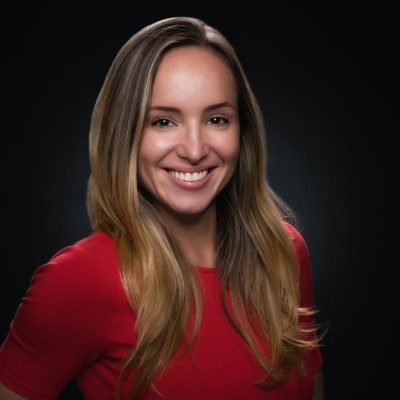 Marcela Denniston is a co-founder of a big data company called Cyber Lantern. She was a Cyber Operations Analyst in the U.S. Navy and that gave her the cybersecurity skillset she uses today and the opportunity to attend university. She is thankful for her unique pathway into the cybersecurity field.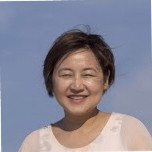 Eva Tseng grew up in rural Taiwan and didn't move to the city until she went to Taipei for her undergraduate studies. She then got the opportunity to do her graduate studies in marketing in Austin, Texas. She spent half of her career in marketing but found her professional desires leaning towards the data field and currently works as the Senior Manager of Testing Optimization and Personalization at T-Mobile. Even without an engineering degree, if you enjoy problem-solving, STEM is the field for you.
Students had great questions for the panelists:
Have you ever felt like an outcast in classes or at work, since STEM is so male dominant?
How do you build confidence?
While each panelist each had their own unique journey into STEM, they have a similar outlook on the current needs in STEM. Here is some of the advice panelists shared with students:
STEM needs the perspective that women and non-binary people bring to a male dominant industry.
Remain confident in your abilities, you are in your position for a reason.
To build your confidence you need to be comfortable being vulnerable by putting yourself out there.
After attending this event:
Here's what the students thought of the event:
The different stories each panelist had and the obstacles they overcame inspired me. It helped me understand that no matter who you are you can achieve your goal if you set your mind to it. – 11th grade

Well, now I feel like [STEM] can be one of my choices as a career. I feel like before it never really crossed my mind. – 9th grade

It was inspiring to see women from many walks of life talk about their struggles and how they've overcome them. I found it particularly helpful when there was a conversation about confidence and how to strive as a minority in tech environments. – 12th grade

Thank you for sharing your stories. It has inspired me a lot and I want to continue to pursue a career in STEM. – 11th grade

I just want to firstly, thank the panelists for their time and thank them for the encouraging and helpful words of wisdom. I would also like them to know that what they said about confidence and the focus on what you bring to the table was very inspiring. – 12th grade