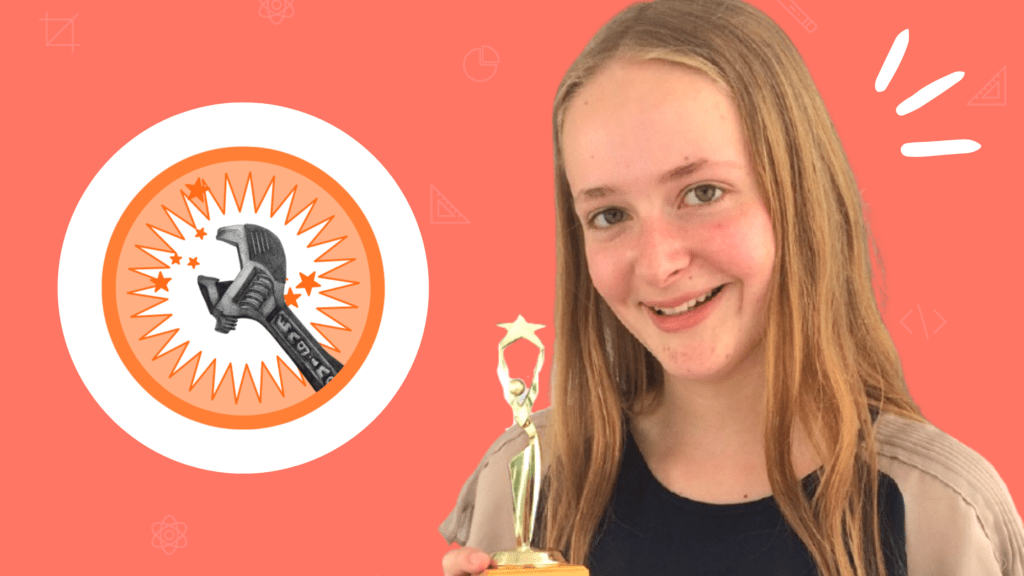 Hi everyone! My name is Diana, and I am a rising senior at Miss Hall's School. I am originally from Ukraine, but currently, I live and study in Massachusetts. 
When I was little, I found out that I loved STEM. Fortunately, I was lucky enough to have a female role model – my grandmother. When she was my age, she was growing up in a small village in Soviet Ukraine, but my grandma already had big dreams. She was one of the few women getting a physics degree in her university and one of the few female engineers at her lab. But she never quit. My grandmother's story was always inspiring to me. I know that without her I would never dare to dream of pursuing a STEM career.
I was lucky to have a female role model; but not all girls do. I believe that every girl must have a person who can motivate her and inspire change, especially in STEM careers where women are underrepresented. With this idea in mind, I founded EN.G.IN (Engineering. Girls. Innovation), an engineering program for middle school girls. This year, I was selected to be an EngineerGirl Ambassador for the National Academy of Engineering, and my participation provided me with the resources to make this program possible.
EN.G.IN (Engineering. Girls. Innovation) is a two-month-long program for middle school girls, their families, and teachers that will run from April to May 2021. The goal of the program is to provide fun engineering experience to girls and spark their interest in STEM. Our robot Engin and his robot-dog Spark will make the project fun and engaging. Girls will also have a chance to meet more than 50 peers from other cities, states, and even countries! Recognizing the importance of role models, EN.G.IN also works with the potential role models for our participants. Families and teachers of the participants will also get resources to promote the girls' involvement in STEM.
Engineering and innovation drive the world. And girls are the bridge that connects these forces. Girls will learn about four types of engineering (biochemical, software, civil, and aerospace), hear from the female leaders in technology and engineering, and work in teams to solve the most urgent world problems! No prior experience in engineering is needed; we will teach you everything you need to know about!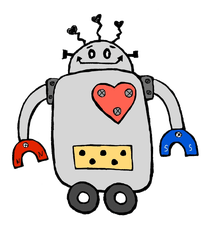 Currently, I am looking for the middle school girls to be participants of ENGIN and female engineers, who could help with the lessons. You can learn more about ENGIN on this website: https://enginmisshalls.wordpress.com.
One day, my dream will come true, and every girl will have a role model in STEM. So let's work on it together!