We had an amazing Learn to Code session writing code with Small Basic virtually online with Everett Middle School, Internet Academy and Peres K8!
Chandler Ewen did an amazing job guiding all the students throughout the event and everyone learned more about coding and Small Basic. There was a wonderful panel of Women in STEM including Sufen Fong, Connie Yau, Michelle Chamberlin, and Kristi Yankacy.
Students learned that Microsoft will pay for your education and that jobs in coding are used in healthcare, space exploration, fashion, agriculture, translation, and more! Coding is a set of instructions with an object of properties to do an action. Students also learned that Microsoft really wants to hire a diverse set of nonbinary and female coders.
Before the coding activity, four Microsoft professionals shared about their backgrounds and careers: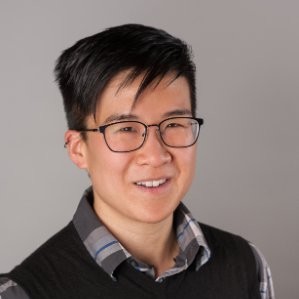 Connie Yau – Senior Engineer at Microsoft, shared an amazing slide deck that included her hobby of powerlifting! If Connie could go back in time, she would tell her school aged self: It is okay to ask questions.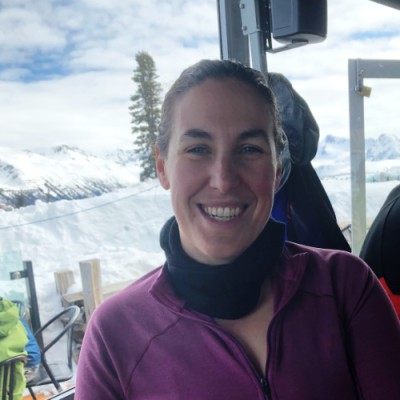 Michelle Chamberlin – Loves rockets and went into astronomy! She previously did data analysis with Hubble, and then got back into computer science, and is now at Microsoft. If Michelle could go back in time, she would tell her school-aged self not to listen to others when they keep you down – follow your passion!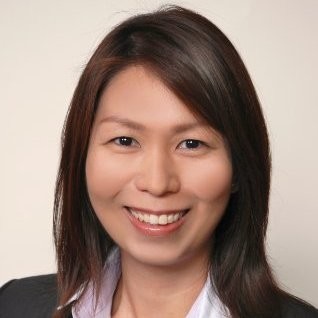 Sufen Fong – Did not like or have an aptitude for sports and fell in love with technology and completed an MBA. Sufen always wanted to live in snow, but after moving to Michigan she decided a warmer climate was a better idea! That led her to Seattle and Microsoft. Sufan showed off her very cool pink X-box controller! If Sufen could go back in time, she would tell her school aged self: You can do whatever you want! Sufen even ran a marathon!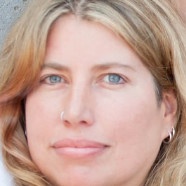 Kristi Yankacy – Senior Engineering Manager for Microsoft Office. Her hobbies include sports, softball, and ATV racing. She has two daughters that she would like to have opportunities in STEM. If Kristi could go back in time, she would tell her school aged self: Focus on your studies and think about STEM as a career!
Some of the questions students asked were:
Were you always interested in coding?
Where do you see yourself in five years, what do you think your legacy will be?
How did you choose a college major?
Panelists offered inspiring advice. Kristi said that they should never give up on their passion, Sufen said that engineering is hard but worth it and anything is possible, and Connie said that it's ok to asks questions of adults, "we're there to help". Students also learned that there is longevity in tech….you can pivot into a different role.
After the panel, the workshop began and students and volunteers were able to dig deeper into Small Basic and pick up new coding skills. Casey Schaertl was an excellent technical host and kept everyone engaged and on track for this fun and educational coding workshop. Students learned how to use an online program called Small Basic to move a turtle through the maze. It was a great beginning exercise in coding. A teacher commented that the students realized that coding wasn't as hard as they thought and that it's ok to make a mistake because you can go back and try again. They mentioned that students may often feel that they don't get that option in life. The teacher also was thankful the students got to hear about everyone's background. This helps students know that it's ok to try new things and change direction.
Because of this workshop, one of the students joined MESA (Mathematics, Engineering, Science Achievement) the next day. She shared the project that she created during the workshop, even though it wasn't perfect. Her teacher noted that students that participate in IGNITE are more willing to ask for help and to help others.
Thank you to our Tech Host, Casey Schaertl; Facilitator, Chandler Ewen; Blogger, Kristi Yankacy; Breakout Room Leaders, Chandler Ewen, Connie Yau, Shiva Sharma, and Balaji Balasubramanyan; and Panelists, Sufen Fong, Connie Yau, Michelle Chamberlin, and Kristi Yankacy. You made an incredible difference in students' lives today! Thank you!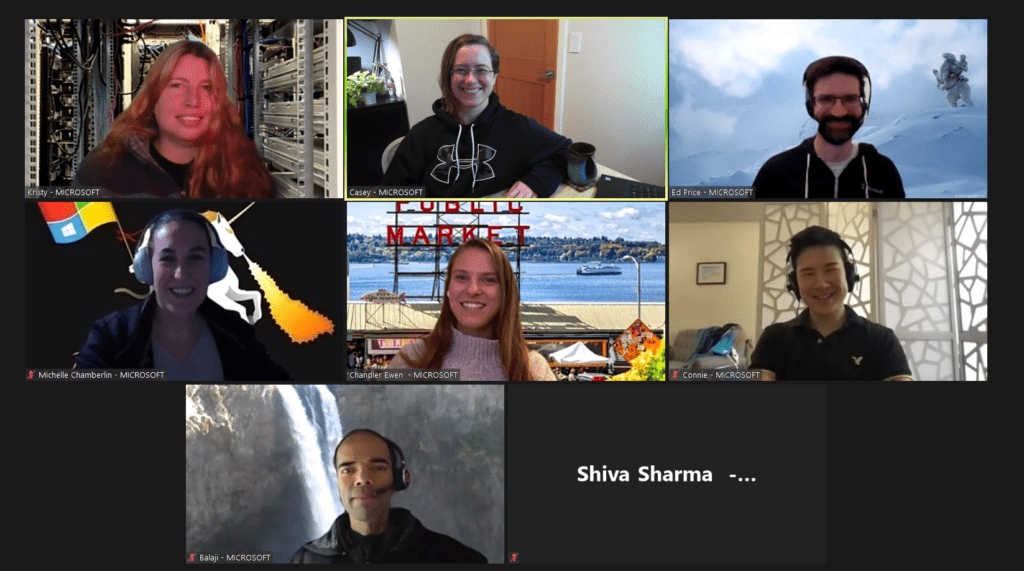 After attending this event:
Here's what the students thought of the event:
Today showed me all the possibilities of pursuing a stem career. It was very inspirational. – 7th grade

This day inspired me because I learned that there was way more to Microsoft than just laptops. I also learned about some of the courses I could take. – 6th grade

Today's event inspired me in a few ways. It made me realized that if you pursue your dreams you can make them happen. If someone doesn't like or doesn't approve of your IGNITE dream don't listen. If you love/like it then do what you love. – 7th grade

I would love to thank all of the people that shared their experience with all of us. I am thankful for the opportunities that I have with you guys. Thank you so much for taking a bit of your time and sharing your experience with Microsoft. That really inspired me to try in the future. – 7th grade