On February 2, 2021, IGNITE Worldwide hosted a panel of engineers and managers at Tesla Motors. The students learned about Tesla's aim of promoting sustainable vehicles and electricity. Additionally, they were informed about the underrepresentation of women and nonbinary people in STEM fields, leading to less inclusive designs of widely used products. Finally, the students learned about the many advantages of a STEM career, such as high demand and generous pay.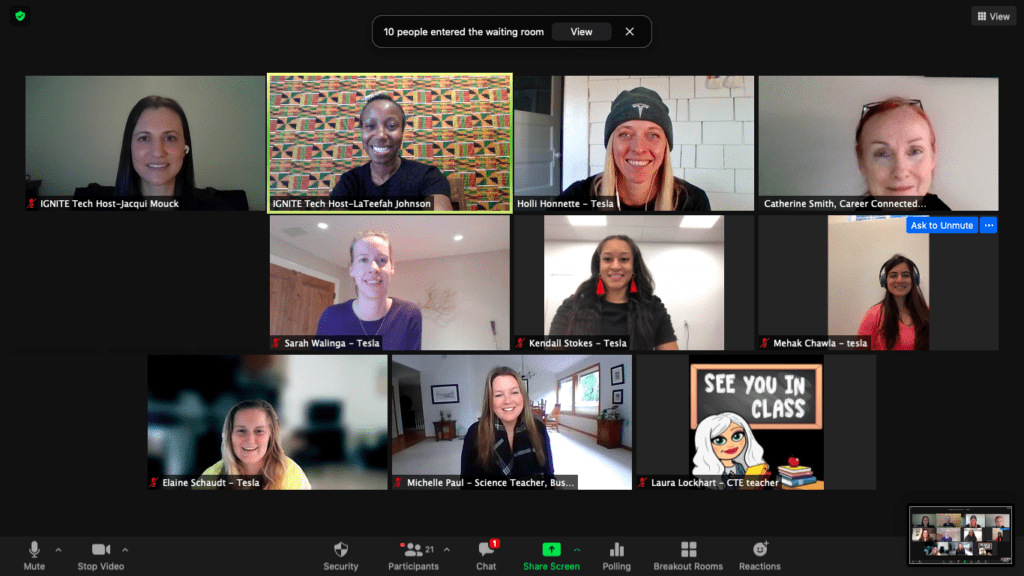 After the facilitator gave a brief introduction, each panelist shared their personal stories.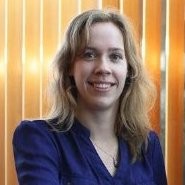 Sarah Walinga, a Power Systems Engineer, credits an internship program in high school with her interest in engineering. She appreciates working with smart and motivated people at Tesla.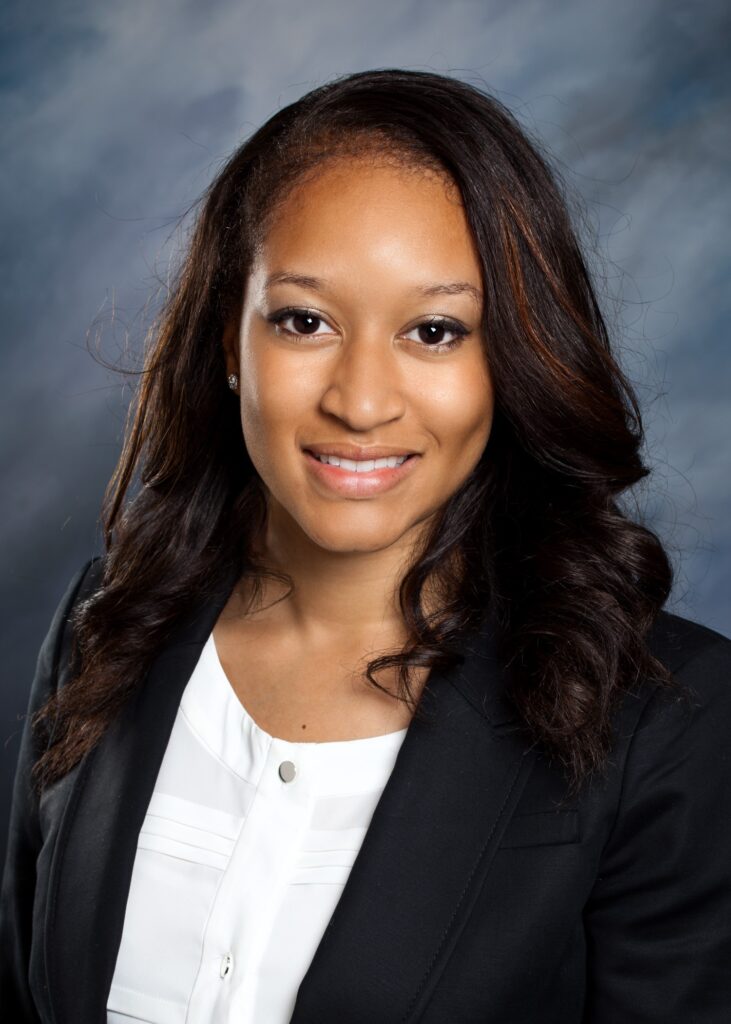 Kendall Stokes, a Senior Operations Adviser, described her childhood experiences in an under resourced small town. She moved to San Diego for high school and there discovered her deep passion for marketing.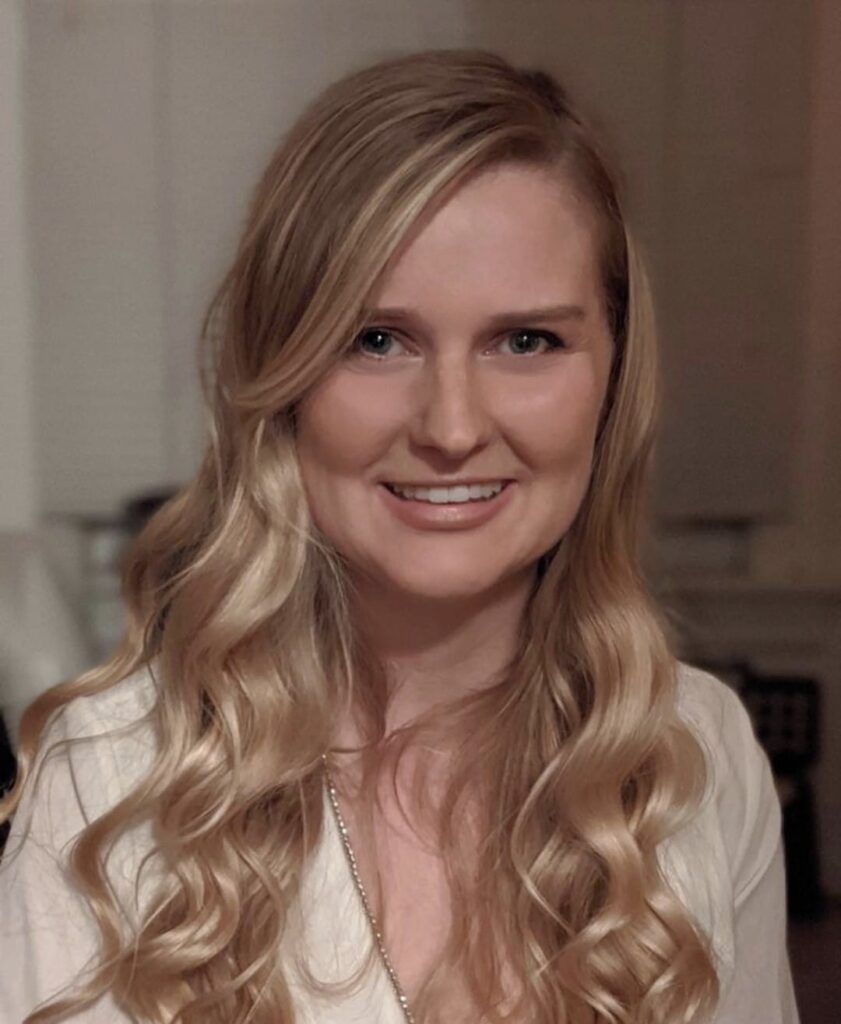 Elaine Schaudt, a Construction Manager for electric vehicle charging stations, was inspired by the public projects her father built as a Landscape Architect. In school, she wasn't the fastest math student, but she was determined to conquer the material and succeed. She chose engineering in college because she knew the problem-solving skills learned could be applied to any career path.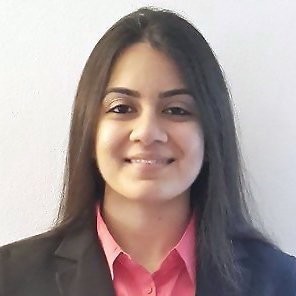 Mehak Chawla, a Global Supply Manager, described how she entered the scientific field because her grandfather was a math teacher. She decided to switch careers due to the job market, but found she really enjoyed supply chain management.
After the introductions, the girls had a chance to ask their own questions.
Kendall was asked: what is your schedule like?
What are the best and scariest parts of a job?
Did the panelists enjoy college?
Panelists had thoughtful answers to student questions. Students learned that people who work at tech companies don't work in isolation – they get to talk to customers all day! Many of the panelists commented that the men at their jobs tended to be highly assertive and physically larger. They felt pressure to represent their entire gender in a positive way. However, not only did they learn a more confident voice, but the competitive nature of their occupation sparked creativity. And panelists agreed that college was challenging but rewarding.
We would like to thank Tech Host LaTeefah Johnson, Facilitator Holli Honnette, IGNITE Volunteer Sebastian Rodionov, and Panelists Mehak Chawla, Elaine Schaudt, Sarah Walinga, and Kendall Stokes for participating in this IGNITE panel and helping expose girls to STEM careers.
After attending this event:
Here's what the students thought of the event:
This event inspired me as a woman to be brave and confident in pursuing a career in STEM. Each and every member of the panel had their own unique experience. – Grade 11

Today's event showed that I could follow my dreams and there are others like me. As women we are constantly being put down, meeting these magnificent women shows me that I could do whatever I want. – Grade 11

It inspired me to chase my dreams. It also taught me to go for what I want to do even if it's something that people say isn't for you or you wouldn't be good at it. I also learned that you should just be you. – Grade 7

I saw so many females associated with Tesla and with diverse backgrounds. I would love to be a high school intern at Tesla! – Grade 9

I want the panelists to know that I really appreciate them and meeting them really boosted my confidence. As a Muslim woman it's hard to be as confident and this really helped me. – Grade 11

It has made me feel at ease that I will be able to succeed and do what I want in life. – Grade 9

It inspired me by letting me know that there are all kinds of different women at Tesla. As well it made me interested in learning more about STEM. -Grade 7

I have never really considered careers in STEM because I didn't love chemistry but this event made me realize how many other careers there are in STEM. – Grade 11

I want to be an engineer and love seeing female engineers. – Grade 11

I now know more about different career choices in the STEM field. I am excited to be able to pursue these jobs in the future, after learning about the experiences of the panelists. – Grade 8

Today's event inspired me by showing me that I as a woman can do something and be more outgoing. It taught me that women can do anything she wants and whatever she wants. It was not just about Tesla but also about inspiring and motivating people all around the world, to do something. – Grade 12

I think you all are so inspirational and absolutely amazing. You all have really changed my perspective on things. – Grade 7