On Thursday, March 4th, IGNITE Worldwide held a virtual panel and interactive Q&A discussion event with SAP Concur, a leading software-as-a-service company committed to reinventing travel, expense, and invoice management with tools that simplify everyday businesses.
Elsa Hansen, Solutions Consultant, welcomed everyone and shared some background information on SAP Concur as well as discussed the gender disparity of STEM. The students also learned that they too can make a difference by helping drive diversity and help create a more inclusive workplace. They were encouraged to speak up in their lives and be heard for their own well-being and for the well-being of other people in their communities.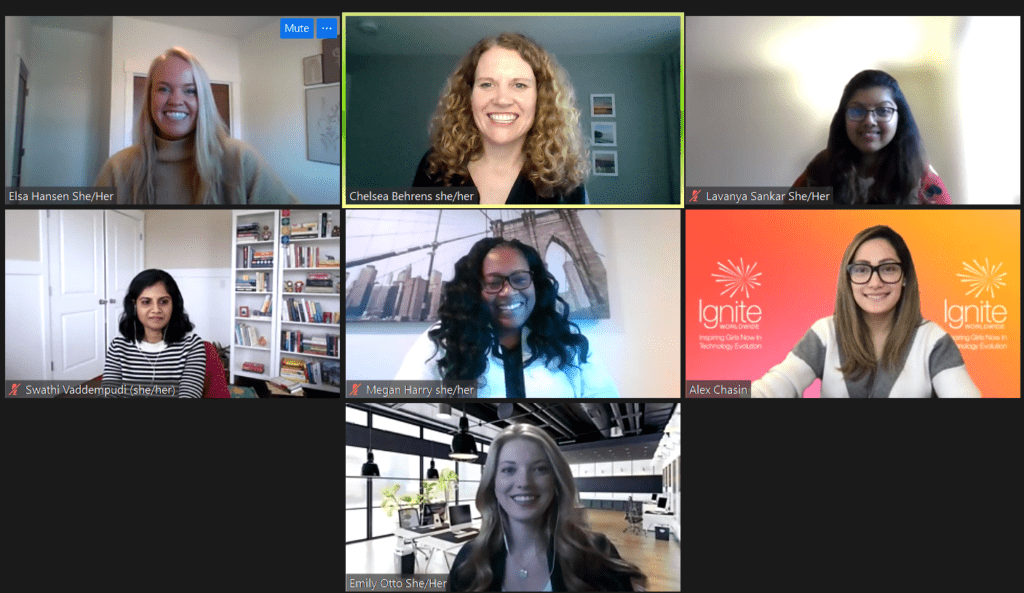 Next, panelists from SAP Concur all took turns sharing their stories of how they became involved in STEM, and why STEM is important to them: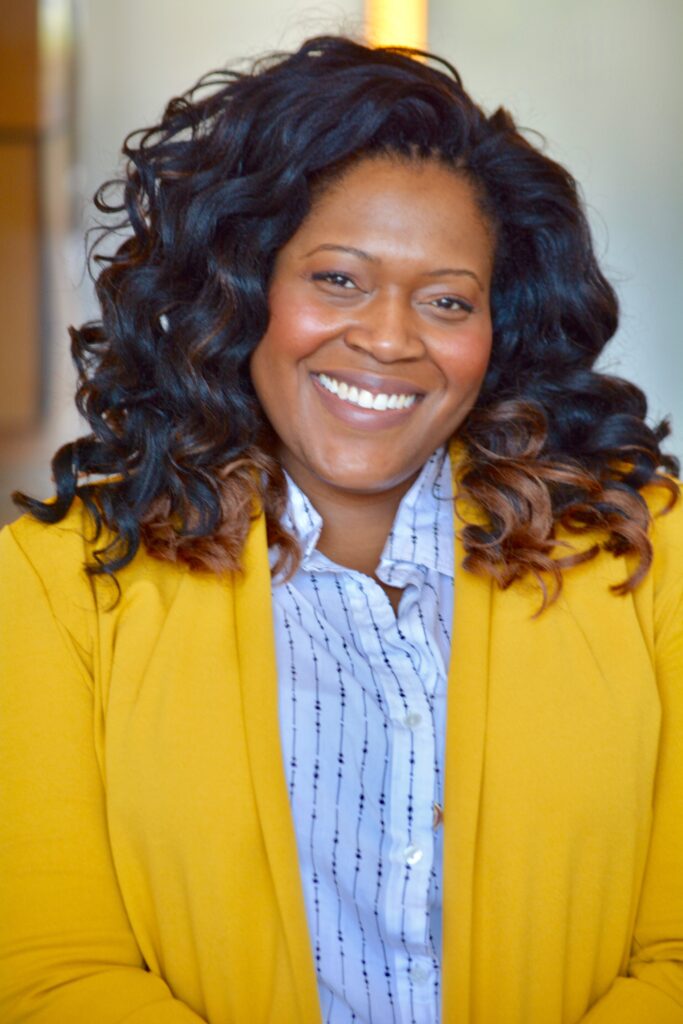 Megan Harry, Senior Manager of the Service Delivery for the Federal Government team, has been with SAP Concur for 7 years. When she was younger, her biggest obstacle was creating a sense of direction for herself, but she knew she was drawn to the science of the mind and how computers connect to our life. Megan feels very fortunate to work at SAP, a place that has never asked her to check her personal ambitions at the door.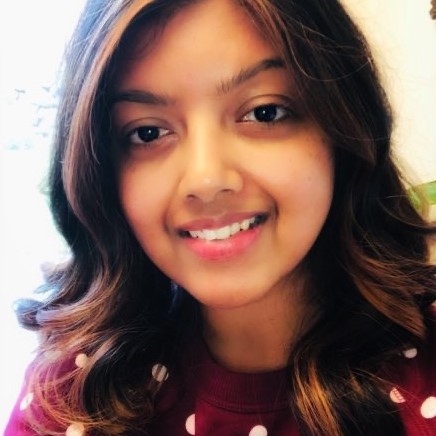 Lavanya Sankar, Marketing and Data Analytics Project Manager, was very excited about speaking as a panelist because when she was younger, she was in the same shoes as some of the students. She was scared of technology and jargon, and her parents initially forced her to study math and science. However, she soon discovered she was really passionate about STEM, and even went by herself to a new city to pursue her education. Lavanya highly encourages all girls to pick up something you truly love, and to try a lot of different things to keep your options open.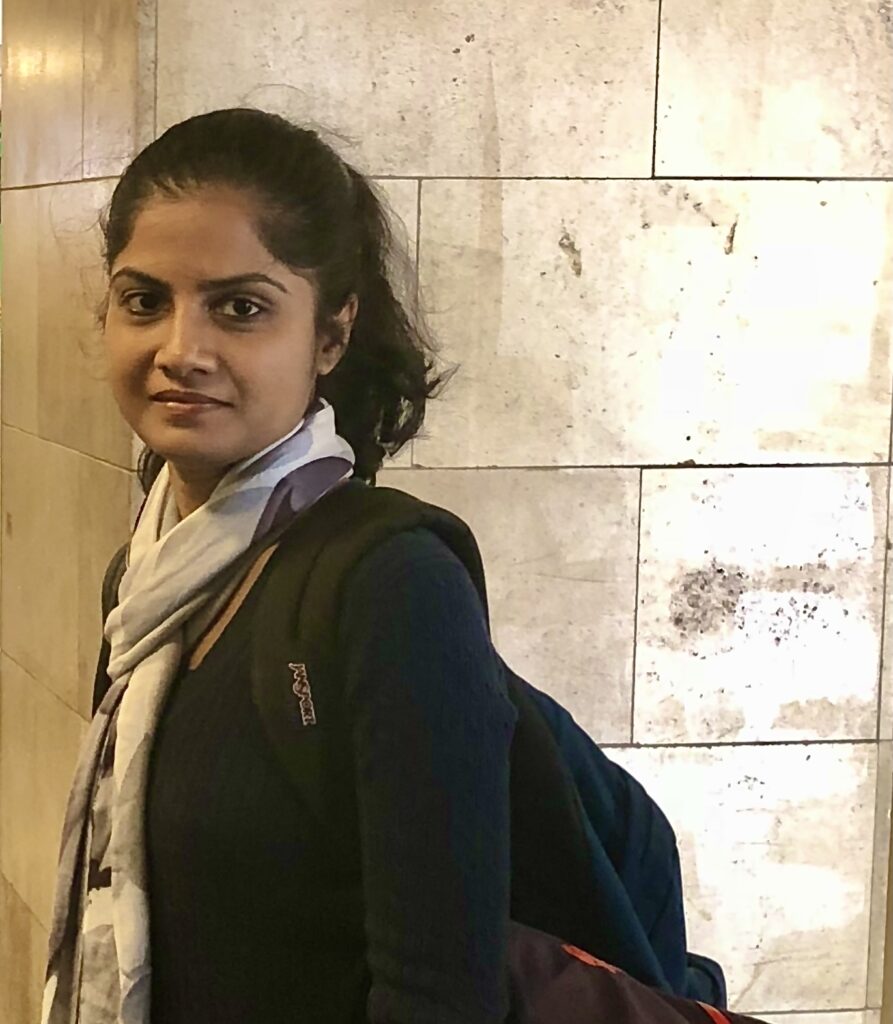 Swathi Vaddempudi, Senior Director of Software Quality Engineering, initially studied physical therapy in India before moving to the United States. Although she has no formal education in engineering, Swathi always liked to think critically and solve problems, so she self-learned and interviewed for many engineering jobs to begin her new career in engineering. Swathi believes that STEM innovation has the potential to change the world, and she loves working at that intersection.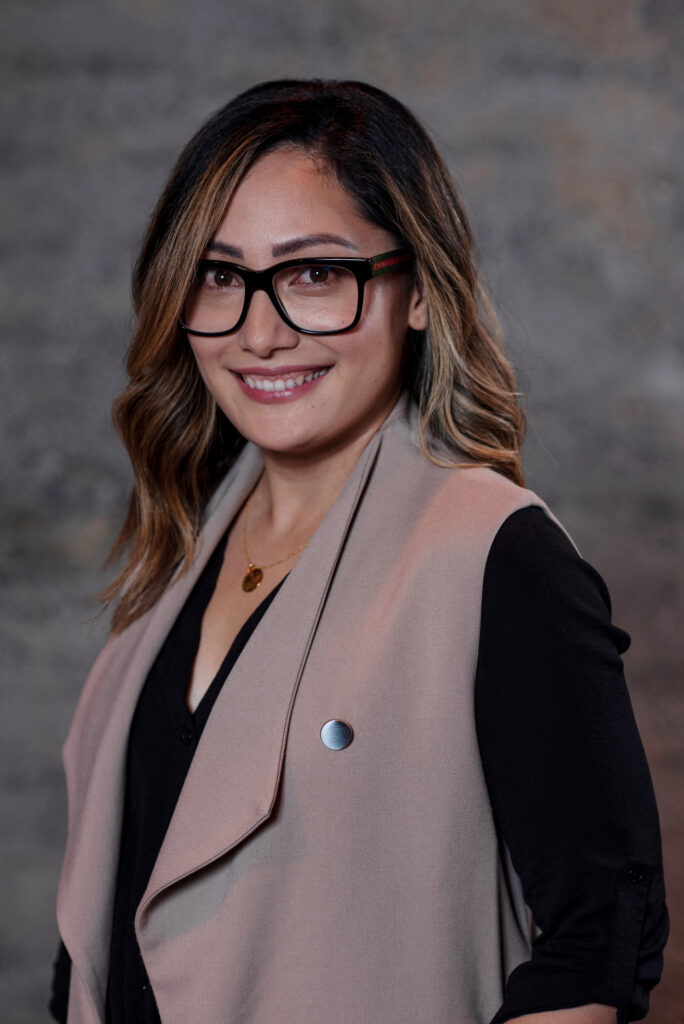 Alex Chasin, Senior Internal Strategic Consultant of Business Transformation, works with senior leaders to drive cross-disciplinary initiatives. She wanted to speak today because she didn't have this opportunity when she was young. In middle school, Alex lived with a single mom and although she loved science and math (genetics and algebra in particular), she got a degree in finance and a MBA instead. Alex believes that although your path may not be the way you planned, it is important to always expose yourself to different people and opportunities.
After hearing about the panelists' stories and experiences, students were able to ask questions. Many girls spoke up during an interactive Q&A session, and some of their questions included:
What can I do now to learn more about my career options in STEM?
How did you decide that you wanted to go into STEM?
What should we do now to prepare for a career in STEM?
A lot of women in STEM have to deal with imposter syndrome, so what's a positive thing about being a woman in STEM?
What do you wish you knew at our age?
The panelists all encouraged students to actively explore and seek opportunities in the STEM field. They highly recommended for students to take advantage of available clubs at their schools to develop technical skills, and divulged that these skills will be beneficial whether your role is a technical one or not. When addressing imposter syndrome, the panelists all expressed that they feel a sense of camaraderie with other women in the technological space, and it is so powerful when women help each other out to make sure all voices are heard. They also emphasized that it is important for them to be some of the "first" women in tech that get to talk to students and future generations to make an impact.
Other advice included:
Speak up and explore more. Sometimes knowing the breadth and all possibilities that are a part of STEM can be a game-changer
Be comfortable with who you are, even if you are speaking in a room of people who may not necessarily look like you
Ask for help when you need it because there is so much support to be found around you
This is the time to try!
The event closed with an exciting raffle! A student from Galileo High School won a pair of AirPods! Big thank you to SAP Concur for making this prize possible.
Thank you to all the attendees for creating a wonderful learning environment. Thank you to Chelsea, Elsa, Alex, Megan, Swathi, and Lavanya for sharing your authentic selves and being an inspiration to IGNITE girls everywhere! Thank you to our blogger, Joyce Luo for capturing the engagement. You all made such a difference in students' lives today. IGNITE Worldwide appreciates you!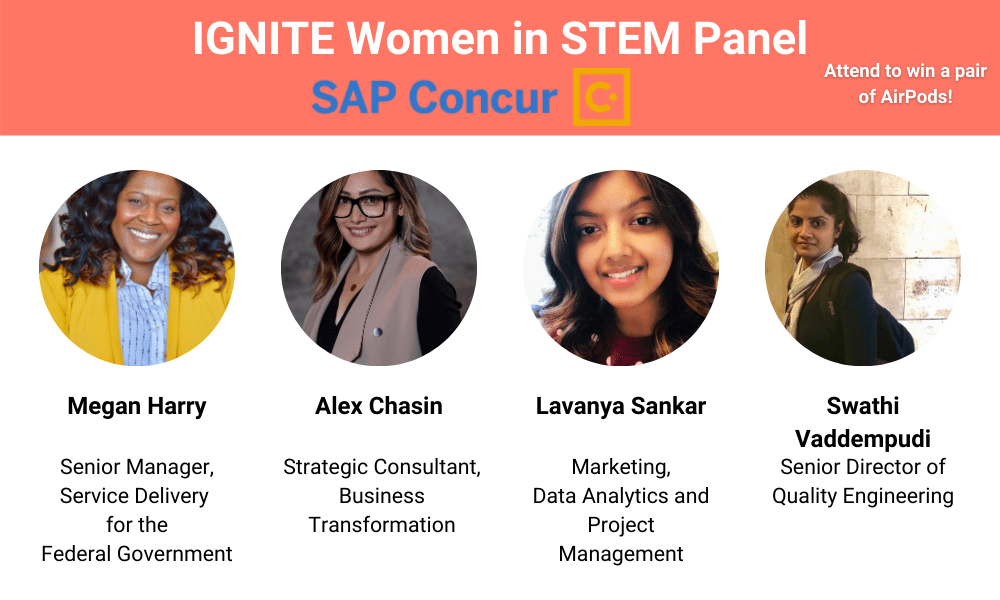 After attending this event:
Here's what the students thought of the event:
"This event has inspired me by showing me that there is no limit to what you can achieve as a woman in STEM! It means so much to have role models in this field that look like us. THANK YOU SO MUCH!" – 12th grade

"This event inspired me to look into STEM careers. Also to not be intimidated if I am one of the only women in the room."- 9th grade

"Hearing about how Swathi always loved reading and how she used to participate in science fairs really inspired me because I'm also an avid reader and have participated in 4 science fairs! She has such a similar past to me and it inspired me and helps me think I'm on the right path." – 10th grade

"Today's event inspired me because I got the opportunity to hear about how a lot of women made their way into the STEM field and the struggles that they had encountered. It allowed me to realize that it was okay to struggle with not knowing which careers I wanted to pursue at a young age and that is still very possible to succeed and be where I want to be despite those struggles." – 12th grade

"I love that I got to see the different women in different STEM jobs and it really helped me make a decision for what I want to be." – 9th grade

"I learned a lot more about things you can do in STEM. It was great knowing that I don't have to be perfect." – 8th grade