On March 16h, 5 6th and 7th grade girls (ages 11-12 years old) from public primary school Primary School no. 3 im. Mikołaja Kopernika in Giżycko- in Poland participated in an IGNITE event..
The girls met an expert in the field of engineering. Ms. Magdalena Jasianek works as an engineer in Dolby, Poland!
During the presentation, Ms. Magdalena told us that as a young girl she was fascinated with computers, robots, and Lego blocks. She also liked to play guitar and do photography.
Now, she is also a volunteer who helps children learn how to do programming and make robots.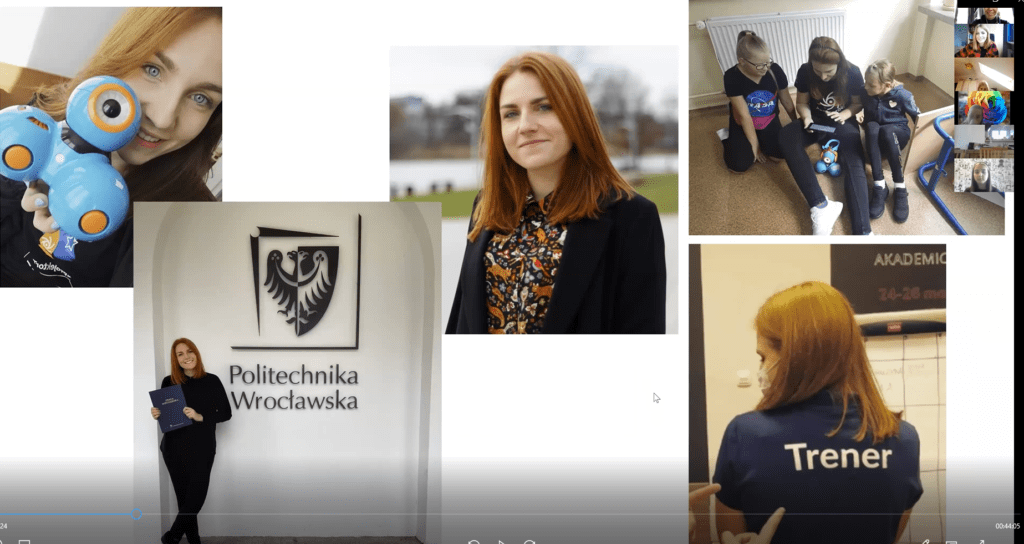 Later, the expert asked the girls about jobs of the future. Then, she used a jamboard tool to have each girl give examples of different careers, from dancer and actress to programmer and eco-engineer.
The next task was called, "The House of the Dreams," where the girls were to draw a house. On the bottom, they were asked to write what they like to do, and on the top (the roof), they were asked to write their dream career. Inside the house, they were asked to write what they would like to learn.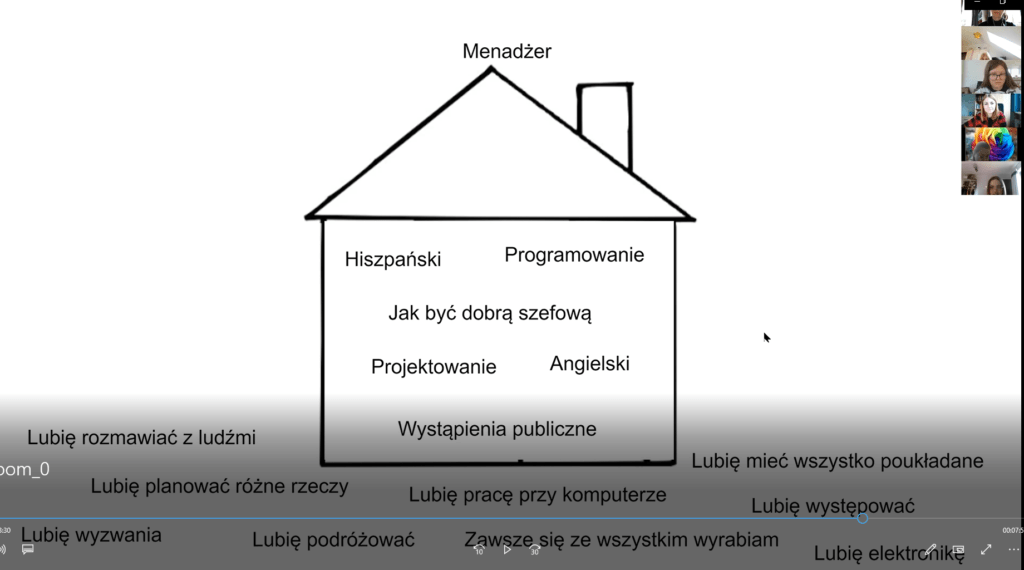 The aim of this exercise was to motivate and inspire girls to think about their futures and the various abilities that might be helpful for achieving their career goals. Moreover, it was good practice for them to give them more confidence, as the participants were telling what they already can do and what abilities they possess.
At the end, Ms. Magdalena sent a link to a test that showed the girls what kind of talents they have!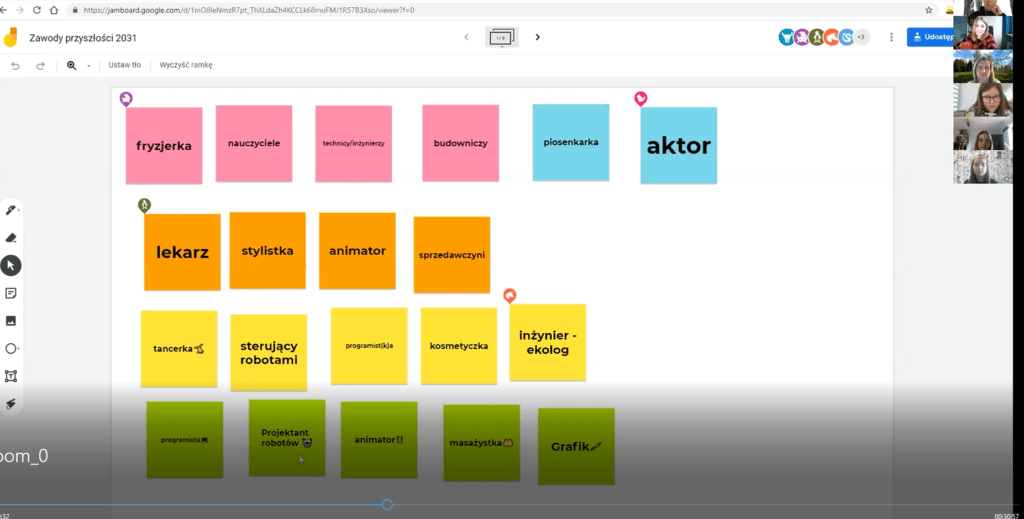 Ms. Magdalena is a very open person who had great contact with the group. That's why all the participants were very active!
The participants wrote in the survey that they liked the event and will attend the next one!
I would like to thank Ms. Magdalena Jasianek, who has shared her passion for robots and programming. Special thanks to Ms. Ewa Ładna, who coordinated the groups. I would also like to thank Cathi and Becky for their inspiration.
After attending this event: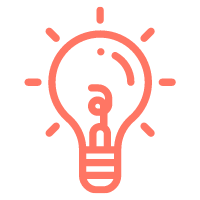 100%
of students are now more interested in STEM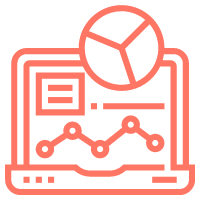 100%
of students want to continue attending IGNITE Worldwide events