On March 16, 2021 IGNITE Worldwide hosted a Data 101 Virtual Workshop with Microsoft. During this event, middle school girls got hands-on experience in the field of data science. They learned how data is used to inform decisions both at Microsoft and in all kinds of industries, from farming to health care. The event facilitator, Julie, also discussed data science as a career, emphasizing that it's not at all boring and pays very well!
The girls divided up into smaller groups where they considered and discussed questions they might answer with data to help improve a pet adoption app. For example, what data could they use to determine what the most popular type of pet is? If the data from a user survey seemed skewed, what data could they look at to figure out if someone "cheated"?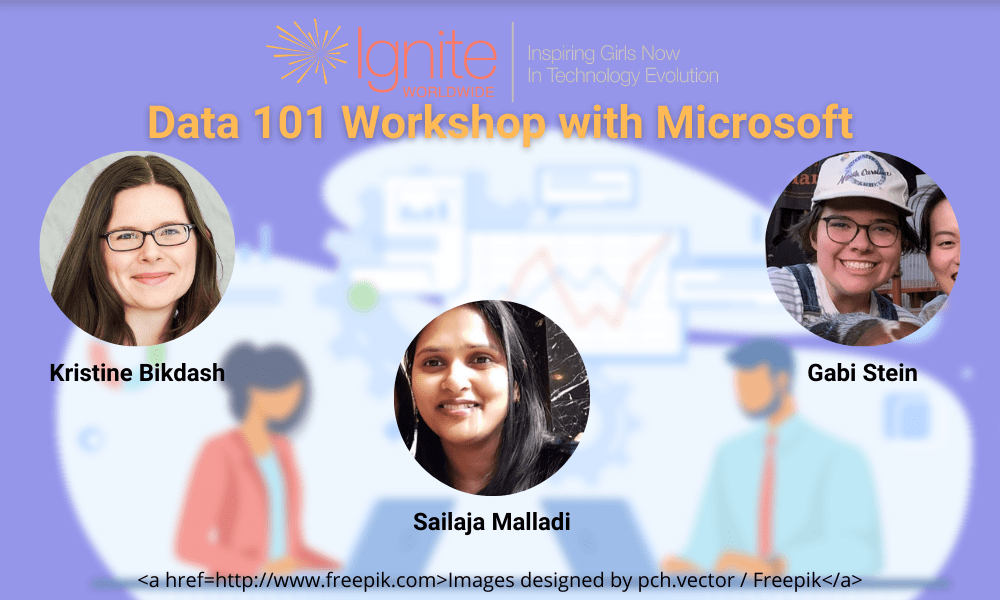 After the activity, the breakout room leaders joined together for a panel session.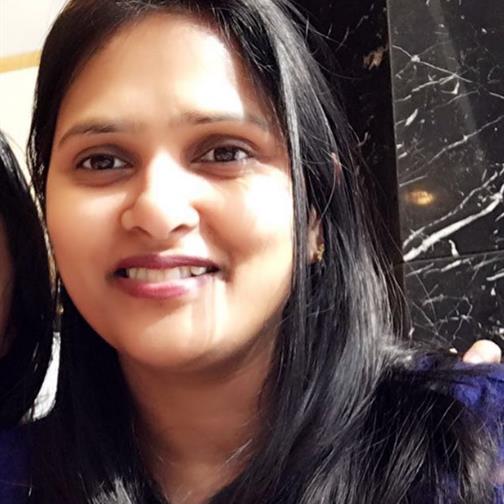 Sailaja Malladi, Director of Hardware Program Management, manages a team of nine people focused on building server hardware for Azure. (Yes, Microsoft makes hardware too!) Sailaja majored in mechanical engineering in college. What Sailaja enjoys most about her job is that there's always something new to learn, because technologies change so rapidly.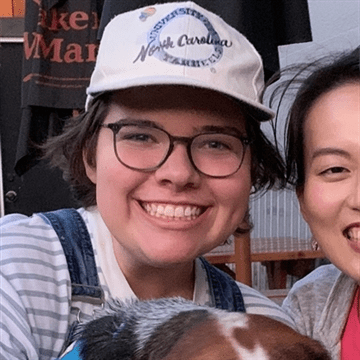 Gabi Stein, Program Manager on the Education team, studied computer science in college and has been working at Microsoft for two years. Gabi's advice is to study what interests you. After taking her first computer science course in college, she started taking more and more, eventually deciding to major in it.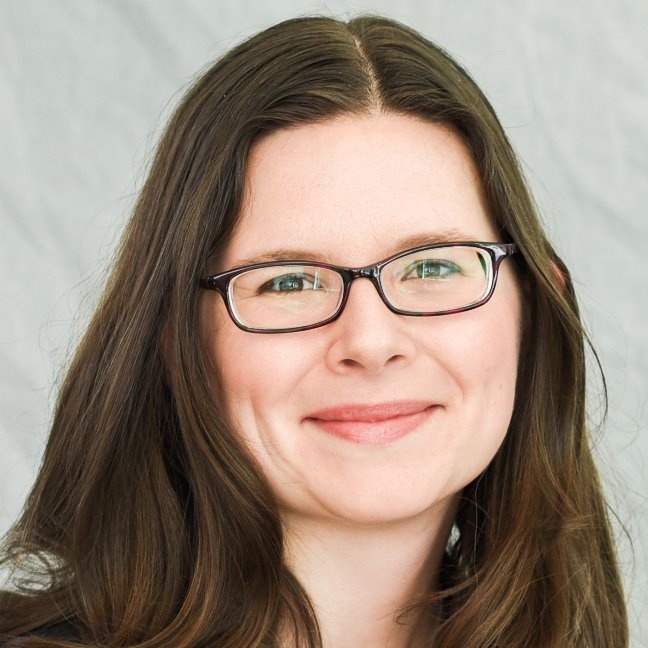 Kristine Bikdash, Principal Data and Applied Science Manager, has a background in business and accountancy. She currently manages a worldwide team of data scientists. Kristine's team did the research for bringing games onto the Windows 10 platform!
The students asked great questions and the panelists enjoyed sharing their opinions and stories.
Some of the questions students asked were:
How is data used when creating video games like Minecraft?
Microsoft uses data not only to decide what features to add and which flaws to fix, but also to make business decisions, that is, how to make money off the games. Usage data (telemetry) tells us which features are used the most. User surveys give us information about what people want and help us decide what to build next.
What is one thing you wish you had known in middle school?
Sailaja: Be curious, don't limit yourself, keep learning and growing, be comfortable failing, and build your resilience.
Gabi: No-one knows what they want to do; it's a journey to figure it out!
Kristine: Keep asking questions and don't be shy. Your voice is needed, and your questions are amazing!
Did we make the game that was played in the breakout rooms?
Yes! Casey Schaertl made the game over the weekend.
What degrees do you need to be a data scientist?
You don't necessarily need a degree in data science to be a data scientist. It lends more diversity of thought to hire people from a variety of disciplines. However, informatics and data science degrees are available. Data science is a wide discipline, so study what you like!
Thank you to the following volunteers for sharing their time and experience with the girls: Julie Church, Casey Schaertl, Genevieve Warren, Ed Price, Mimi Sasouvanh, Eryn Whitworth, Andreea David, Sailaja Malladi, Gabi Stein, and Kristine Bikdash
After attending this event:
Here's what the students thought of the event:
"It inspired me to dive deeper into Data and STEM and it was empowering to hear from female scientists. I loved this event! It would be cool to attend more throughout the year." – 6th grade

"I thought that the game was interesting and fun. These careers have a really good salary, so maybe I'd want to be a data scientist in the future." – 8th grade

"It was inspiring to see that there are a lot of women that do jobs like this. And that I can do it too if I decide to." – 8th grade

"It really gave me more information about not just data but being a researcher. I think I may want to pursue a STEM career in research so I'm excited to learn more! It was amazing meeting you! I loved learning about how many career paths there are with being a data researcher. Thank you so much, this was amazing to learn about!" – 8th grade

"I believe this event has inspired me to widen my horizons, that there are multiple jobs I may be interested in. This event has taught me about a job I think I might enjoy being in, in the future."- 6th grade

"I learned many new ideas and topics about what STEM is and how it helps people. I would also like to see about STEM classes I can take in the future." – 8th grade

"Today's event inspired me because I thought it was very interesting to learn that you could be a data scientist for about anything. It inspired me to continue studying and learning more about what I'm most interested in." – 8th grade

"It inspired me in wanting to learn more in STEM. It also inspired me to learn more." – 6th grade

"This event inspired me to think more about STEM careers and be willing to try anything. It also inspired me to want to learn more about data science and how it works. I also think the game was great, and it got me thinking about data." – 7th grade