On March 23, IGNITE welcomed young women/non-binary students from the University of Vermont to a virtual panel discussion with six women STEM professionals!
Khyati Vyas, a Technical Product Manager at Mason, welcomed the students and shared some background information on IGNITE. She emphasized the importance of having more women and underrepresented groups in STEM fields, as well as the many amazing benefits that come from working in the tech industry. With over 130,000 open jobs and only 50,000 new Computer Science graduates each year, there is clearly a high demand for tech talent! 
After the introduction, the panelists took turns introducing themselves and sharing a bit about their background and why they decided to pursue STEM.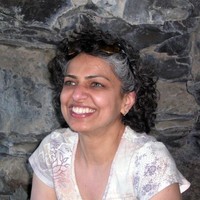 Parul Manek, Director of Program Management at Microsoft, grew up in India and at first did not excel in school and wanted to study woodworking! However, she shared with the students that even if you're not doing well, there's always a way to succeed. Parul went on to pursue a Mathematics degree and a successful career at Microsoft. She reminded us to have fun; life's not all about work!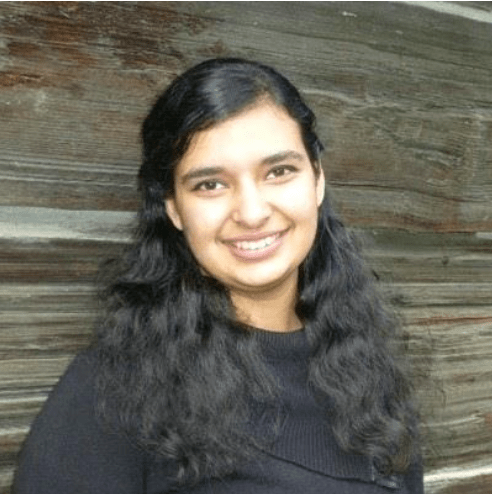 Sukhmani Sandhu, Cyber Security Engineer at Infoblox, recently graduated from the University of Washington and is passionate about her career as a Cyber Security Engineer investigating cyber crimes! She encouraged students to explore the fascinating world of cyber security and also emphasized the importance of seeking out internships to give you real world experience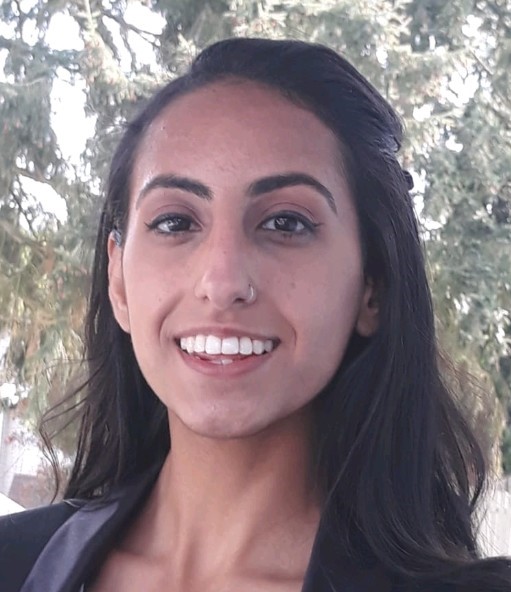 Ivneer Gill, Cyber Crime Investigator at Murphy and Associates (assigned to Microsoft), told the group about how she discovered cyber security in high school and was hooked. As a first generation college student, she didn't know what to expect and lacked initial guidance. Ivneer encouraged everyone not to be afraid to ask for help and to not be discouraged by rejections but think of them as learning experiences on your path towards something greater.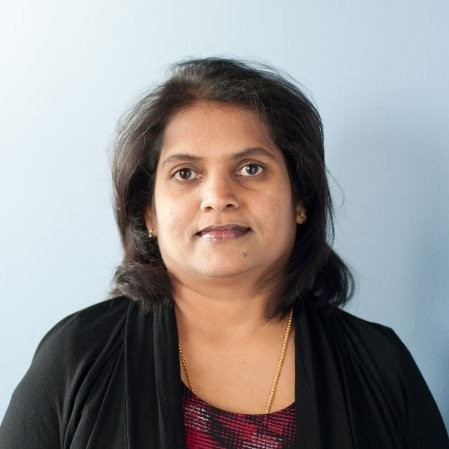 Hazel John, Principal Engineering Manager at Microsoft Corporation, inspired us with her story of growing up in India, where her hardworking mother put her and her siblings through college to study engineering and medicine. Hazel recalls the determination and perseverance of her mother to find additional motivation to keep going and work through challenges.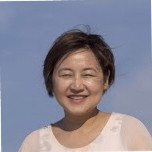 Eva Tseng, Sr Manager at T-Mobile, told us about how she utilizes data in her Testing and Optimization role, translating engineering and product specifications into marketing. She grew up in Taiwan and came to the US to study advertising, but eventually found a passion for using data to problem solve.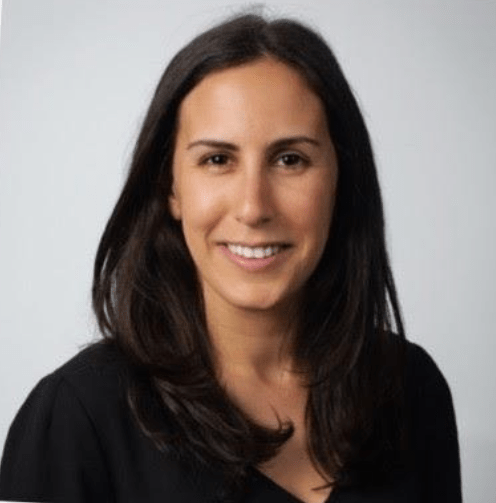 Nadine Khoury, Program Manager at Amazon, currently works to ensure that Amazon workers are paid accurately and on time. Having worked in several other roles before landing her current position at Amazon, Nadine emphasized the importance of reaching out and connecting with people to gain an understanding of what they do and how they got to where they are.
After hearing from each panelist, the students asked several wonderful questions, including:
How do you have confidence in yourself, especially when there are situations that hold you down? How do you find the motivation to continue?
Have you ever experienced sexism in the workplace? How did you deal with it?
Do you have to do a lot of learning on the job? How do we prepare ourselves to learn every day? 
Each of the panelists shared excellent advice. Here are a few of the key takeaways from their responses:
Imposter syndrome is real and can really impact women who are in the STEM fields. Find pockets of support that you can build around you that will help prop you up and give you confidence. If you take it one step at a time and find strong allies and supporters, you will become more confident!
Technology is constantly changing, and you will always be learning new things on the job! Be curious so you can ask the right questions and continue to learn and evolve. After a while you'll start to see patterns, and learning becomes less of a mountain to climb because you're able to bring what you know into a new space and you're able to connect the dots. 
Everyone will confront sexism in varying levels of magnitude at some point during their life or career. The best thing you can do is take a step back and consider the intention behind it. Stay calm and use it as an opportunity for a teaching moment. 
Internships are essential for gaining experience and making connections with companies and professionals, and you get to learn more about a field of interest. 
Mentorship and asking for advice is instrumental in finding direction and in clarifying a career path. The network you build is so important to get support!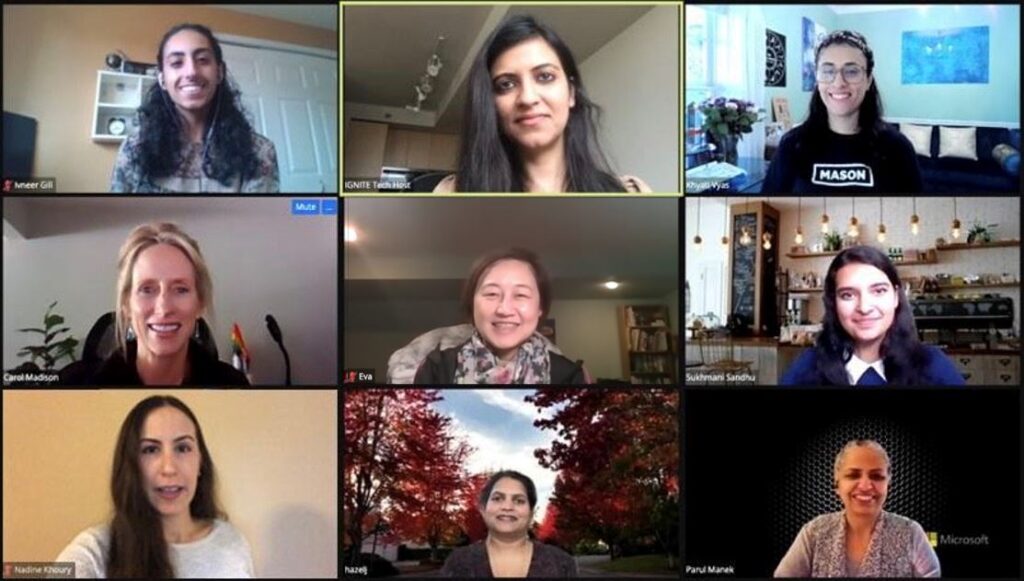 The personal stories were eye opening, and the speakers were very thorough when answering student questions. The panelists' perspectives on feeling like an "imposter" and how they've managed those negative thoughts were particularly helpful and relevant!
Thank you to everyone for attending and asking such insightful questions! And a big thank you to amazing IGNITE volunteers Khyati Vyas, Aditi Saluja, Katelyn Lichte, Carol Madison, and Paige for making this event possible, and to Parul, Sukhmani, Ivneer, Hazel, Eva, and Nadine for being so inspirational and IGNITE-ing new possibilities! 
After attending this event:
Here's what the students thought of the event:
"Today's event has inspired me to not put so much pressure on myself as a women within STEM in feeling like I need to do everything perfectly in order to ensure myself that I belong. My hard work and passion within my field will allow me to go far and things will fall into place as a result." – College Sophomore
"Thank you for sharing your stories and opening up about the things you've struggled with that you see as valuable to the position you're in today as it is inspiring and encouraging to know that we are not alone." – College Sophomore
"It provided me with a fresh range of perspectives of women working in the STEM field. I appreciate the inspiring words! I agree that it shouldn't matter if we're the minority in these tech fields and I won't let it get me down. I'm glad to know that I'm not alone in sometimes struggling in school and that I can still be successful afterwards even if my grades aren't what I want them to be. Thank you!" – College Sophomore
"I was inspired to see women of different backgrounds talk about their challenges and how they became successful despite it. I would like to thank them for the advice they gave me on building confidence…its reassuring. Thanks a million!" – Graduate Student
"I loved seeing lots of women, specifically BIPOC women! Thank you!" – College Sophomore
"It inspired me to continue on my path to one day work in cybersecurity! Thank you for doing this panel!" – College Freshman
"I have some hope that I can deal with this hard journey. Thank you for the advice today. It really helped me to think about being in a STEM major." – College Sophomore
"I felt hopeful after hearing the volunteers' advice on building a support system and a self-worth outlet. I also appreciate hearing about their experiences and how they addressed things in the work force. As a Chinese American, I appreciate this panel!" – College Junior
"Everyone on the panel seemed so successful, confident and smart which is how I want to be in the future, and it helped me see how I can reach those goals in STEM. I would also like to say that everyone seemed very passionate about what they do and I am always concerned about staying interested in my field, but everyone seemed to still love what they do." – College Freshman
"I am planning on becoming a civil engineer and meeting women in STEM always really excites me about my future, so thank you!" – College Freshman
"It was great to see so many successful women. It makes me feel hopeful that I can do great things!" – College Senior
"So cool to hear about different career opportunities. Thank you for your time!" – College Sophomore