On May 11th, IGNITE Worldwide welcomed girls and non-binary students to an inspiring virtual field trip to T-Mobile! Michelle Balatico, Senior Program Manager for Product & Technology, was the Facilitator and began by explaining the importance of STEM. Michelle provided great insight into how T-Mobile invests in their employees to further their STEM careers and how the company encourages students to seek out programs available to jump-start their engagement!
After the students participated in a fun T-Mobile trivia activity, Michelle introduced Sarah Tole, Enterprise Operations Manager. Sarah gave a behind-the-scenes introduction to T-Mobile's Business Operations Center (BOC), which is responsible for detecting and responding to what is impacting customers, employees, and T-Mobile assets.
The students then got to meet and hear from a panel of women at T-Mobile, as the panelists introduced themselves and shared a bit about their personal stories.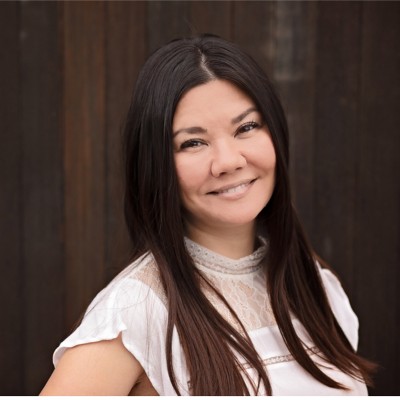 Jenny Phillips, Senior Manager in Software Development, originally landed an analyst role once she completed her business degree, but soon fell in love with technology. She reminded the students that many companies are searching for STEM individuals, so the students should keep pushing for it! Jenny is a leader in the technology space and an IGNITE Worldwide supporter.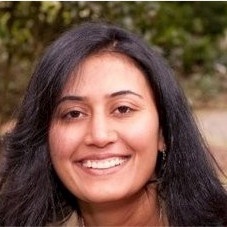 Jeny Bhimani, Technology Product Manager, didn't start in technology but always enjoyed computing. She is very analytical and enjoys problem-solving, especially because you can apply it to anything in your life! Her advice is to not think about your gender in order to achieve your dreams; it is about how far you want to go in life and taking the steps to get there.
Sowmya Selvarajan, Manager in Software Engineering, described how she was inspired to enter the field because of her family members, who were all engineers. She was also lucky enough to have a teacher who mentored her and pushed her to apply to STEM jobs. Now, Sowmya really takes the time to mentor those around her!
Priya Narayan, Principal Architect, felt that the choices she made growing up were somewhat strict and focused, and were not always based on her ambitions or goals. However, she feels fortunate that she didn't analyze much either when she did have options, and that she took risks. She is very grateful that her friends and allies continued to push her even though she didn't have the confidence at the time to pursue STEM!
Tiffany Lourdraj, Cybersecurity Portfolio Management Intern, began her engagement in technology by participating in various hackathons. Now, she is utilizing her technology knowledge to transform environments through philanthropy. She is giving back to the community and using her background to make impactful social changes!

Rutuja Faldu, Software Engineer, studied computer science in high school and developed a passion for coding, which she continues to expand on today. She enjoys working with smart and motivated people at T-Mobile!
The students asked the panelists some wonderful questions, including:
What unique challenges have you faced and how have you overcome them?
What are the different types of engineering?
If you had the chance to give your 10-year-old self some advice, what would that advice be?
The panelists had great responses and thoughtful answers to all of the questions, and the overall theme of the advice was urging the students to not let gender nor fear get in the way of what they would like to do! The panelists also strongly encouraged the students to continue asking hard questions to their teachers and role models in order to broaden their opportunities. Students especially enjoyed learning about hackathons and hearing about the many different careers waiting for them in the future!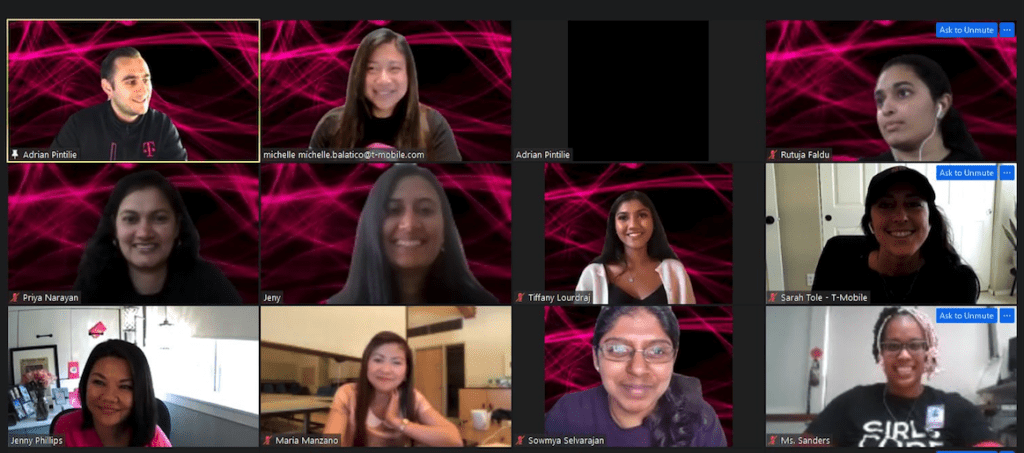 We would like to thank Tech Host Adrian Pintilie, IGNITE Volunteer Claudia Ohashi, Michelle Balatico, Sarah Tole, Carl Ashurst, Jenny Phillips, Jeny Bhimani, Sowmya Selvarajan, Priya Narayan, Tiffany Lourdraj, and Rutuja Faldu for participating in this IGNITE field trip and for the insightful guidance!
After attending this event: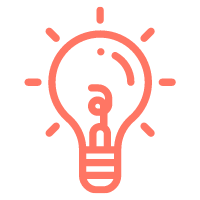 83%
of students are interested in STEM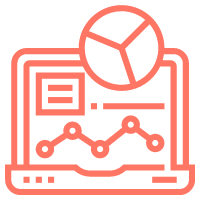 75%
of students know more about STEM career choices and the benefits of working in a STEM field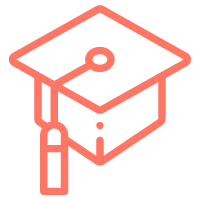 75%
of students gained perspective and feel more hopeful about the future
Here's what the students thought of the event:
"Today's event inspired me because I got to learn more about other careers in the STEM field. It also inspired me because I was able to get to know more about how people have different paths to find their careers." – 7th grade

"It inspired me to be more open to STEM even though I may not enjoy certain fields. It also taught me not to let fear get in the way of trying something new." – 6th grade

"Today's event inspired me by making me want to re-join STEM and join other things, including maybe T-Mobile in the future!" – 6th grade

"Everyone's story was very interesting and very inspiring. They were also encouraging because I now feel more encouraged to find a career in STEM!" – 7th grade

"Today's event inspired me to be confident in whatever career I choose. The event also gave me insight on different STEM career paths." – 6th grade

"This event inspired me because I got to learn about careers in STEM and even though I'm not really interested now, I might be in the future! I also enjoyed learning about the ways everyone got into pursuing STEM." – 7th grade

"I really appreciate you teaching me about different types of STEM. Also, you guys were very helpful and inspirational to me, especially when teaching me about resources and opportunities." – 6th grade

"I think that I have little to no confidence in most things and when I do have confidence, it goes away pretty quick and I get really nervous. This meeting sort of helped me get that trying new things will always benefit you, so all I need to do is find the confidence to do so." – 7th grade

"I appreciate all that they do and am thankful for the hard work and patience and responsibility they take on." – 6th grade

"I really enjoyed hearing about everyone's journey to get to where they are now. This really opened up my mind to different possibilities!" – 6th grade