On May 11th, IGNITE Worldwide welcomed girls and non-binary students from Quincy High School and Franklin High School to a hackathon-style event with MCG Health! Facilitator Jils Abhilash, Senior Scrum Master at MCG Health, welcomed the students, explained some of the work that MCG Health performs, and introduced MCG Health's mission around ensuring that patients receive the best possible care. Jils then presented the "hackathon" task that the students would tackle today: designing a user interface accessible to individuals with various types of colorblindness!
The students met MCG Health software engineers who would assist them with the activity, and shared their favorite phone applications as an icebreaker. Then, they used app tools to select text colors with high levels of visual contrast. Students quickly caught on to the solution to the problem and proposed multiple color combinations based on individual preferences!
After the final text color was decided on, the students viewed the HTML representation of the webpage and learned how to edit the page using trial and error. They were also introduced to the CSS style file, which provides additional formatting for the page. Finally, they altered the color by inputting a new color's hexadecimal code (in this case, a dark shade of teal)!
Once the students finished experimenting with the HTML and CSS files, they got to meet a panel of women from MCG Health.
Lisa Barbosa, Senior Software Development Engineer, described her circuitous career from nursing to being a stay-at-home mother, and then going back to school and becoming a software engineer. She emphasized the importance of embracing change and being willing to shift careers!
Dhwani Kothari, Senior Product Owner, began her career in public health and did not have a coding background. She began to transition into a technical career after dabbling in smaller projects, which she greatly enjoyed! Dhwani explained to the girls that there's more to a technical career than simply coding.
Courtney Miles, Technical Services Analyst II (and a Franklin High School alum!), described how she troubleshoots customer issues in close collaboration with the other panelists. She became interested in technical careers through an interest in fixing machines and logical puzzles. Courtney also wanted to become a lawyer, but eventually decided that working with software engineers at MCG was more rewarding!
The students had the opportunity to pose their own questions to the panelists, which included:
Are there any online courses or healthcare programs you recommend?
How do you choose what jobs to apply for in fields of STEM and healthcare?
How do you retain confidence when you're the only woman in the room?
Panelists' responses and advice included:
Check out YouTube lectures, especially because they're free! Coursera is also an excellent resource. W3Schools is a great resource for aspiring web developers, and Microsoft Academy has free technical courses. Subscribe to healthcare/IT newsletters and magazines.
Do research into any companies you might apply for, and pay special attention to the job descriptions and desired skills. Make sure you like the mission of the company you might work for!
Speak your opinion loudly and confidently, without second-guessing its validity. You need to speak up and be confident!
Be aware that you're not any less valid just because you're outnumbered.
Vulnerability isn't a bad thing, and you will build confidence over time in your career.
To conclude, each panelist shared with the students one piece of parting advice:
Know that it's okay to be unsure of your career path and that exploration is key to success!
Mistakes help you grow, and you shouldn't feel bad as long as you learn and grow.
Take advantage of all the wonderful opportunities that your school and community provide, and know that you are amazing and can do great things!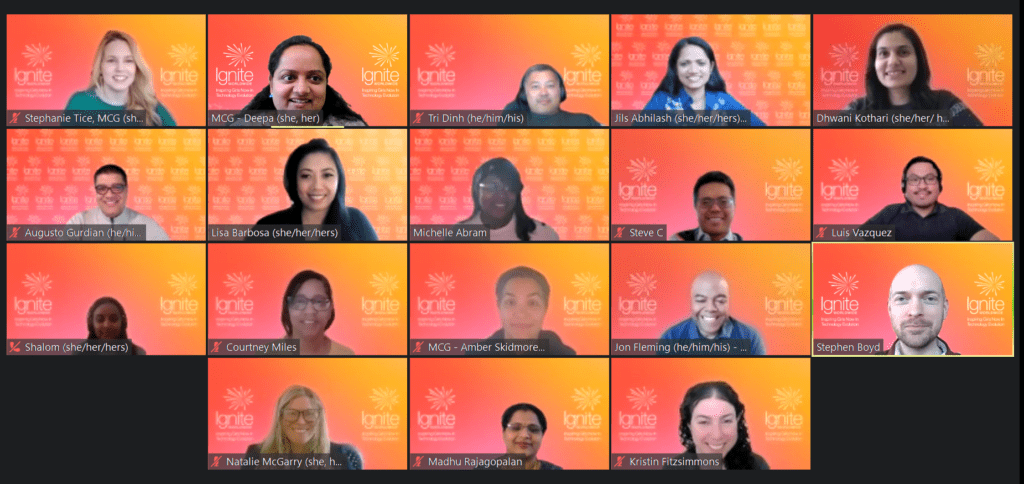 As some students expressed wanting to work for a tech company in the medical field, they were very excited to hear from the panel and appreciated their honesty and encouragement. Students often only think of engineering or coding when they think of STEM, so hearing how MCG Health helps deliver quality healthcare to patients and improves the lives of others through STEM was inspiring!
We would like to thank Deepa Chacko, Facilitator Jils Abhilash, Tech Host Stephanie Tice, IGNITE volunteer Sebastian Rodionov, Panelists Dhwani Kothari, Lisa Barbosa, and Courtney Miles, and the amazing team of MCG Health volunteers for putting on such an engaging and impactful event!
After attending this event: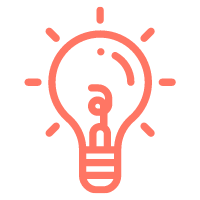 100%
of students are interested in STEM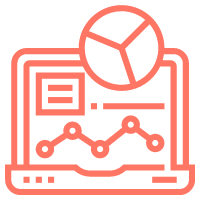 75%
of students know more about STEM career choices and the benefits of working in a STEM field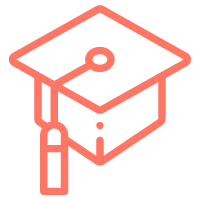 75%
of students gained perspective and feel more hopeful about the future
Here's what the students thought of the event:
"It was inspiring to know that even though they didn't have any opportunities to be involved with STEM during their high school years, they still managed to make a career out of it!" – 11th grade

"It taught me about careers in STEM! It also made STEM seem more interesting." – 11th grade

"It has inspired me to try and take STEM classes. I am really interested in it after the event!" – 11th grade

"I enjoyed listening to their stories and finding out the problem with the code for the website! – 11th grade

"You guys are so kind. And I loved this event so much!" – 11th grade

"It was really nice meeting you all!" – 11th grade