On November 10th, 2021, 6th and 7th grade girls at public primary school Szkoła Podstawowa in Radom, Poland, participated in an IGNITE event with mycology expert Ms. Anna Muszewska, a professor at the Polish Academy of Sciences. Mycology, the study of fungus, was not the professor's original field of interest.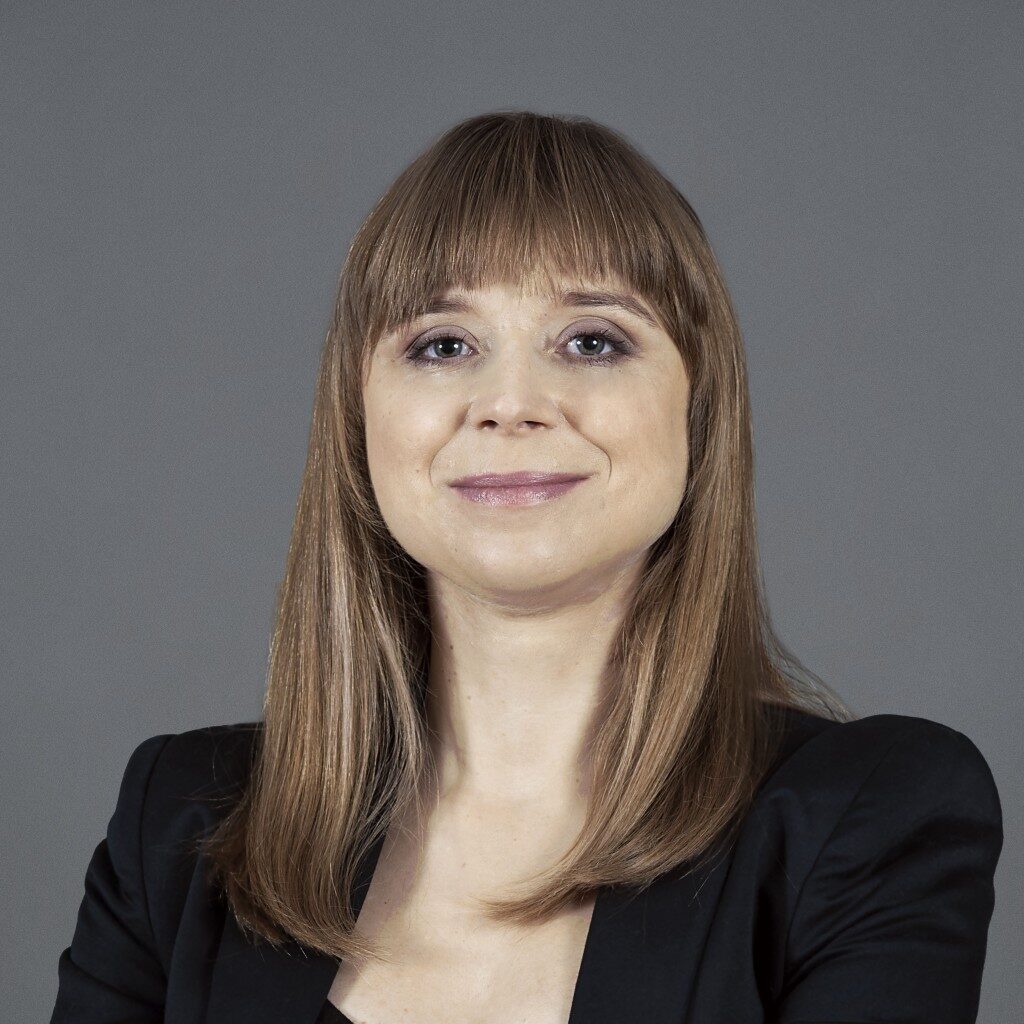 As a teenager, Professor Muszewska was very curious girl and asked many questions, which not all teachers in her high school appreciated. She dreamed of becoming a university student. She liked animals, hence she was considering studying zoology at university.
She had begun studying Biochemistry when she met an amazing professor who was told her about a "zombie fly"—a fly infected by a specific fungus—and she realized that mycology was the path for her.
During her presentation, Ms. Anna shared her passion for fungi; like bioreactors, they transform trash into something useful. She compared them to the telephone or the internet "wood wide web," because in the soil there are plenty of fungi which are communicating with the roots of the trees and spreading information throughout the forest.
The latest discovery is that they produce omega-3 and different lipids, which are also used for communication and energy accumulation.
Professor Muszewska shared that in Denmark there is a mushroom building that cleans the air when it grows. She also showed pictures of chairs made of mushrooms and lamps similar to the little fungi.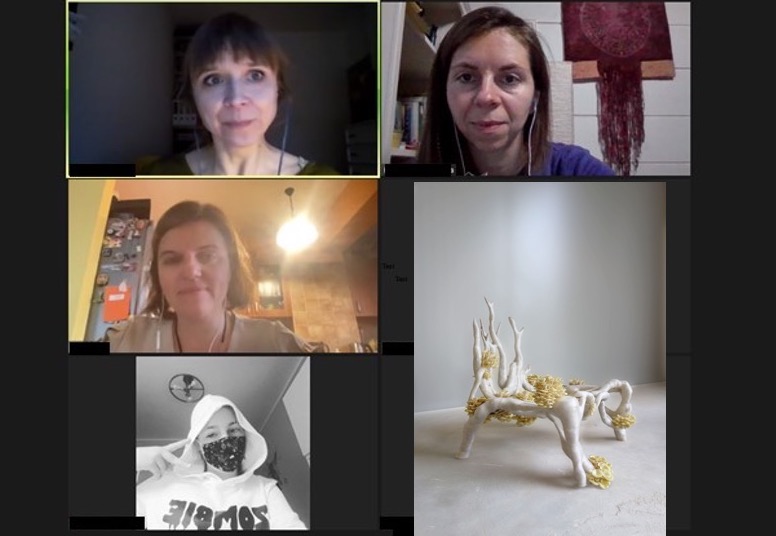 We are grateful to Ms. Anna Muszewska for giving such an inspiring presentation. Moreover we would like to thank Ms. Joanna Morawska for her coordination during the workshop. We would also like to thank to IGNITE Founder and CEO Cathi Rodgveller for her inspiration.
After attending this event:
Here's what the students thought of the event:
"I'm happy—it was so fun." – 6th grade

"She is a very nice and warm person." – 6th grade

"Thank you very much for telling about all this in such an interesting way and with such passion." – 7th grade