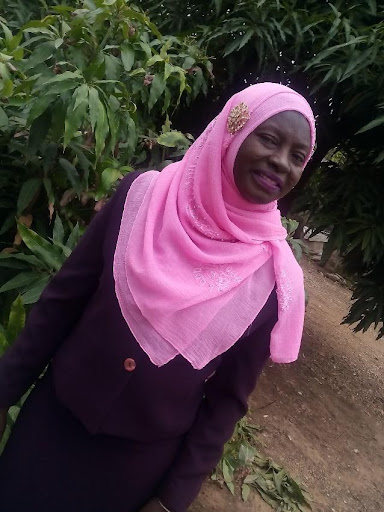 My name is Engr. Risikat. O. Yusuf, a senior career officer with National Centre for Agricultural Mechanization (NCAM) in Ilorin, Kwara State, Nigeria. I am also the Chairman of the Association of Professional Women Engineers of Nigeria (APWEN) and the Coordinator for both of IGNITE's Kwara State Chapters.
I am involved in IGNITE because of the passion I have for helping girls and youth to find their future, choose a career, and share a like-mindedness with the IGNITE Worldwide program that inspires and influences girls and women in Technology and other careers in the STEM field.
What inspires me most about IGNITE is its program that involves and empowers youths, mostly girls and women, through building capacity and orientation that trains them to appreciate careers that help to build a digital economy.
IGNITE is leading the way in bringing more representation to STEM. As the IGNITE Coordinator in my community, I have to lead the girls in several programs. Recently, I hosted an IGNITE Field Trip to NCAM, where the girls got to meet women in the engineering profession. In Kwara State, we now have Schools with IGNITE Clubs, and very soon, we plan to organize a conference where STEM careers will be discussed.
Thank you.
— Risikat, IGNITE Coordinator, IGNITE Nigerian Chapter