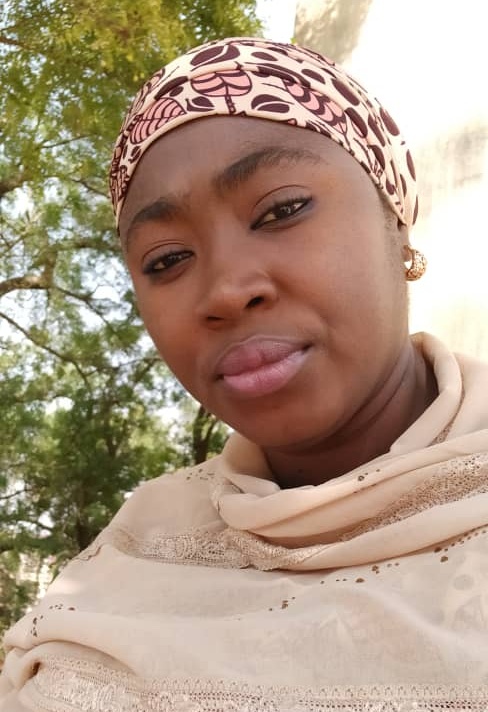 I am involved in IGNITE because they are so passionate about girls in the world of technology.
I was part of the IGNITE pioneers and a mentor in IGNITE's Katsina branch as a staff member of Mariamoh Ajiri Memorial International School. Being a woman and professional librarian in the area of library and information science has been a benefit to the field of technology. I was able to motivate and encourage the girls and show them that gender is not a barrier to achieving their goals. I inspired them not to be intimidated and discouraged by anyone. The sky is the limit in pursuing their dreams- in science, technology, engineering and mathematics.
IGNITE should keep the good work going, as we will forever be grateful and proud of them as they model and mentor our girls in the world of STEM today.
— Hakeema, IGNITE Nigeria Chapter Volunteer