On April 5, 2023, IGNITE Students from Claire Lilienthal K-8 in San Francisco Unified School District had an IGNITE Field Trip to Planet Labs in San Francisco, CA. The students learned about how Planet Labs manufactures and uses satellites to take images of the Earth, how to create videos with those satellite images by themselves, and discuss growth and learning with the women staff members working in the aerospace industry. It was such an incredible experience!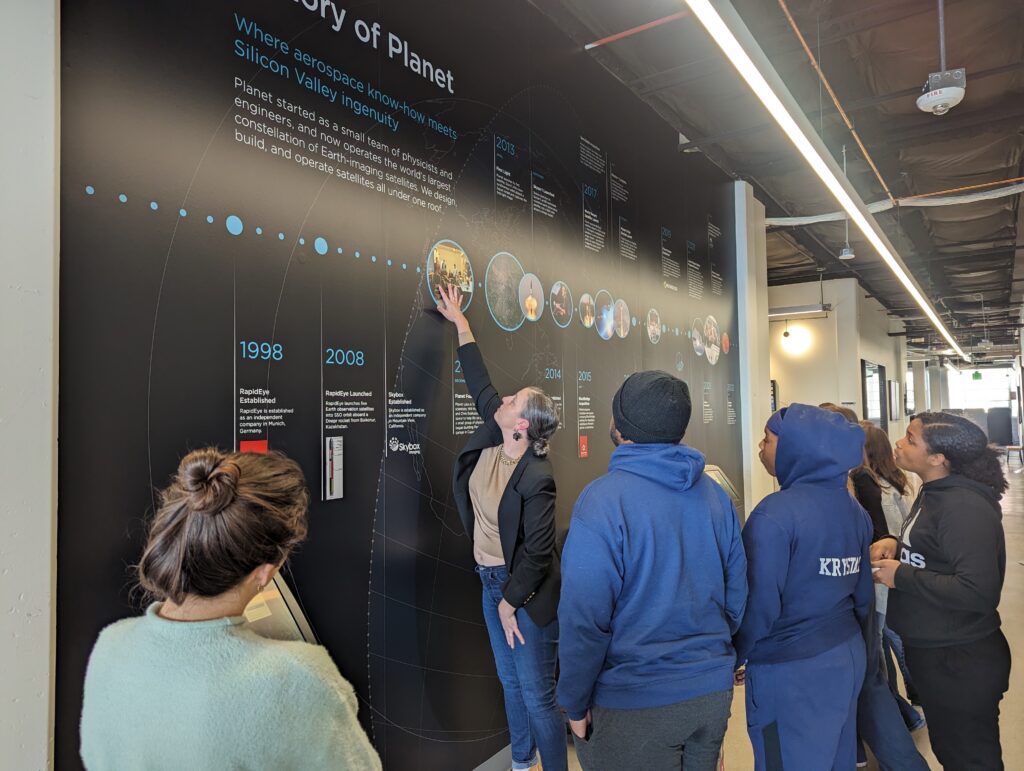 The event started with office tours. The students broke into three groups and walked around the Planet Labs office, guided by the Planet volunteers – Nancy Huff, Sabrina Matlin, Hira Nadeem, and Madeline Dahm. The students learned about the company's history, mission, and main business. They also got the opportunity to see the same-size models of different types of satellites running around the orbits and taking pictures constantly. The volunteers used very vivid and easy-to-understand language to describe how satellites get sent to space with rockets and how they operate to complete their missions.
After the office tour, the students got to use the satellite images to create their own stories with Planet volunteers Madeline Dahm, Chippie Kislik, Hannah Liebman, Caroline Pritchett, and Natasha Nogueira as guides. The students were so engaged in visiting different places on Earth through the Planet images from Lima, Florida, Hawaii, Tahoe, and the Aleutian Islands. They got to see how those places are changing over the years and discuss how that information is being used to help save our Planet!
After a short break, the last part of the event came: the Panel Discussion. Four panelists from different functions of the Planet Labs joined together to share their personal stories of growing and learning, their challenges, and their excitement in their careers with the students.
The Panelists included: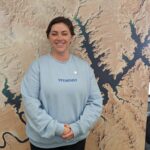 Stephanie Leblanc, Engineering Manager of Orbits R&D, mentioned that she had constantly been looking for what she wanted to do and encouraged the students not to be afraid to try new things and keep looking for the north star of their life.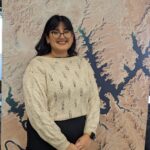 Hira Nadeem, Operator in the Orbits R&D, born in a Pakistan immigrant family from Canada, shared her story of getting through engineering degree and joining Planet Labs through a mentorship program.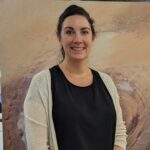 ​​Marlena Griffin, People Partner, joined the panel as a representative from a non-engineering function. She values making the workplace fair and equal. She mentions that the possibility of working in tech companies, like Planet Labs, is unlimited – from engineering, marketing, operations, HR, etc.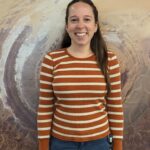 Natasha Nogueira, Team Lead of Mission Operations, was inspired by Sally Ride, the first American woman to fly in space, in her teenage years. She started experimenting with making her own rockets in high school and takes pride in preparing satellites before rocket launches.
Students asked the Panelists:
What are their favorite satellite pictures?
Who are their women role models?
What are the biggest challenges in their careers?
Do they like hardware or software better?
The Panelists encouraged the students to keep looking for their interests and goals in life, be flexible, and be willing to learn new things as the world is constantly changing. They acknowledged that engineering majors and jobs are still male-dominated, but it has changed a lot. They suggested the students find peers and role models around themselves in their lives and engineering spaces.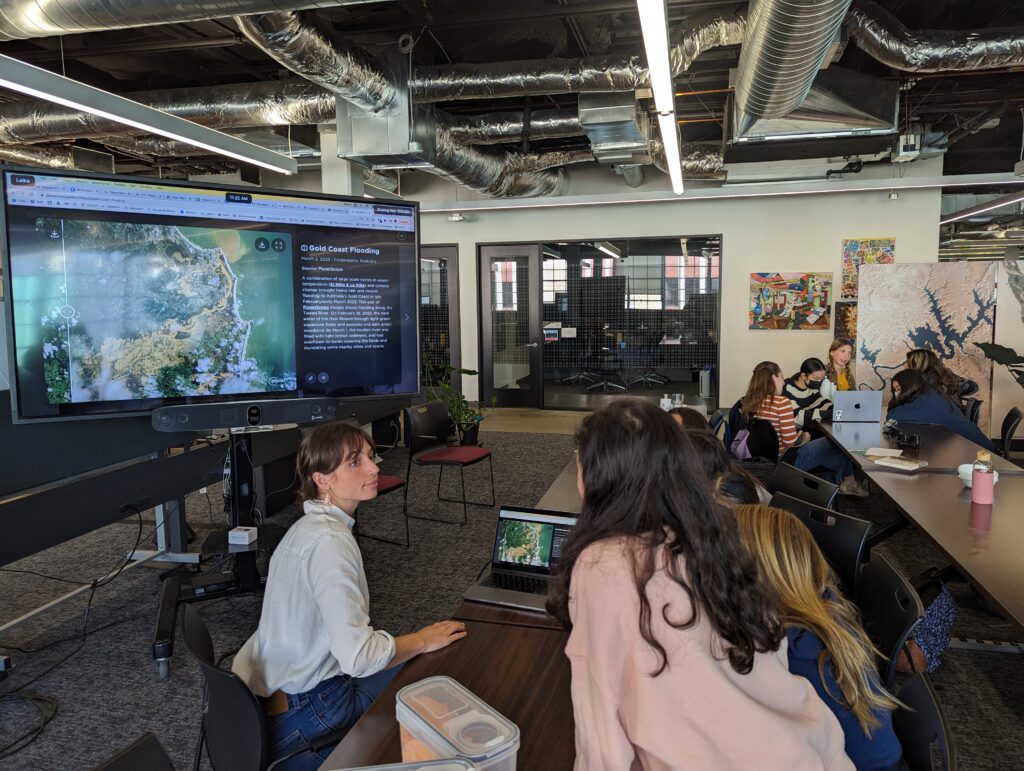 We would like to thank all the volunteers from Planet Labs for organizing such an interesting and empowering activity to encourage more girls to join the aerospace industry – Nancy Huff, Sabrina Matlin, Hira Nadeem, Madeline Dahm, Chippie Kislik, Hannah Liebman, Caroline Pritchett, ​​Marlena Griffin, Stephanie Leblanc, and Natasha Nogueira.
Event Host: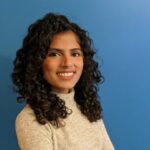 Bhavi Jagatia
Small Group Leaders: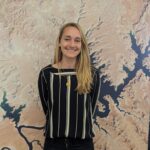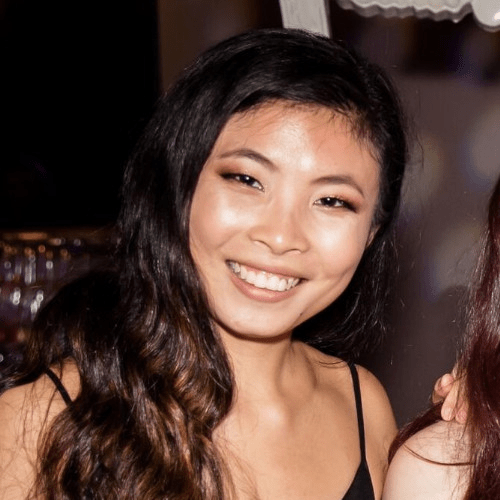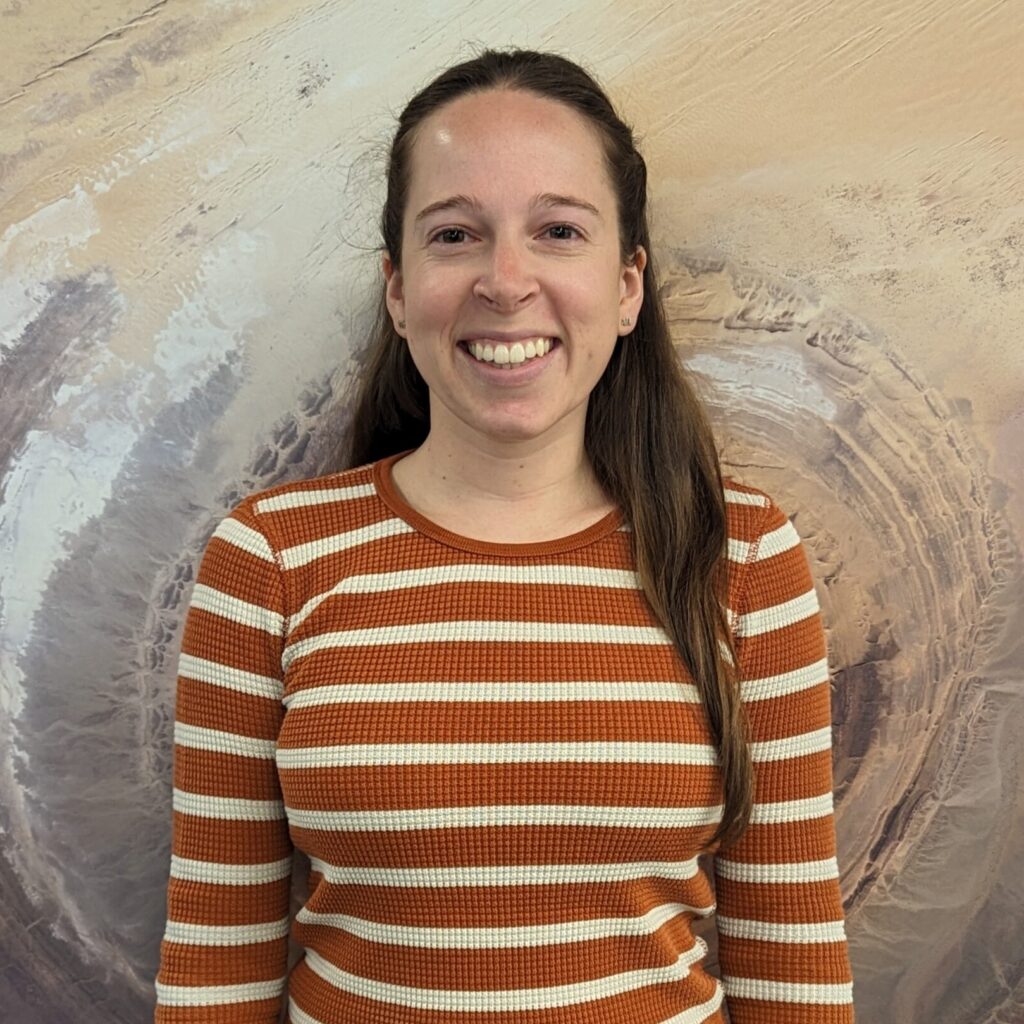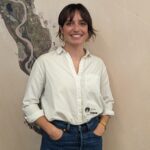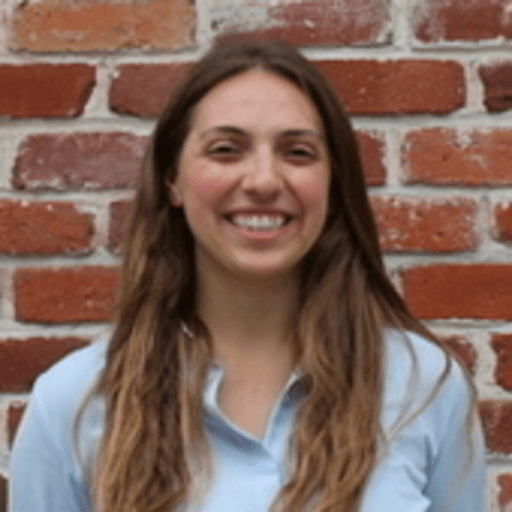 Company Tour Guides: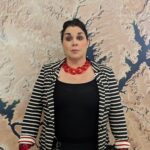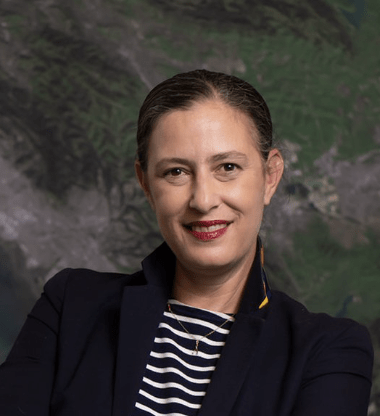 After attending this event:
Here's what the students thought of the event:
"I thought that it was really inspiring that throughout trials and errors, women can pursue a career in STEM. In a field that is primarily male-dominated, it's incredibly interesting to hear from strong role models in that position and environment. Today, I learned how satellites are sent to space and what they are used for. I also got to hear from important women in that field and what working here means for them." – 7th grade

"Today's event inspired me because during the panel, one of the speakers talked about how they had no idea what they wanted to do at first and tried many things before finding their passion. I can relate to this because I'm not sure what I want to do in the future, but now i'm interested in STEM. One of my big takeaways from today was that you can try out many things before you know what you actually want to do. Another was that it's good to have a role model that can inspire you." – 7th grade

"Today inspired me because I don't usually see women working in STEM, but today I saw and met many women who work in STEM. One big takeaway was the lesson of never giving up. Another take away was to keep going, even when times are rough." – 7th grade

"I really liked the volunteers that we talked with. They inspired me and answered lots of questions." – 7th grade

"Today inspired me because I've always been intrested in space and astronomy! This showed me a whole new job that has to do with STEM. Women are awesome in STEM!" – 7th grade

"This inspired me to get out of my comfort zone and inspired me to stand out. I learned a lot about sending satellites into the atmosphere. I also learned about more challenges women in STEM face." – 7th grade

"Listening to the panel talk really inspired me to never give up and to never stop dreaming." – 7th grade

"This event inspired me to look into STEM more. I'm grateful to have come on this field trip and learned about Planet. I was inspired by how many women were here – it was a nice sight because there are not many women in STEM jobs." – 7th grade

"This experience inspired me to be more interested in space and satellites. The volunteers showed and talked about what they do at Planet and how cool it is. My big takeaway was learning about the challenges women is STEM face and what they have to go through." – 7th grade

"I got to see Planet's amazing workplace with inspiring, incredible women who shared their relatable and inspiring experiences. Women in STEM can do anything, and you should keep trying even if you are having a hard time. I also took away that anything is possible and you shouldn't not do something because of your gender." – 7th grade

"I got to meet and hear from these very smart and inspiring women who work in STEM. They showed me that I can pursue these careers too. My big takeaway is that I am capable of pursuing a STEM career. Thank you volunteers!" – 7th grade

"The women inspired me to try STEM. I can do anything I put my mind to and I can keep my life consistent." – 7th grde