On April 21, 2023, IGNITE Students from TAF@Saghalie of Federal Way Public Schools participated in a Women in STEM IGNITE Panel Event.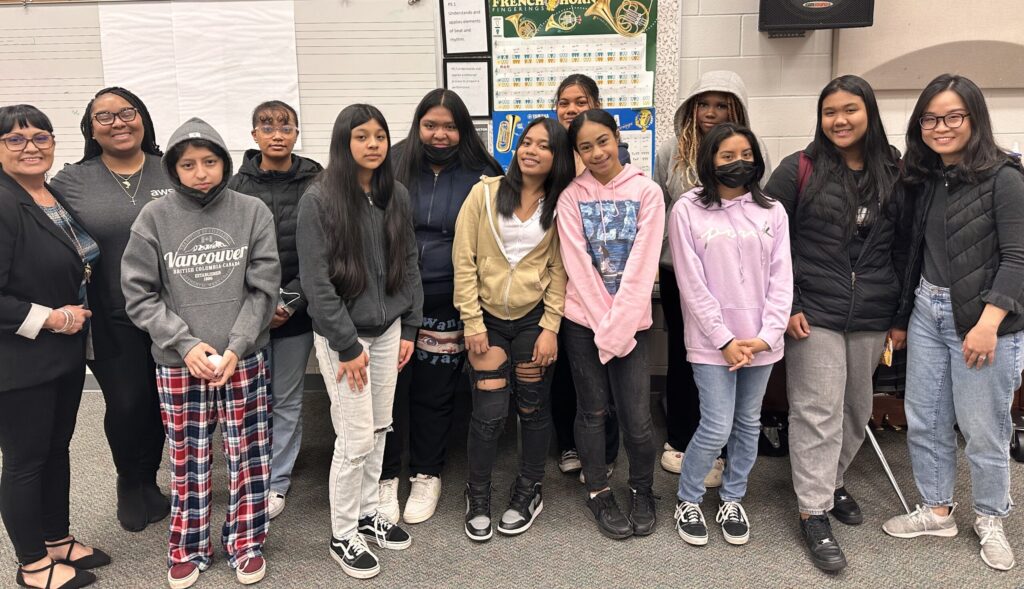 The Panelists included:
Shaude' Moore, BSHS, MBA, EdD Candidate, Global Program Manager at Amazon Web Services (AWS) herself is a Federal Way Public Schools graduate. When she started her position, she was the only woman in security on the West Coast—eight years later, there are now six women, and Shaude' hopes to inspire more equity in her division. She holds degrees in human services and business administration, and she has had the flexibility to be in school throughout her career, so much so that she is currently working on her doctorate in education.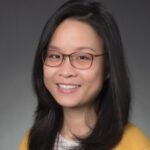 Tran Pham, Program Manager at Amazon Web Services (AWS), grew up in a small house near a railroad in Vietnam that would shake every time a train passed by – as a result, her childhood dream was to live in a two-story brick house. Despite their challenging circumstances, Tran's parents worked extra hard to make sure all of their kids could go to college. They took out loans for Tran to travel to the US to study as an exchange student, and later pursue American education as an international student. She struggled quite a bit to find her path throughout high school and college, and ultimately graduated with a Bachelor's Degree in Business and then earned her MBA two years later. After a few years, she switched paths to take a job in tech, and it was the best decision she has made, in large part to her incredibly supportive team. She tells the students she speaks with that you can always start a career in tech no matter what degree you graduate with.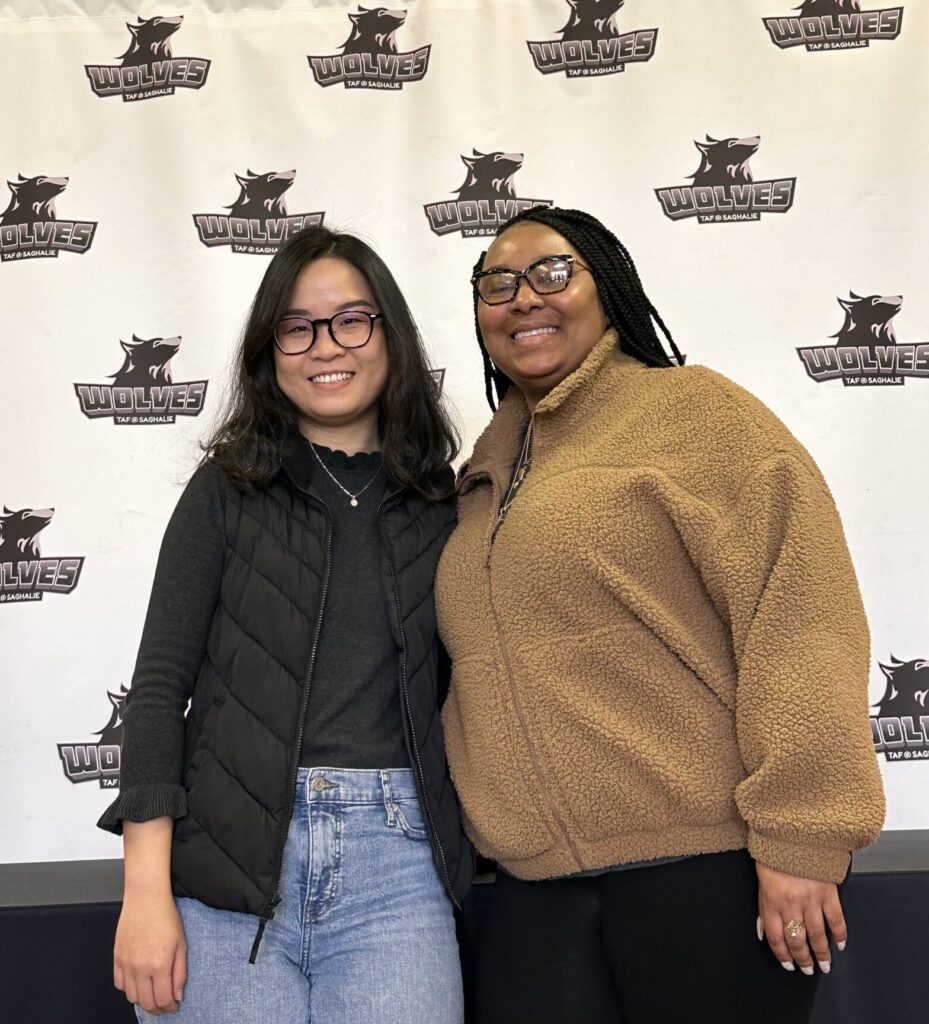 The students asked a wide variety of questions, including:
Do you enjoy your job?
What should I be doing in school now if I want to go into a tech career?
How can I build my confidence?
The Panelists offered a range of advice to the students, including:
If you don't know something, then ask questions.
If you can, put people in positions where they have to teach you things.
As a woman of color, it is important to find allies who you can lean on and who will support you in a white and male-dominated industry.
The students valued hearing the Panelists' stories about how they got into the technology field. It was impactful for students to hear that you don't have to be the best in math or science now to succeed in STEM.
Thank you to the Panelists, Shaude' Moore and Tran Pham, for sharing their stories and careers with IGNITE Students.
After attending this event:
Here's what the students thought of the event:
"This event expanded my knowledge of the STEM fields. I want to be an engineer and this experience helped a lot with my confidence. Some big takeaways from today were to believe in myself. I'm gonna try my hardest to accomplish my goal because of this experience. Thank you!" – 9th grade

"The panelists gave a lot of good advice today and I feel like I learned a lot. One big takeaway for me was that I was given a lot of helpful advice." – 8th grade

"Today inspired me to keep going on the path I am on today. I want to be an environmental scientist/inventor, so today really inspired me. One of the big takeaways from today was that I can do anything I want to do." – 8th grade

"Today inspired me to learn a lot." – 8th grade

"Today showed what women can do. The panelists encourage young women to go bigger. Anything can happen if you continue to grow." – 8th grade

"This event inspired me because it gave me somthing to think about. I also got inspired by learning how it is to be in STEM. This showed me that girls can also be big and do work or jobs that men do; we can be anything!" – 8th grade

"Today inspired me because I now know what STEM is and that girls can do anything. It taught me that even if guys tell you that you can't do it, you always can. Thank you!" – 8th grade

"This event made me feel more confident in myself. I really feel like I want to pursue my dream job and it makes me want to work harder." – 8th grade

"This inspired me and increased my confidence because I am a shy person." – 8th grade

"This experience encoraged me to find out more about what opportunities are in STEM and it was really helpful." – 8th grade