On Monday, July 24th, 2023, IGNITE Worldwide partnered with the World Affairs Council to organize an IGNITE Field Trip to Microsoft for a group of international students from South and Central Asia to support the World Affairs Council's summer exchange program, TechGirls.
First, the students visited the Microsoft Industry Experience Center in Redmond, which showcases fascinating, real-world examples of customers and partners that are innovating their businesses and disrupting markets with Microsoft technologies. The tour was led by Microsoft Tour Guide Collin Vandament, who provided an amazing experience for the students. The students learned a lot about Microsoft's technologies behind autonomous store solutions, self-driving cars, and the transformation of the retail industry with RFID technologies backed up by Microsoft solutions. The students' hands-on (or rather HoloLens-on) experience of how doctors around the world use HoloLens when treating patients was the highlight of the tour – everyone wanted to try it on and play with it!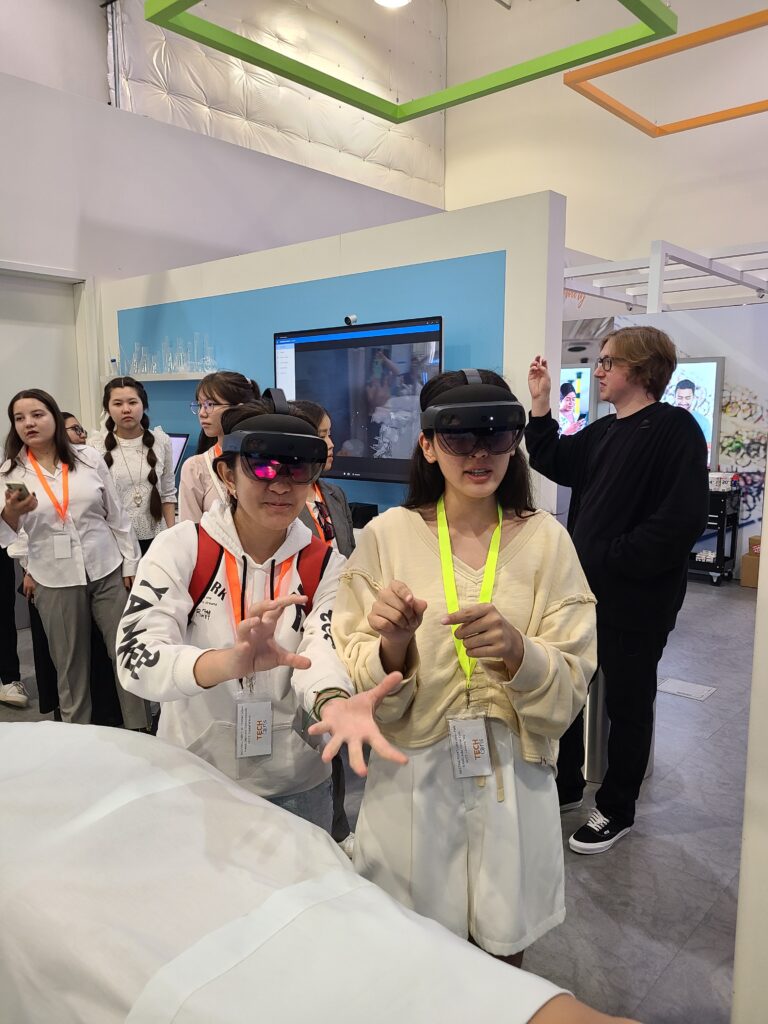 During the second half of the event, students enjoyed lunch and a conversation with a panel of 4 Microsoft women: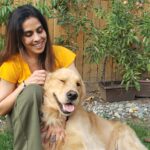 Anjalika Mitra, Principal Technical Program Manager, has been working at Microsoft for the past 20 years, and it's still fun! Her passion outside of work is history. When asked what keeps her in Microsoft, she shared that there are so many ways to positively impact people's lives with Microsoft technologies. The company also lets her try on many roles, travel the world, and learn so many things – it's never boring.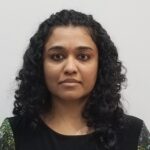 Sowmya Keshavaiah, Data Analyst II, has held various tech roles in her career, such as developer, project/program manager, and data analyst. She started her career at Microsoft as a program manager but decided to take risks and try something else. That's how she found a new passion – data analytics. One piece of advice she gave to the audience was to master the art of self-advocacy. She used to think that her work would speak for itself. But with so many bright folks around, she realized how important it was to showcase your work and take ownership of your ideas. It's an essential skill that helps you get to the next level in your career.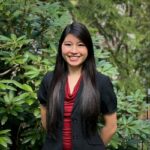 Megan Schumacher is a Senior Data Scientist by day and an avid traveler outside of work. She is traveling to Kenya next month and has plans to travel to Patagonia and Antarctica soon. Megan started her career in tech as a data scientist with Bachelor's in CS and then got her Master's in Data Science while working full-time at Microsoft. The company supported her and helped pay the tuition. When asked about a tip for a successful interview with Microsoft, she shared that the best way to fail an interview is to start solving a problem you are given without asking clarifying questions.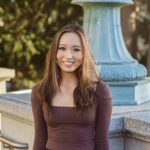 Catherine Zhao, Technical Program Manager Intern, is studying Computer Science and Business at UC Berkeley, and she's currently interning at Microsoft on the Azure Data team. She shared a few criteria for choosing the right university – campus experience, student body size, and courses of study. In particular, she suggested that students should think about the degrees offered and on-campus activities that align with specific interests outside the classroom.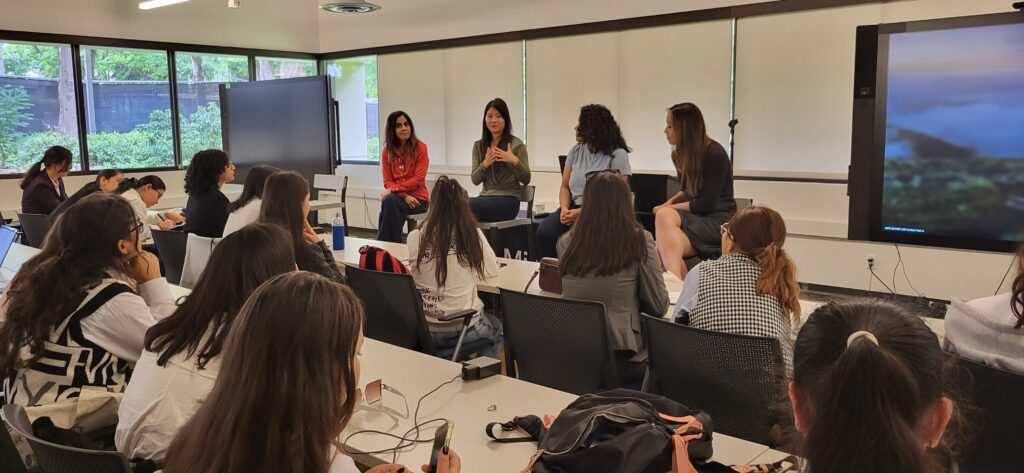 The students had many great questions for the Panelists, such as:
How did you pick a career in Computer Science?
How do you stand out from the crowd of fellow students when applying for a job at Microsoft?
Do you think that the rank of university matters in landing a job?
How did you prepare for the interview at Microsoft?
What's your work-life balance?
What criteria did you use in picking a college?
Thank you, Microsoft employees – Anjalika Mitra, Megan Schumacher, Catherine Zhao, Sowmya Keshavaiah, Kristina Shatalina, Kathy Brustad, Collin Vandament, Jade Dsouza, and Sadaf Waheed, for sharing your time and experience with the students. Huge thanks also to the folks at the World Affairs Council – Camille Adkins-Rieck, Caitlin Kenney, Shalina Akins, and Julia Hall (along with Molly Pyle from Legacy, International), for partnering with IGNITE to bring these brilliant students to Microsoft!