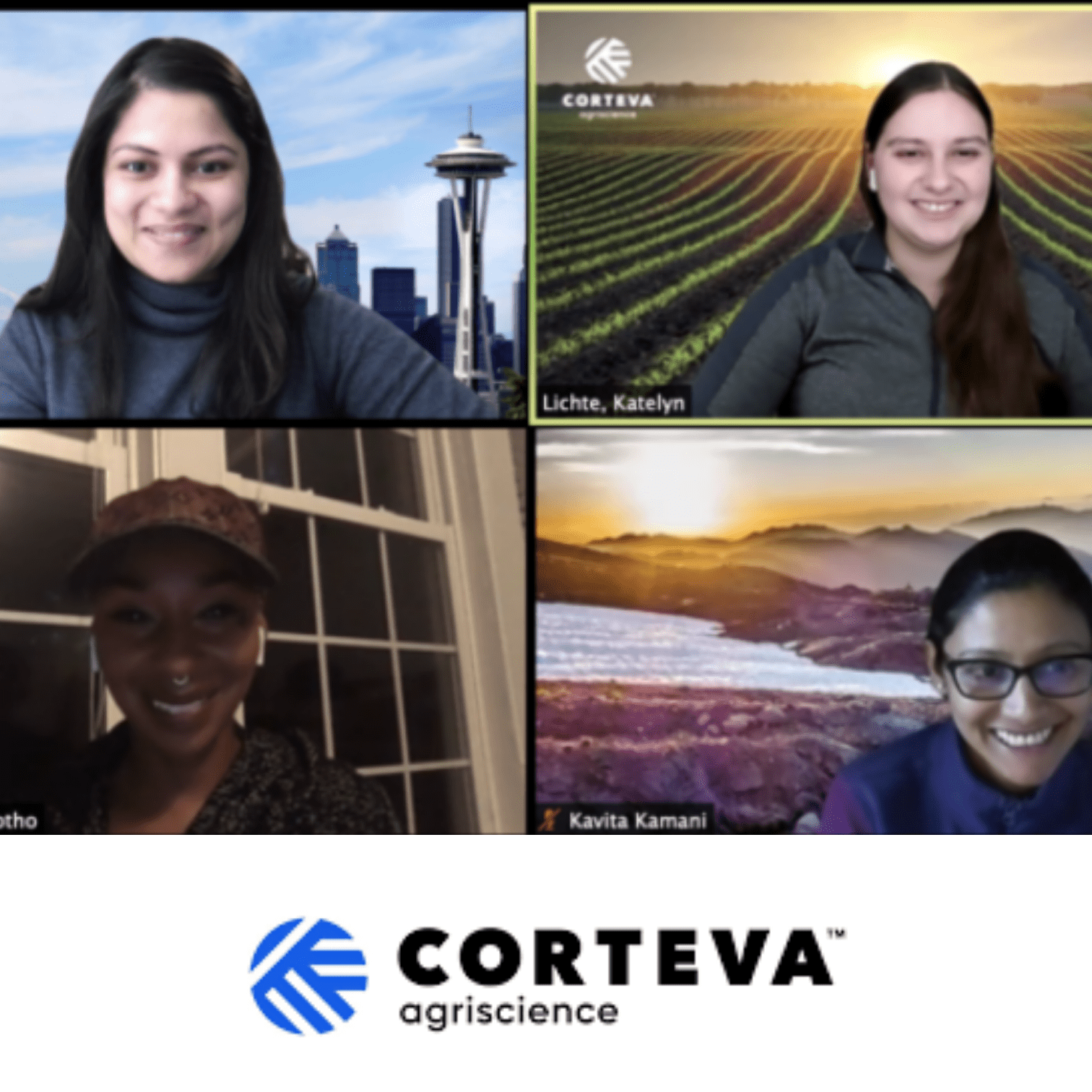 Blogger Needed – Virtual Panel with Corteva Agriscience
Help capture the inspiration during this IGNITE Event by signing up to be an IGNITE Blogger.
IGNITE aims to introduce girls/non-binary students to high wage/high demand STEM fields where womxn are underrepresented, such as technology and engineering.
Corteva Agriscience believes in using STEM to impact people around the world through their food. We are dedicated to improving agricultural technology while also protecting our environment.