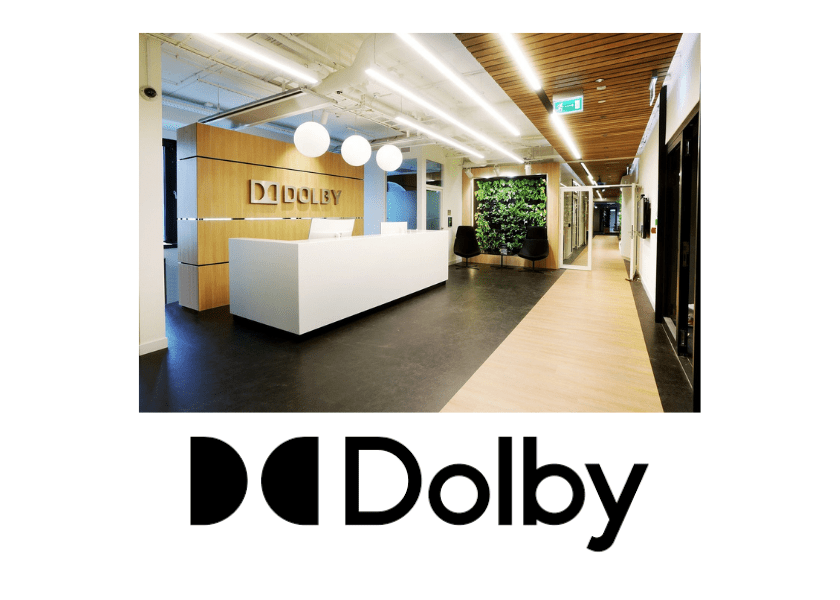 Blogger Needed – Virtual Field Trip with Dolby
Help capture the inspiration during this IGNITE Event by signing up to be an IGNITE Blogger.
IGNITE aims to introduce girls/non-binary students to high wage/high demand STEM fields where womxn are underrepresented, such as technology and engineering.
Traditionally an audio company, Dolby Labs is now a multi-disciplinary tech company advancing tools for creatives. Our tools allow creatives to make the most innovative, immersive content and audio experiences for their consumers.
Join us for a virtual, behind-the-scenes look at Dolby Labs! We will showcase our technologies, discuss how we work across the Entertainment Ecosystem, and present exciting career opportunities for students to consider.
Sold out!