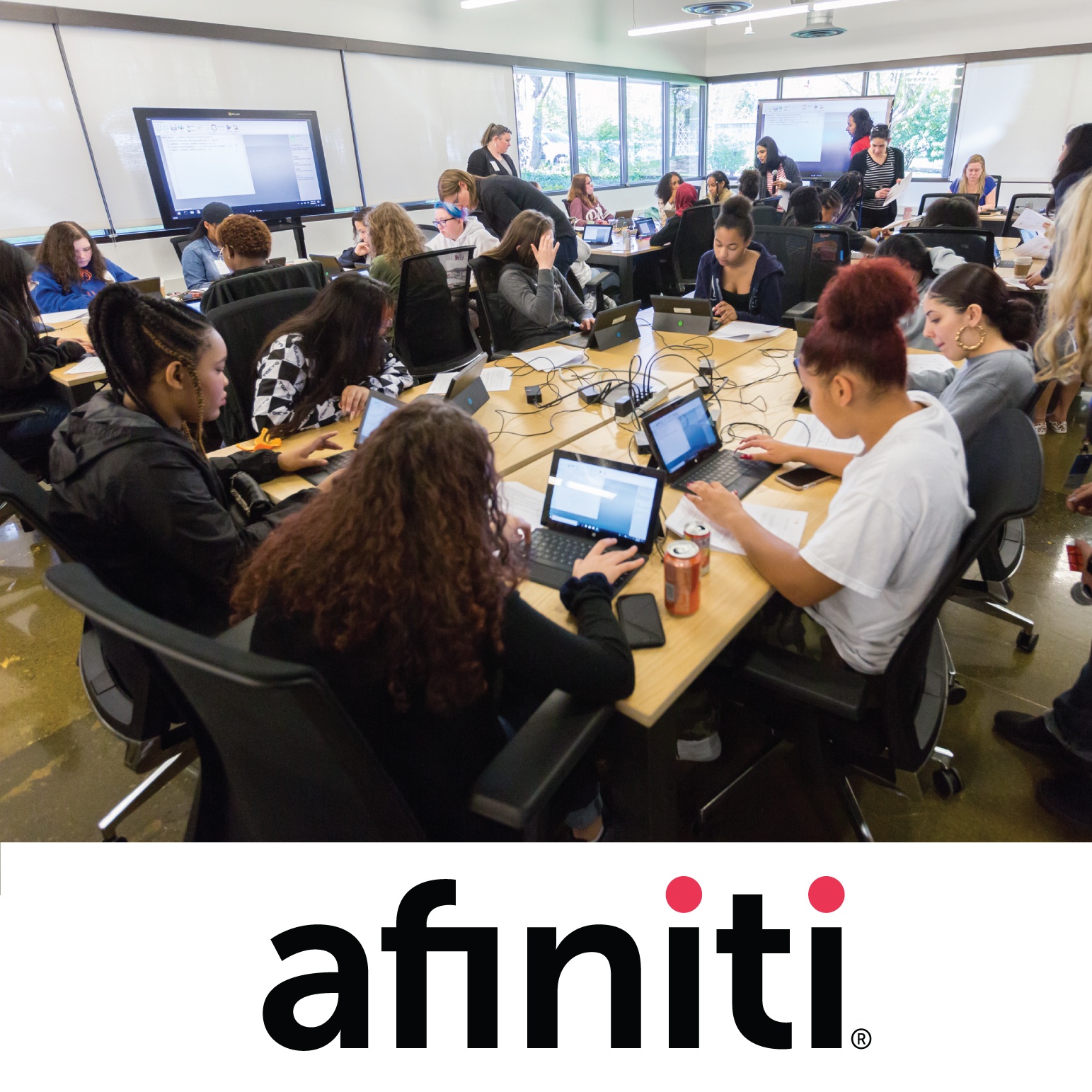 In-Person Blogger Needed – Artificial Intelligence Workshop with Afiniti at Mattson Middle School (Covington, WA)
Help capture the inspiration during this IGNITE Event by signing up to be an IGNITE Blogger.
IGNITE aims to introduce girls/non-binary students to high wage/high demand STEM fields where womxn are underrepresented, such as technology and engineering.
Artificial intelligence and big data are some of the key advancements in technology today. Join us to learn the basics of these biggest trends in technology, why they are important, and how we can apply them practically in the business world.
All in-person IGNITE volunteers must be fully vaccinated and wear masks at school sites.