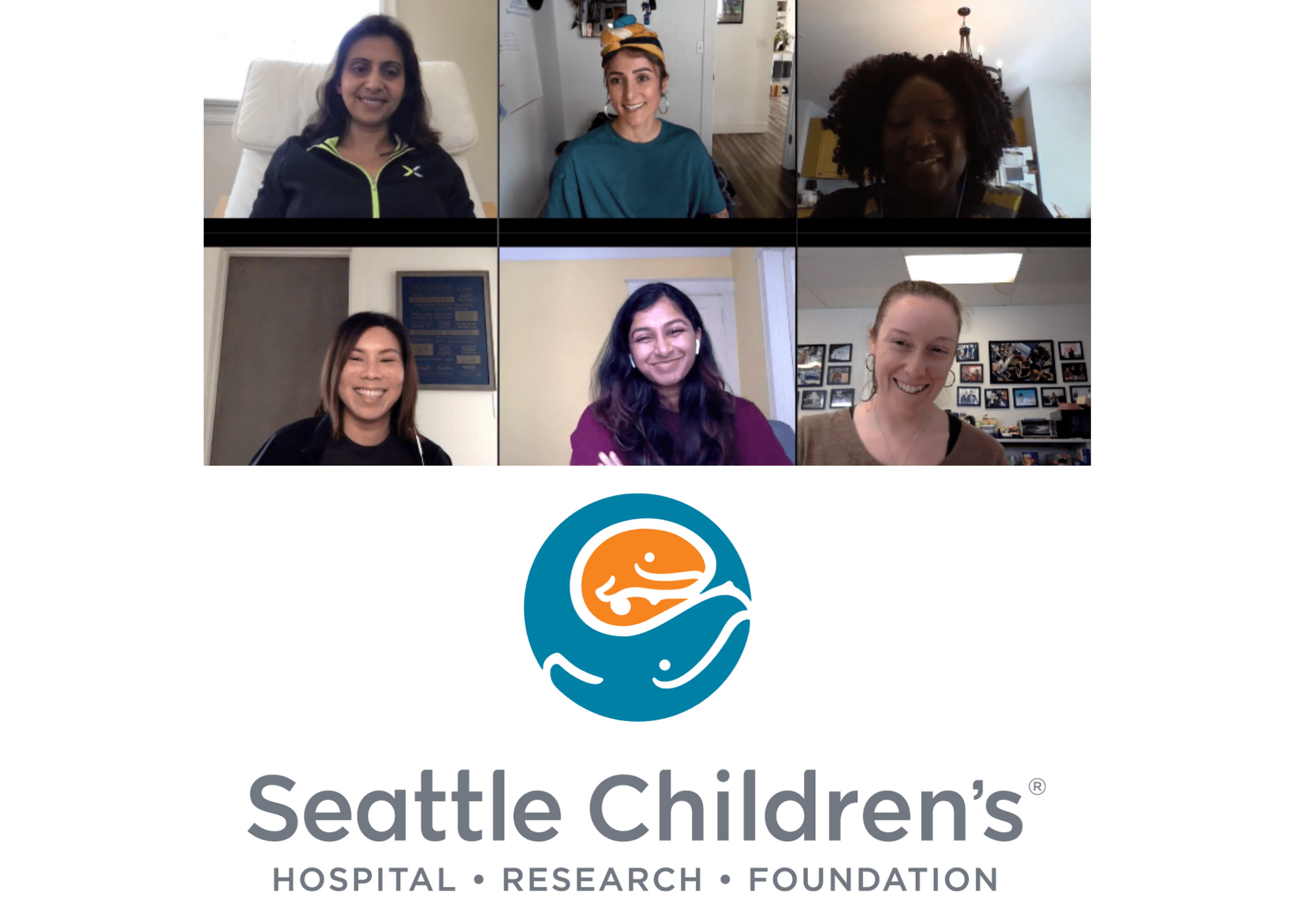 Blogger Needed – Virtual Panel with Seattle Children's Hospital
Help capture the inspiration during this IGNITE Event by signing up to be an IGNITE Blogger.
IGNITE aims to introduce girls/non-binary students to high wage/high demand STEM fields where womxn are underrepresented, such as technology and engineering.
Seattle Children's Hospital serves all pediatric and adolescent patients across Washington, Alaska, Montana and Idaho, the largest region of any children's hospital in the country. Did you know that you don't have to be a doctor or nurse to work at a children's hospital? While doctors and nurses take care of ill patients, there is an entire team of IT specialists taking care of doctors and nurses to keep our systems running, from computers, internet, security, to the medical devices themselves. Seattle Children's Hospital Information Technology team works 24/7, 365 days around the clock to ensure the hospital is humming and singing for all workers and visitors!
Students will explore different healthcare IT roles within a hospital setting, from executive IT leader, project manager, development engineer, to clinician IT trainer. The diverse panelist speakers will share their journey of coming into the healthcare IT space (there's many paths you can take!) and empower students to explore this exciting career field. The healthcare system is so complex and the best problem solvers are diverse individuals bringing unique experiences to the table.