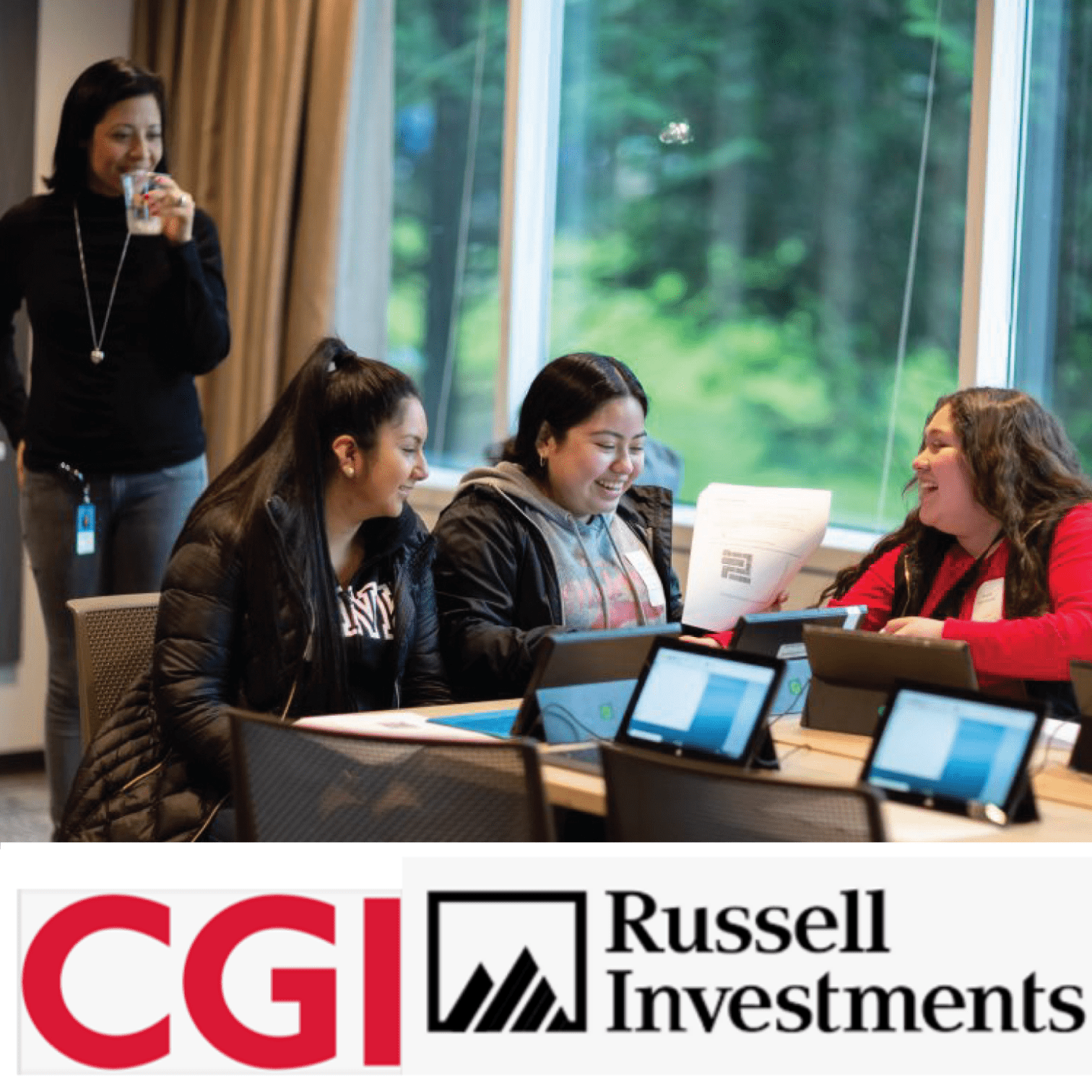 Blogger Needed – Virtual Cybersecurity Workshop with CGI
Help capture the inspiration during this IGNITE Event by signing up to be an IGNITE Blogger.
IGNITE aims to introduce girls/non-binary students to high wage/high demand STEM fields where womxn are underrepresented, such as technology and engineering.
Students will learn hands-on applications of cybersecurity.
CGI is a large Information and Technology company providing a verity of solutions around the world. STEM@CGI is a program designed to introduce, inspire and mentor students to help increase diversity in the IT industry. The program focuses on groups in STEM including students who are female, Black, Latino, Indigenous and/or have disabilities. By inspiring and providing access to students to pursue education career paths around STEM, we increase diversity in the future digital workforce.
Sold out!