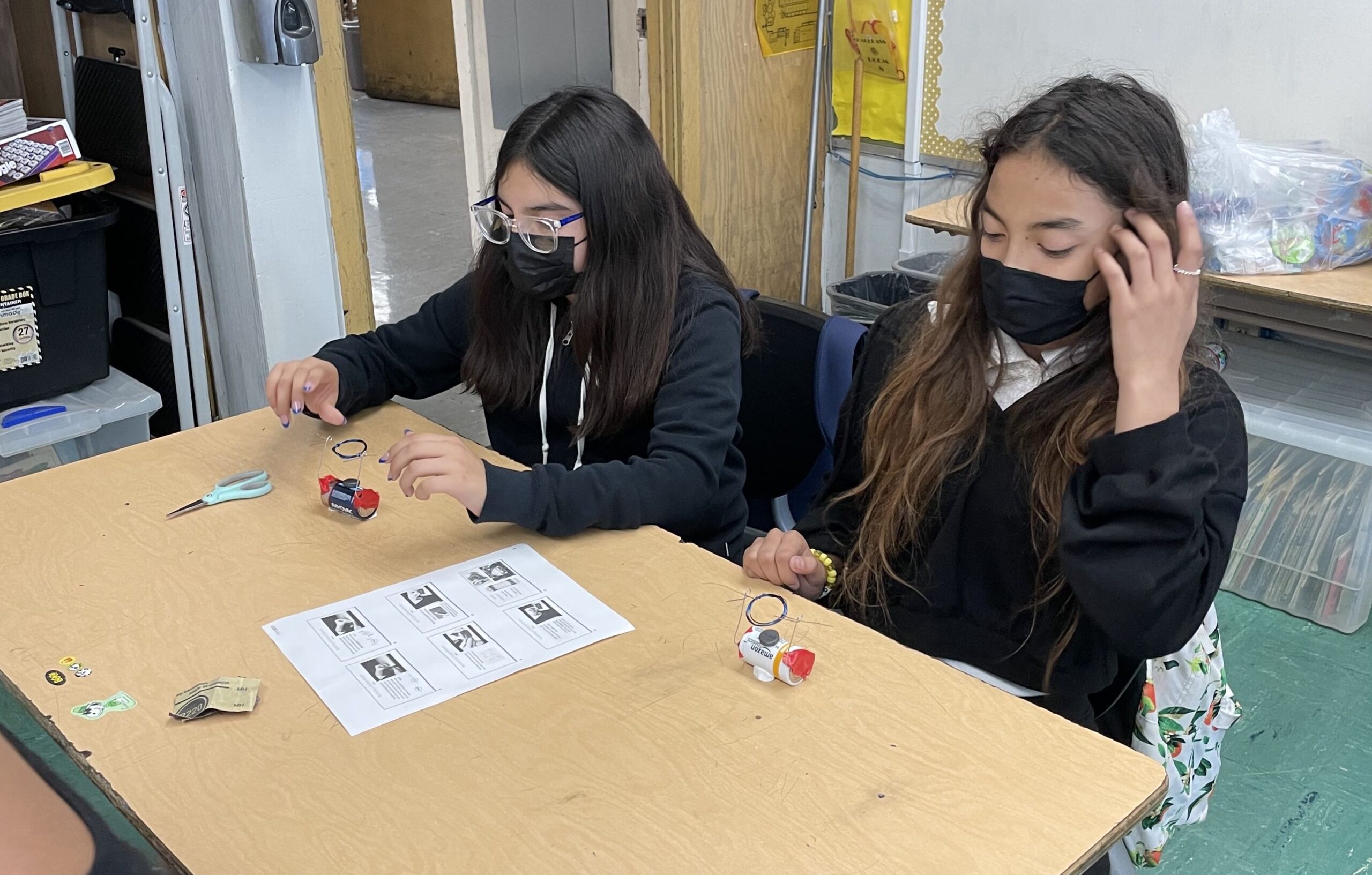 In-Person Blogger Needed – Earth Day Workshop with Tesla at Oakland High School in Oakland, CA
Help capture the inspiration during this IGNITE Event by signing up to be an IGNITE Blogger.
IGNITE aims to introduce girls/non-binary students to high wage/high demand STEM fields where womxn are underrepresented, such as technology and engineering.
Tesla will be hosting a workshop about biodiversity and carbon sequestration through a planting demonstration for Earth Day. Students will be planting personal plants to aid in the understanding of carbon sequestration and how it helps our environment.
This will be an in-Person Event at: Oakland High School, 1023 MacArthur Blvd, Oakland, CA 94610.
More details will be provided closer to the date of the workshop.
All volunteers must have proof of COVID-19 vaccination.
Sold out!