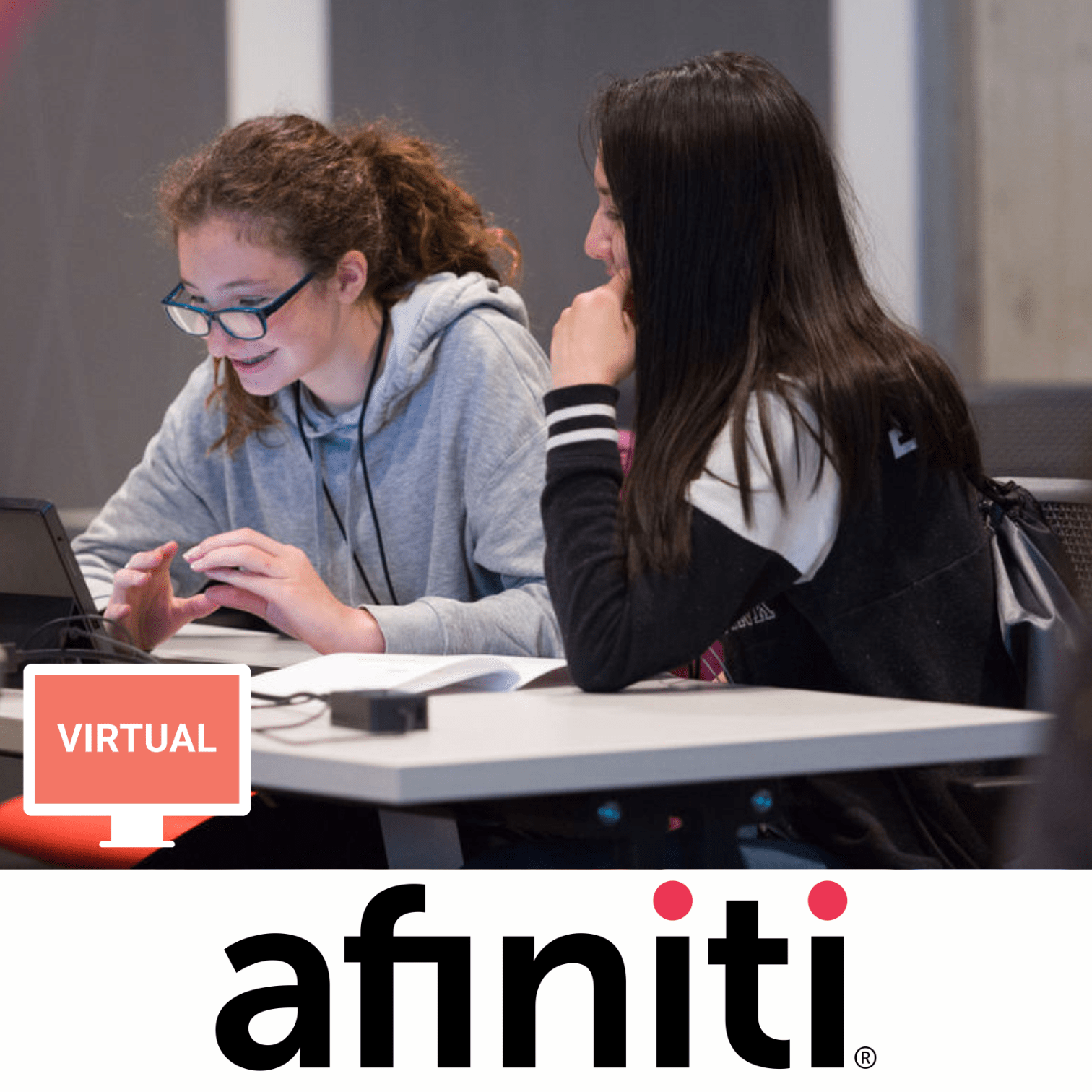 Artificial Intelligence and Machine Learning Virtual Experience with Afiniti
Inspire IGNITE Students in STEM!
IGNITE aims to increase gender diversity in high-wage/high-demand STEM fields, such as technology and engineering. Women professionals from Afiniti will share their stories and experiences with students and lead them through a work-based learning experience focused on Artificial Intelligence and Machine Learning!
This is an incredible opportunity to change an IGNITE student's life – help capture the inspiration during this event by signing up to be an IGNITE Event Recorder and writing an event summary for the IGNITE Worldwide website, with a time commitment of 10:30 am -12:00 pm PT.
Sold out!