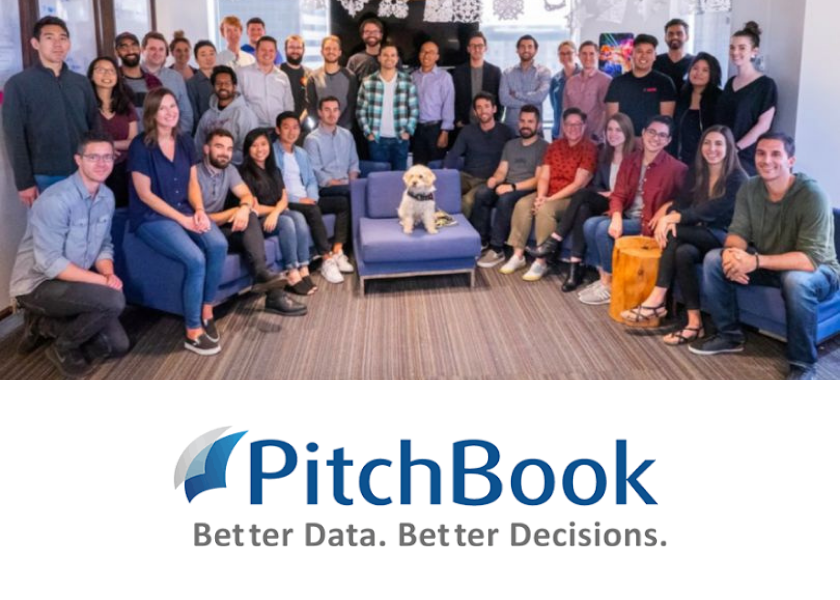 Blogger Needed – Design & Data Workshop with PitchBook Data
PitchBook Data is a financial data and software company headquartered in Seattle. We provide Private Equity, Venture Capital, and M&A (Mergers & Acquisitions) data. We're kind of like the software version of Shark Tank. If someone has a business idea (a "startup"), we help them access the data they need to build a successful business model, like connecting with investors and clients. What data matters most to them? What would make their jobs easier? How can we help them make informed decisions?
During this workshop, students will use both technical and creative skills to help PitchBook professionals work through a real-life UX (User Experience) design problem! They'll assess whether PitchBook's products are useful and easy to interact with, and also learn how those products fit into the financial industry. This event includes a panel with women who work in product design and UX design at PitchBook.
Sold out!