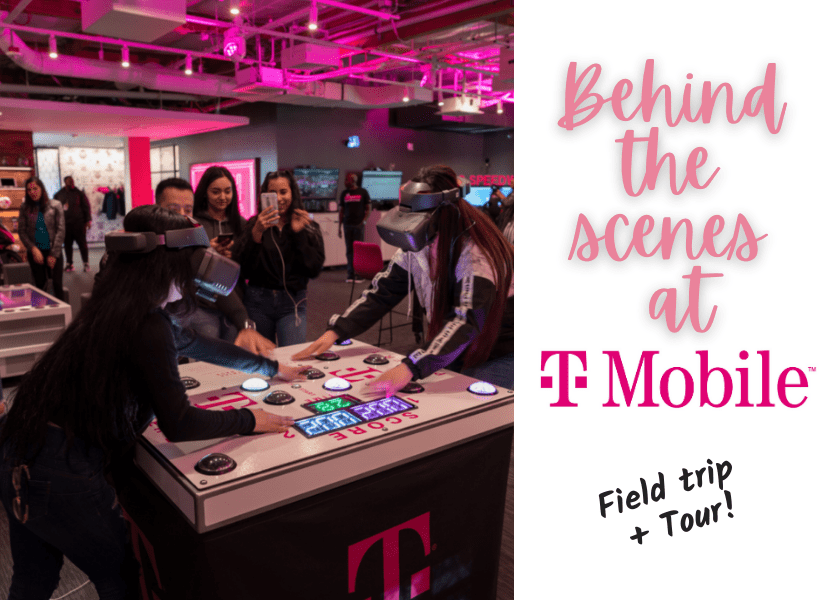 Blogger Needed – T-Mobile Field Trip
Help capture the inspiration during this IGNITE Event by signing up to be an IGNITE Blogger.
IGNITE aims to introduce girls/non-binary students to high wage/high demand STEM fields where womxn are underrepresented, such as technology and engineering.
Join students for an exclusive virtual tour of the T-Mobile technology center, learn about all the amazing tech the company is working on, and meet women technologists who are doing this exciting work!
Sold out!