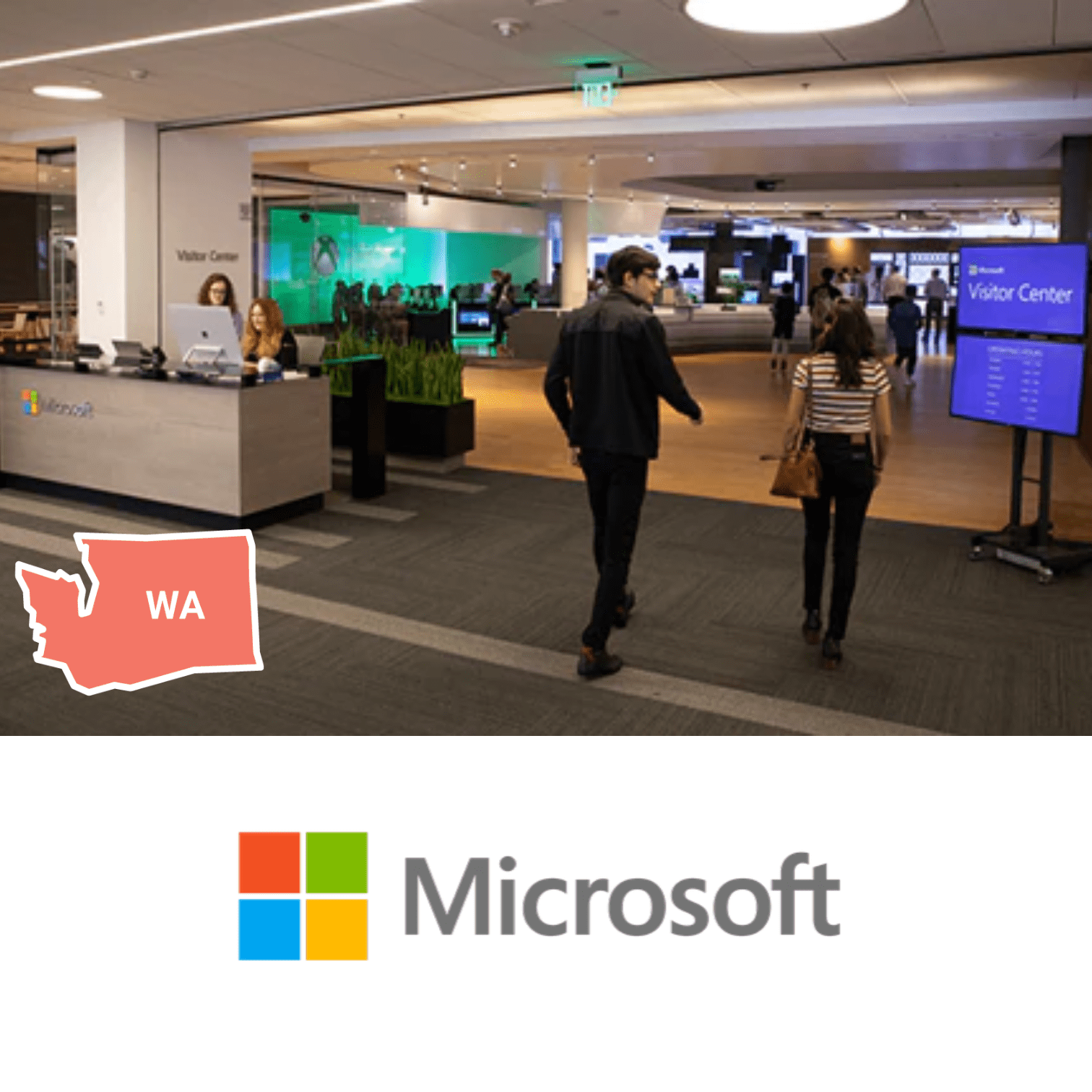 In-Person Field Trip at Microsoft Visitor Center (Middle School; Redmond, WA)
Educators, be sure to take our short 2022-2023 educator training before signing up for this event.
Only teachers, counselors, or adult staff members at a school can sign up for IGNITE events. If you are a student, please let the IGNITE Educator at your school know that you are interested in this event. If you don't have IGNITE at your school, please email contactus@ignite-worldwide.org to get started!
This Field Trip is open to IGNITE middle schools.
Experience the past, present, and future of Microsoft! During this tour of the Visitor Center at Microsoft Headquarters, students will get to interact with displays and presentations, get hands-on with the latest Xbox games, bring their imagination to life in the Minecraft display, and more. The event also includes lunch and a Panel and student Q&A with Microsoft professionals.
All students who attend will receive Microsoft swag!
All attendees must be fully vaccinated for COVID-19. Student vaccination to be verified by the IGNITE Educator.
Sold out!