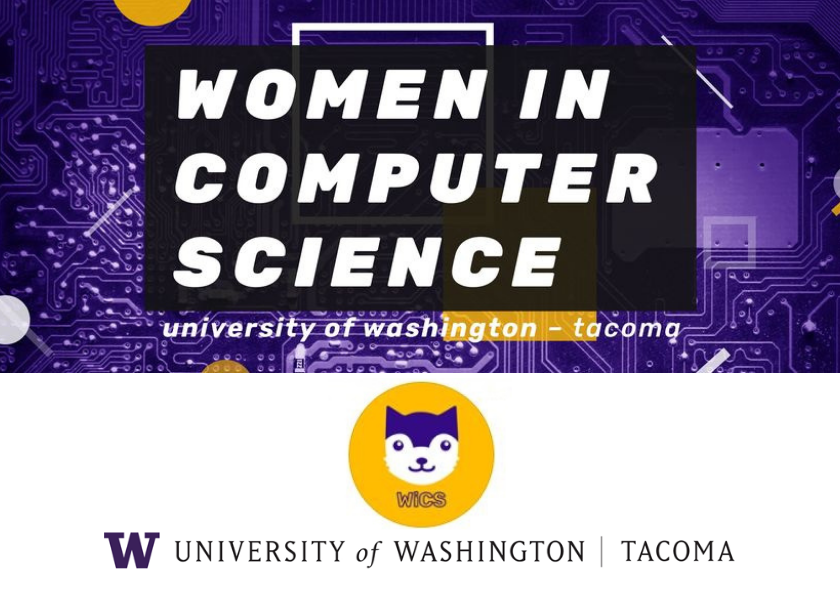 Panel with Women in Computer Science at UW Tacoma
Teachers, be sure to take our 6 minute teacher training before signing up for the event.
Only teachers can sign up for IGNITE events. If you are a student, please let the IGNITE Teacher at your school know that you are interested in this event. If you don't have IGNITE at your school, please email contactus@ignite-worldwide.org to get started!
At this virtual IGNITE panel, girls/non-binary students will meet college women studying computer science at the University of Washington Tacoma! They will hear about the college experience and get advice on what classes to take and how to navigate the transition post-high school, plus participate in an interactive Q&A.
Women in Computer Science at the University of Washington Tacoma aims to support and promote women in the computer science field. We are an inclusive group. WiCS seek to challenge biases and myths faced by women and other minorities in computing sciences and promote allyship among non-minority members. We welcome allies and those who support our mission.