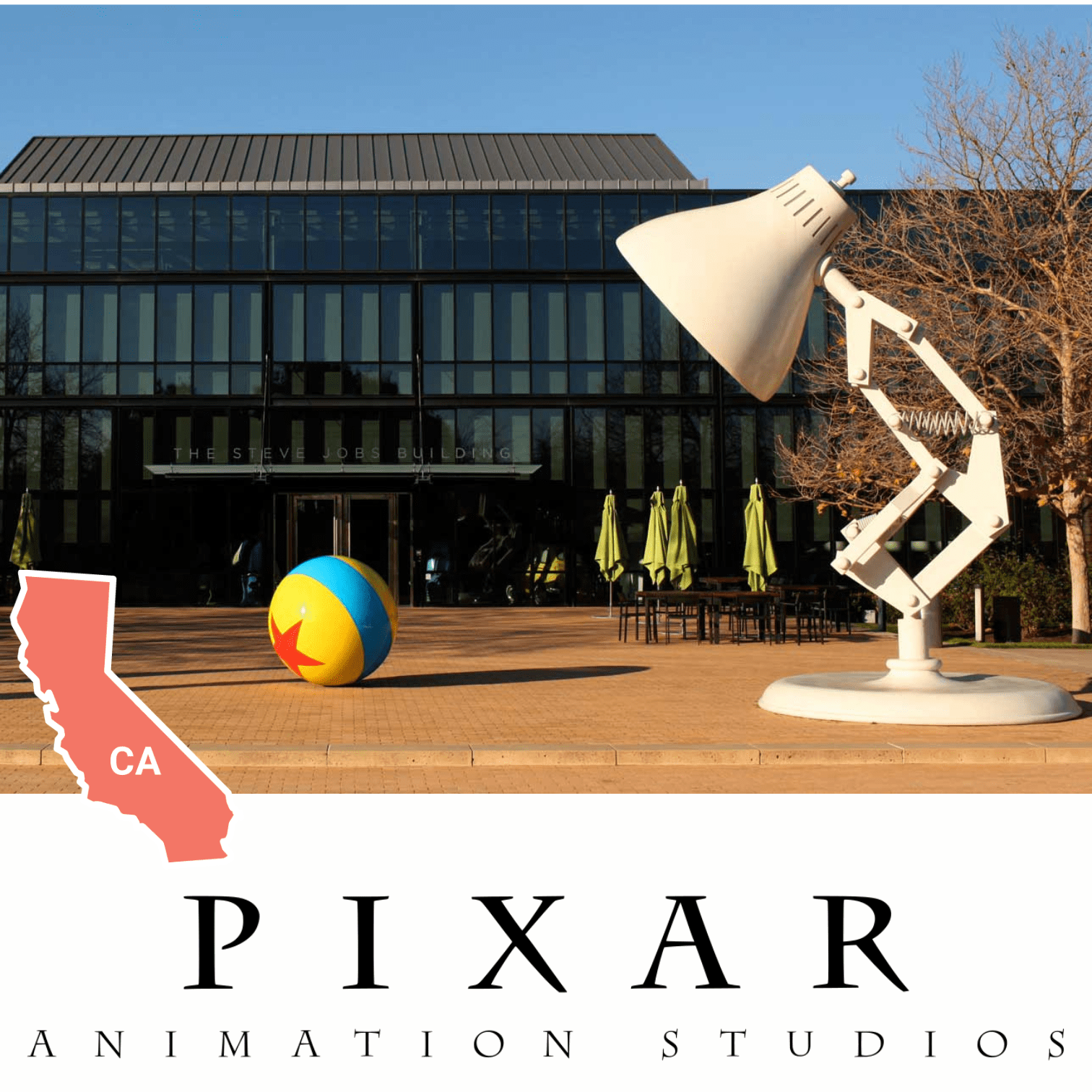 Event Recorder Needed for Field Trip at Pixar Animation Studios – (Emeryville, CA)
Inspire IGNITE Students in STEM during an IGNITE Field Trip at Pixar Animation Studios!
Take a walking tour of the Pixar Animation Studios campus in Emeryville, CA, as well as their gallery spaces filled with Pixar art! Then gather in a screening room to learn all about Pixar's filmmaking process from women leaders at the company. Over tea and snacks, students will break into small groups for Q&A time so they can ask more questions in a smaller context and get to meet Pixar women who work in many areas of STEAM–engineers, technical directors, and production managers.
Pixar is an animation studio devoted to the art of filmmaking by diverse storytellers. Our employees work in careers that span the full spectrum of STEAM disciplines, from fine art to cutting-edge computer science technology.
You can help capture the inspiration during this event by signing up to be an IGNITE Event Recorder and writing an event summary for the IGNITE Worldwide website!
Sold out!