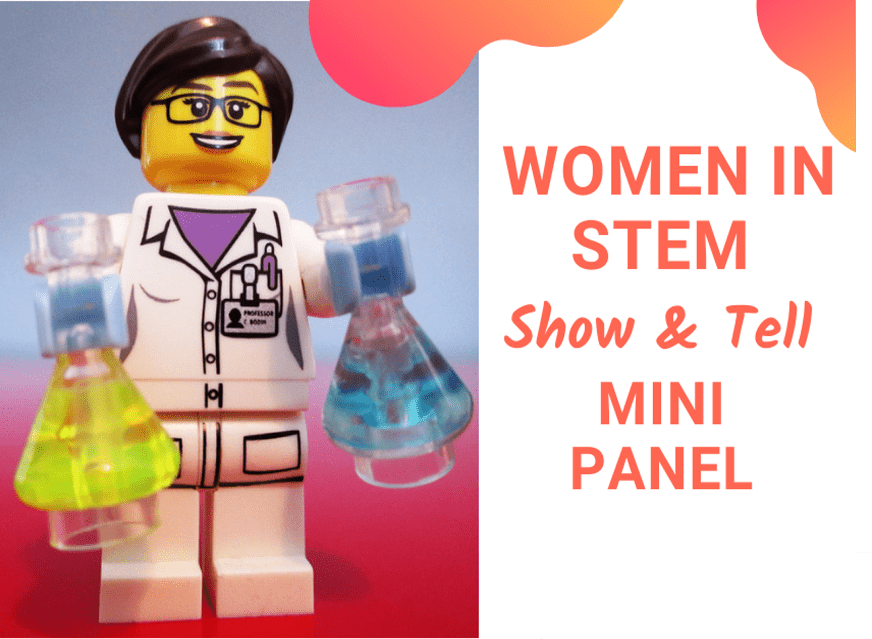 Virtual Show-and-Tell Mini-Panel for Bailey Gatzert Elementary School
Join IGNITE to inspire girls/nonbinary students in Kindergarten-5th grade!
IGNITE aims to introduce girls/non-binary students to high wage/high demand STEM fields where womxn are underrepresented, such as technology and engineering. Women working in these fields are highly encouraged to sign up as panelists!
Volunteers should be comfortable speaking with young children (ages 6-10) in kid-friendly language.
This is an incredible opportunity to change a girl's life! After signing up as a panelist, volunteers are required to review our 10-min Panelist Training Video at least once per school year and attend a live, interactive Virtual Panelist Coaching Session if they have not attended one in the past. Training must be completed by Friday, April 22.
During this IGNITE virtual mini-panel, you will share your story and also show off 2 or more visual aids, such as wearing your work uniform or sharing a product or project you've worked on, so students can get a visual introduction to your job. See visual aid examples here. You will get a chance to answer students' questions during the Q&A discussion.
Finally, you can help capture the inspiration during this event by signing up to be an IGNITE Blogger and write an event summary for the IGNITE Worldwide website, with a time commitment of 3:45-4:15 pm PT.
PLEASE NOTE: Since only 2 panelists are participating in each mini panel, we want to ensure students are exposed to a variety of opportunities in STEM. If your job is similar to another panelist who has already signed up, we may ask you to participate in the next event instead.