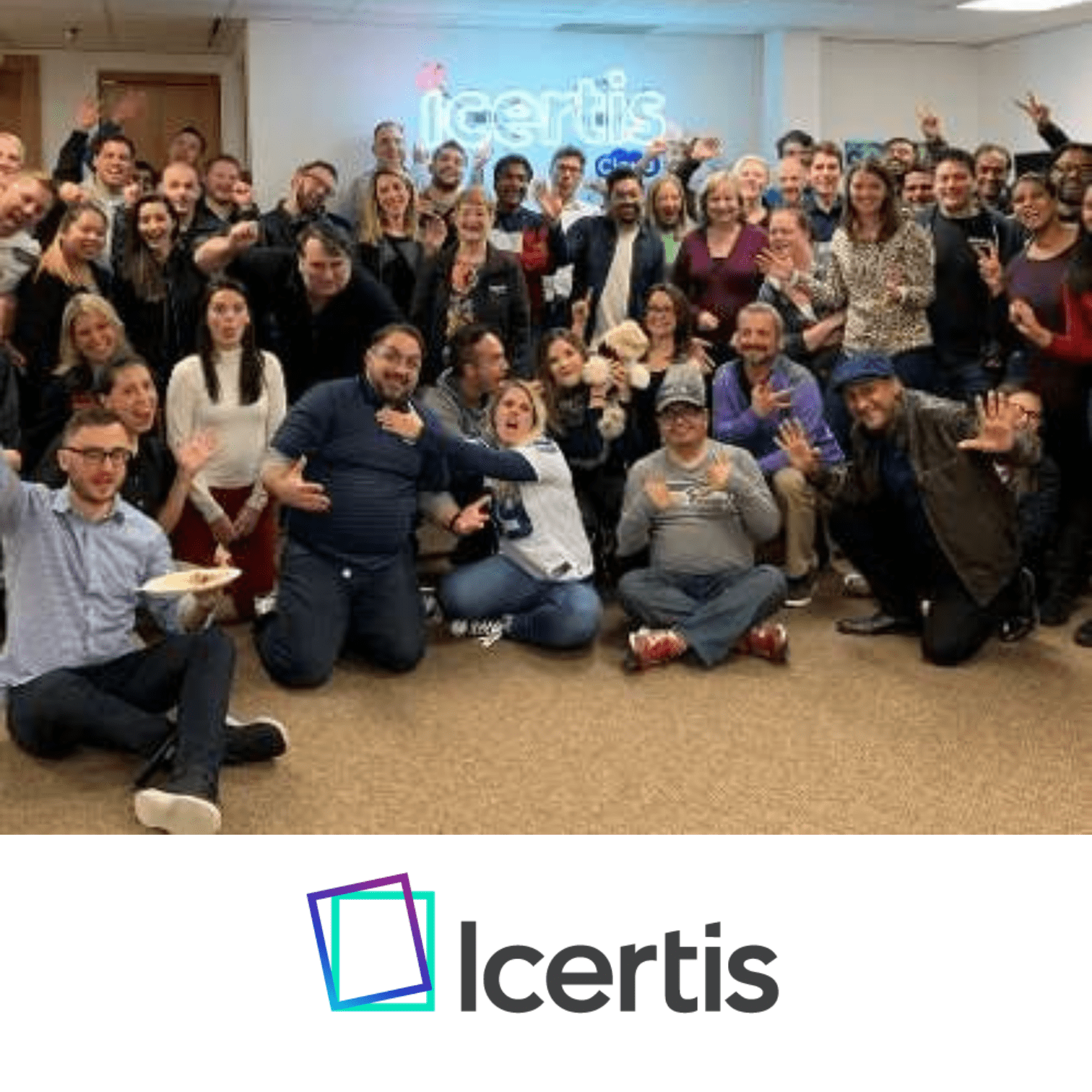 Spanish Translator Needed for Field Trip at Icertis (Bellevue, WA)
Inspire IGNITE students in STEM!
IGNITE Worldwide events change students' lives! IGNITE aims to increase gender diversity in high wage/high demand STEM fields, such as technology and engineering.
High school students attending this field trip will dive into Machine Learning (ML) and Artificial Intelligence (AI) with STEM professionals, meet and engage in a live Q&A with women at Icertis, and enjoy lunch on-site.
Icertis is an award-winning startup whose first customer was Microsoft. Their innovative solutions use Machine Learning (ML) and Artificial Intelligence (AI) to transform global commerce including environmental sustainability, governance, and contract lifecycle management. Today, the world's most iconic brands and disruptive innovators trust Icertis to govern the rights and commitments in their 10 million+ contracts worth more than $1 trillion, in 40+ languages and 90+ countries.
We are looking for a Spanish Translator to provide live translation for students.
You can also help capture the inspiration during this event by signing up to be an IGNITE Event Recorder and writing an event summary for the IGNITE Worldwide website.
Note: All visitors to Icertis must share a copy of their vaccination cards in advance of their on-site visit.