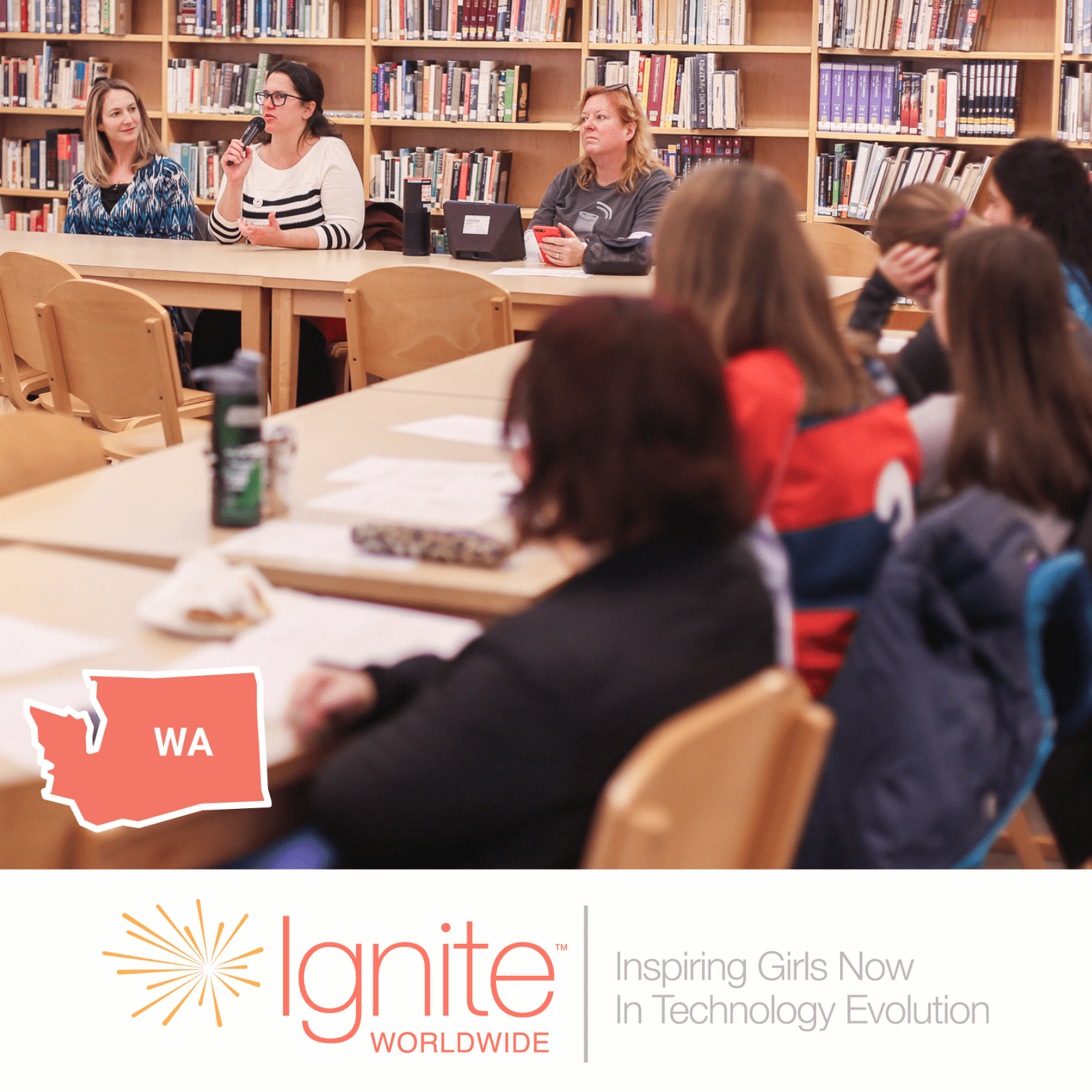 In-Person Panel at Decatur High School (Federal Way, WA)
Inspire IGNITE Students in STEM during an IGNITE Panel at Decatur High School!
IGNITE aims to increase gender diversity in high-wage/high demand STEM fields, such as technology and engineering. Decatur High School serves a diverse student population, with high percentages of Latinx, Black, and Asian students and students who speak Spanish, Tagalog/Filipino, and Arabic.
Help capture the inspiration during this event by signing up to be an IGNITE Alternate Event Recorder and assist in writing an event summary for the IGNITE Worldwide website!
Decatur High School is located at 2800 SW 320th Street, Federal Way, WA 98023.