May 18, 2015
Hi All,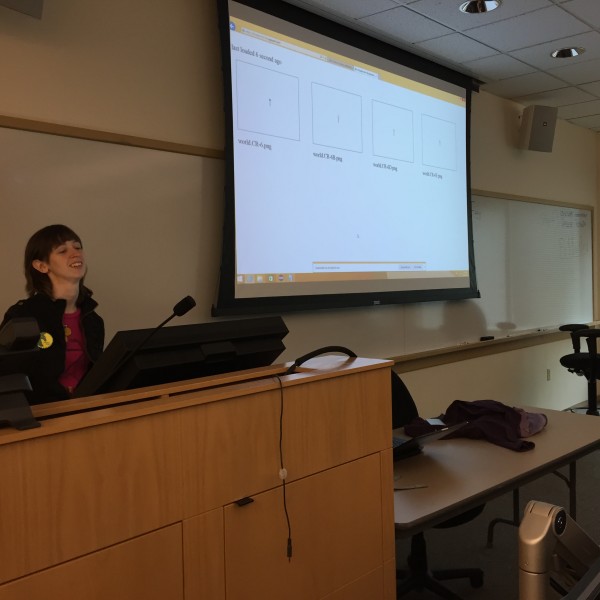 We had a wonderful event yesterday at Microsoft.
Young ladies from the Teen Mom ( officially called GRADS) program at South Lake High School attended.  The girls attended a programming workshop to learn the basics of programming and get a hands-on experience and each student had their own industry professional sitting right next to them to mentor them through the activity.
After the workshop Microsoft provided an excellent lunch and many Microsoft employees joined to talk about their career stories and give the young ladies a chance to ask questions. A wonderful discussion took place and was a great event for everyone! I know everyone leaves inspired by IGNITE events, and that is how it should be.
---
There are always so many to thank to make these events a success.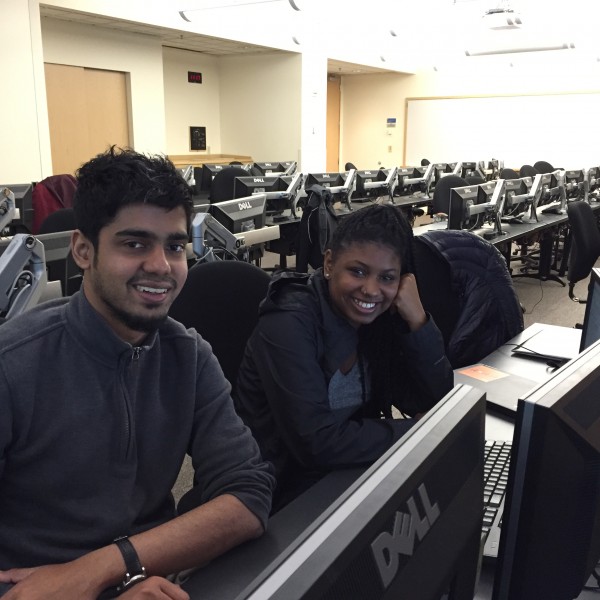 First, thank you to Aparna Vishawanathan for being the IGNITE/Microsoft Volunteer Coordinator and making sure every detail is perfect for our special day. Each and every time the event is a success, because Aparna puts in all of the time and care it takes to pay attention to all of the details for us. We could never thank her enough for all she does for IGNITE girls.
Thank you to Ashley Myers, longtime IGNITE volunteer and lead Teaching Kids Programming Teacher for IGNITE. She is such an extraordinary teacher and cares about each and every student. She works hard to tailor the class so each girls leaves feeling like she really gets is and has a feel for programming and what that really means. She always focuses on the fact that its on just the skill of programming, its more about the chance to learn to problem solve that coding is all about. Thank you Ashley for all you do for IGNITE.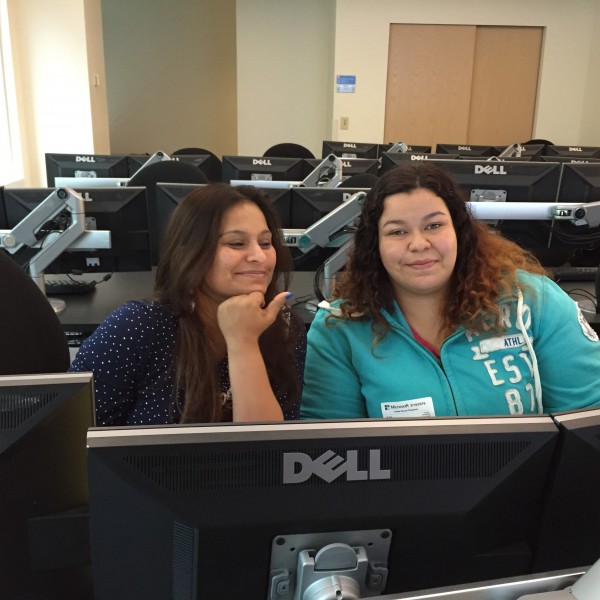 Thank you to the amazing and gifted Teen Mom (officially called GRADS) program teacher Michelle Spencer. She has been teaching this program in Seattle Schools for seven years and she is extremely successful with her students. She works tirelessly to provide so many fabulous opportunities for her students, and they know how much she cares about them. It is indeed my good fortune to get to work with a Master Teacher like Michelle.
Thank you to all of the tremendous volunteers who attended the event yesterday. Vaz Rosario, Kylie Hurd, Femila Anikumar, Heidi Shelley, Janar Gerard,  and Anshuman. We all greatly appreciate your memorable stories and thought provoking comments when you talk with the girls. It always comes across how much you care and that you hope to leave them with a lasting inspiration for these career choices. You are all inspirational role models and we cannot thank you enough for your roles in IGNITE.
---
Here are some of the comments and responses from the girls.
"I loved the people and hearing their stories"
"Learning to program was awesome"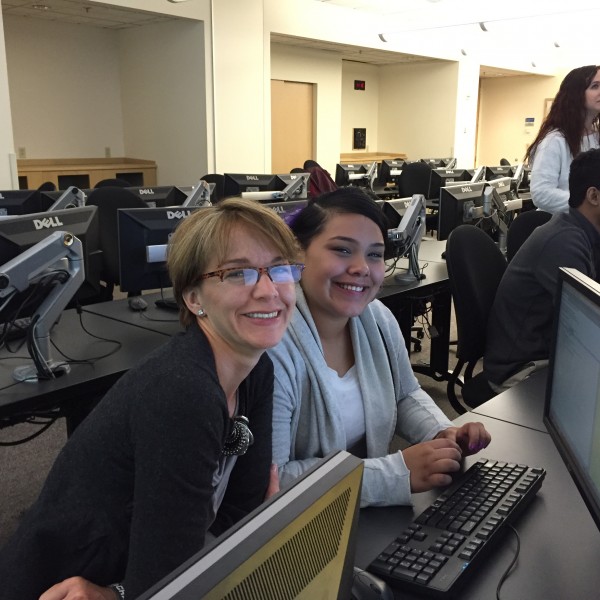 " IGNITE has really helped me understand the advantages of going into a technology career"
"IGNITE has really helped me in so many ways. I love IGNITE "
"I loved how we learned how to understand coding"
" I learned how to make a computer do what I wanted it to do"
"I learned that school can be hard but worth the hard work"
All of the girls said that yesterday's event:
Definitely helped them understand their future career interests and plans
Helped motivate them to do better in school
Helped them plan better for after high school
Made them want to work in a tech related field
Gave them more self-confidence
Helped them feel like they had more career options
Helped them see that technology and engineering are good careers for women
Made them want to study harder to go on to college.
Thank you all for making this day so special.
Cathi