Hi All,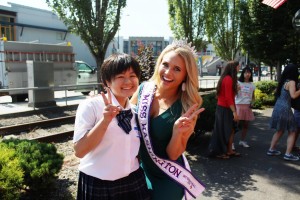 We had a fabulous IGNITE Presentation event yesterday with visiting young women from Japan and South Korea. Also, young women from local school districts joined the event. The event was held at the World Affairs Council as the students are participating in a Youth Leadership Program in partnership with the World Affairs Council,and went through a rigorous application process to participate.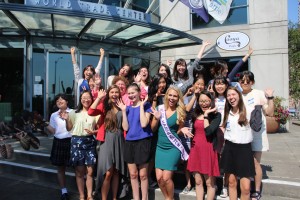 I want to thank Amy Kasper for inviting IGNITE to participate with the girls in this prestigious program and making everyone feel so welcome. A big thank you to our IGNITE volunteers who were our IGNITE industry professional speakers. Kylie Hurd, Microsoft Engineer and Miss Washington, and Audra Eng, industry tech professional with a l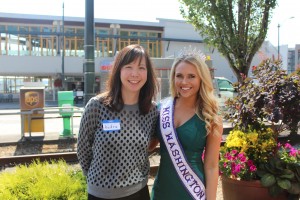 ong list of accomplishments in the tech industry and now IGNITE Director of Development and Operations. You both did such a exceptional job telling your stories to the girls and answering their thoughtful questions in such a caring and inspiring way.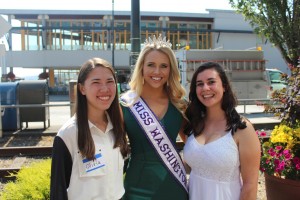 Thank you for making this day so special for the girls. Kylie wore her sash and crown and the girls all wanted pictures and autographs. It was really a special day.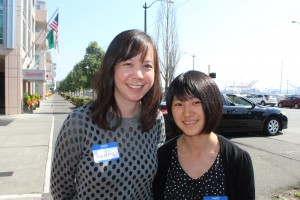 Thank you ,
Cathi