Feedback from Highline's Tech Fest:
88% said this career experience helped them better understand their future interests and plans after high school.
92% said this experience helped them think about school in a new way or motivated them to do better in school.
100% said we should offer this event again in the future.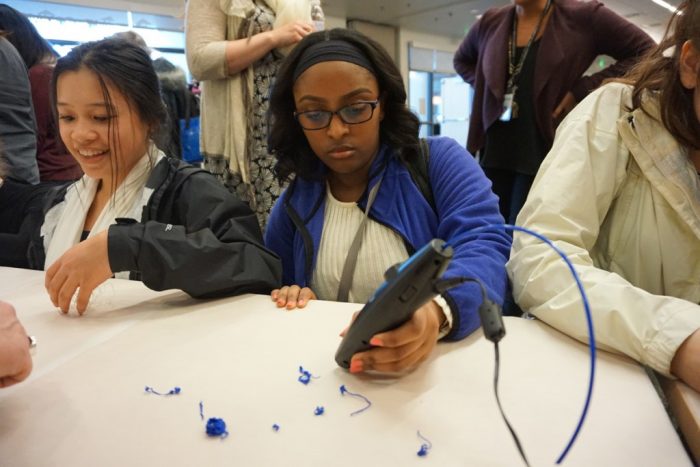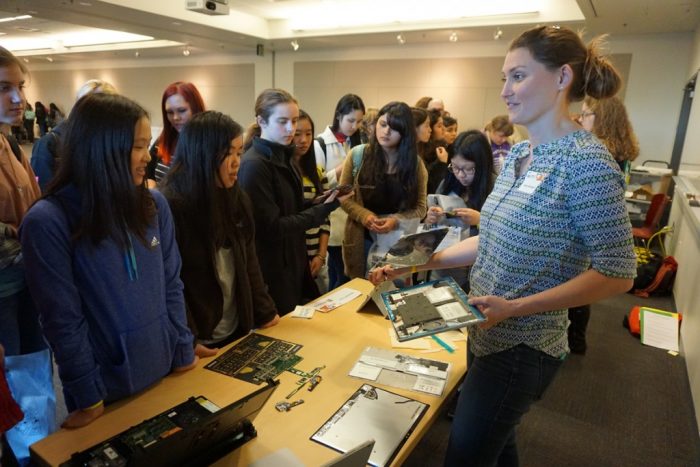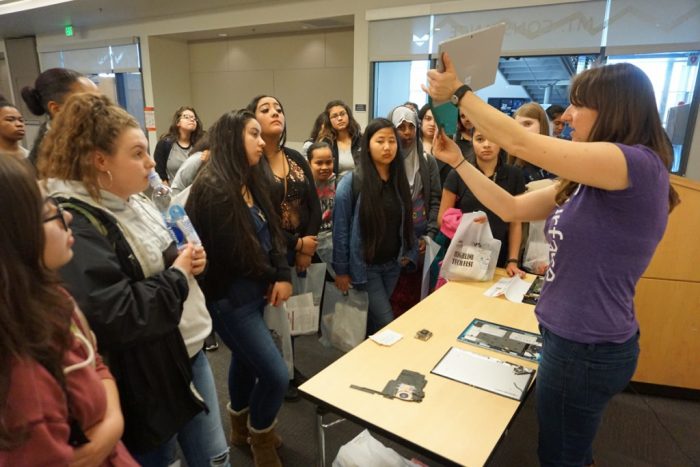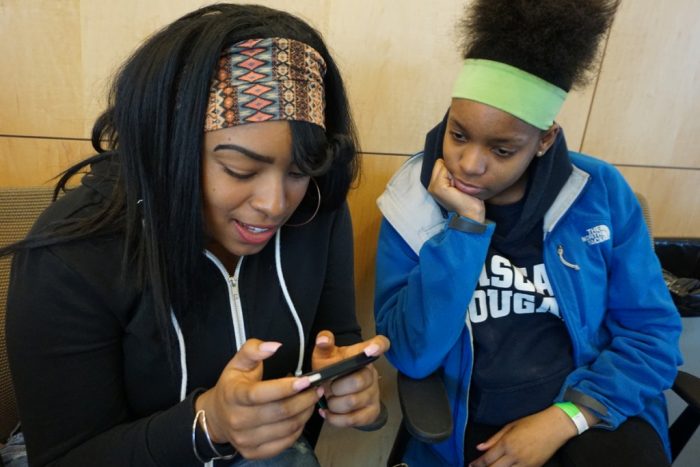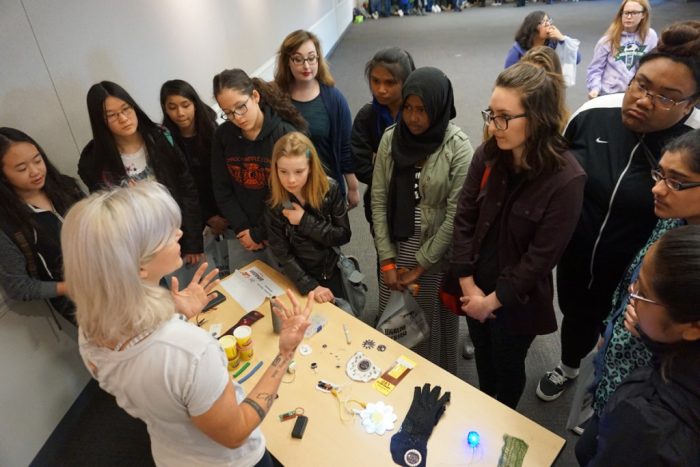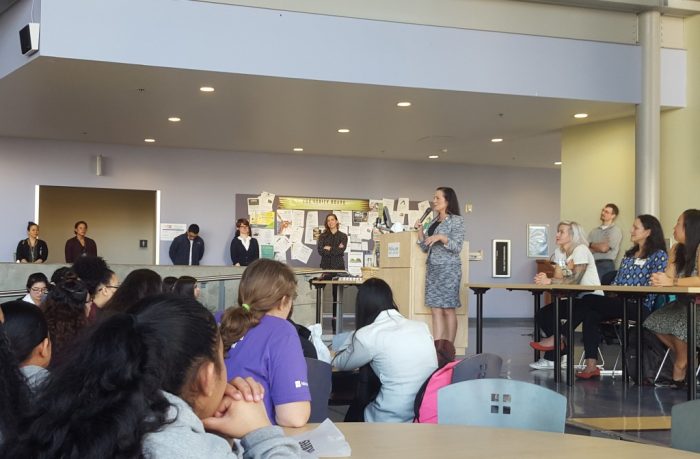 Notable Quotes
Don't doubt yourself because it is unimaginable what you might become in the future. "This motivated me to become a better student."
"It made me have more confidence in what I want to do and make a better plan."
"One of the speakers story made me realize I shouldn't give up no matter how hard life gets."
"The panel was super inspirational and the speed networking helped me develop new skills."
"Shaking hands with the professionals was scary at first, but then I got used to it. I was nervous I would forget what I wanted to say, but I gained confidence by the end of it."
"I really liked the demos, especially the circuit pen – it was so cool! I also got to meet Dr. Enfield and she even hugged me!!!"
"Don't doubt yourself. You can do more than you think you can."
"The career mentors really helped me think about my future career."
"Just don't give up."
"I got to learn professional body language and also the different types of career opportunities."
"It gives us motivation and makes us rethink our future."
Isn't this so wonderful?  I've shared these survey results with all of the professional volunteers.  They were amazing and I am so grateful to them, and to you, for supporting this work.  THANK YOU.