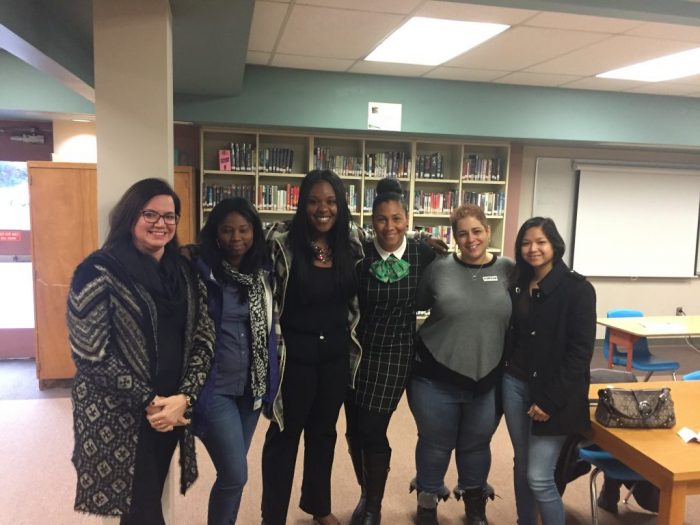 I would like to say thank you and IGNITE for making this 3rd Annual Women of Color in Technology Symposium a success today. Former baseball player and Baltimore Orioles great Cal Ripken, Jr. said this one day, "I love baseball, the game allowed me the influence to impact kids in positive way. This gives me a chance to talk social issues" and I cannot help but connect to that feeling today. The love and passion for the work you all do! You all made an impact in a positive way to use the platforms you have to impact these young ladies! You all being able to talk not only about the challenges of being a woman of color in the technology and engineering field, but to speak to the success and not letting those challenges stop you was amazing!!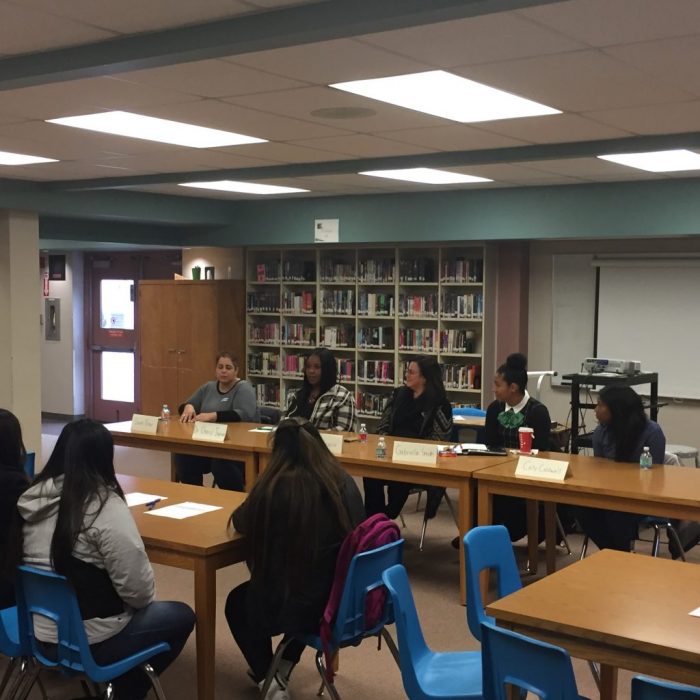 ---
I read through the surveys today and found:
100% of these young ladies definitely felt that this helped them understand their future career interest and plan for after high school.
100% of these young ladies definitely said this experience helped to think about school in a new way or motivated me to do better in school.
100% of these young ladies said we should offer career trips and events in the future.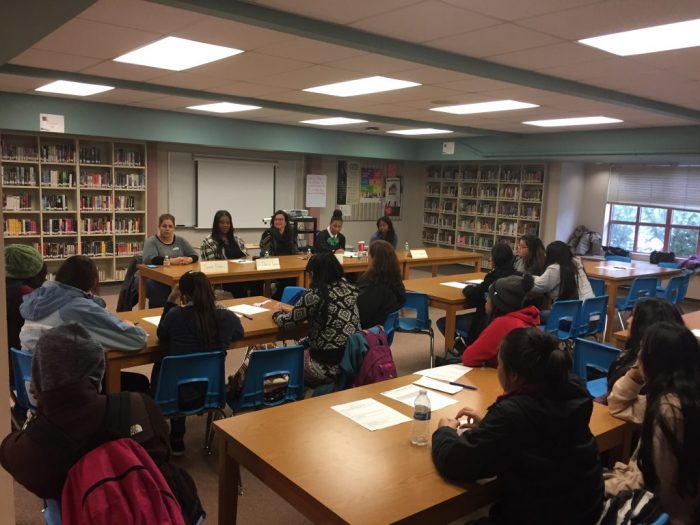 and I found quotes such as:
"I'm Inspired!"
"Women of Color powering through all odds and becoming successful"
"We will never give up and everything is possible"
"Just try your best  and make yourself better"
"I thought about my life, my education and how I want to make my family proud of me, and my mom not worry about anything"
---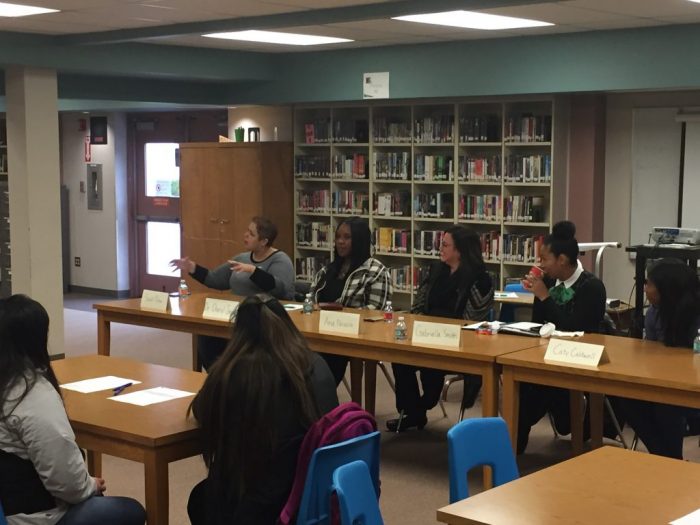 All I can say is that you all made an impact today! I want to personally thank you for inspiring me and our young ladies! I also wanted to give a special thank you to Cathi and Elizabeth along with the IGNITE family for making this happen again for the third straight year.