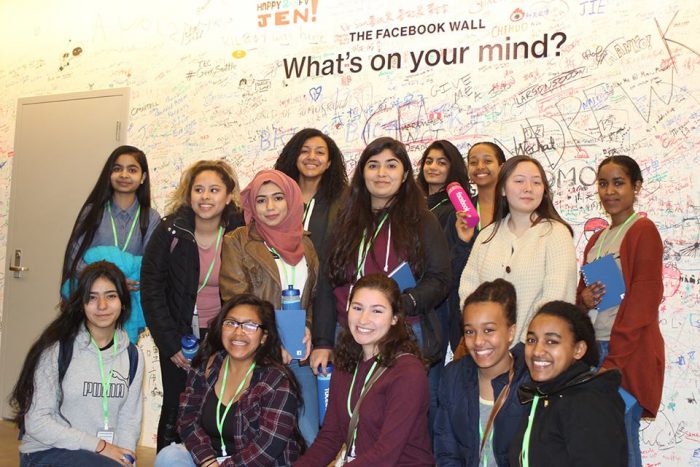 Spring Break at Facebook!
On April 5, 2017 during Spring Break, 16 high school girls from Tyee, Mount Rainier, and Highline High Schools excitedly got up early to catch a school bus headed towards downtown Seattle for a tour at Facebook. On this IGNITE trip, students explored career pathways as they took a tour of the building, engaged in a computing/numbers sorting demo with Data Scientist Nick Berry, and asked questions to a panel of professionals about their roles that all take part in powering Facebook to "connect the world."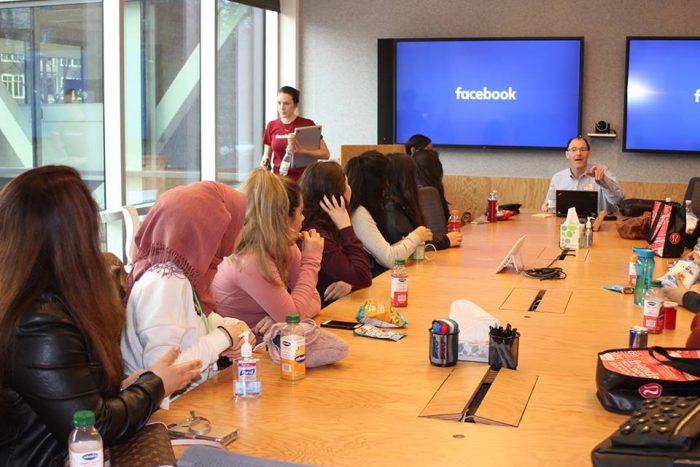 Taylor Barnes, Recruiting Coordinator, introduced the girls to a panel of professionals who came from a variety of pathways before ending up at Facebook to be Recruiters, Production Engineers, Software Engineers, and Managers. Staff encouraged students to take any computer science classes offered in high school to try it out, and to be building their networks, including tapping into their current connections through their school's Career Center and teachers.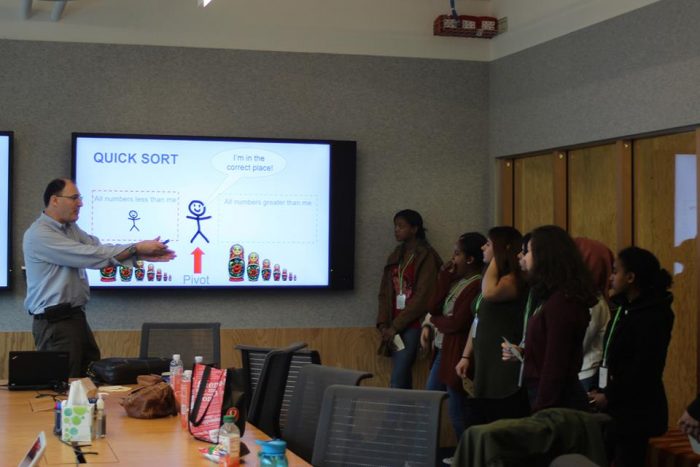 One hundred percent of the girls said we should offer this experience again in the future; 100% said this experience helped them better understand their future career interests and plans after high school; and yes, 100% said that this experience motivated them to do better in school. Wow!!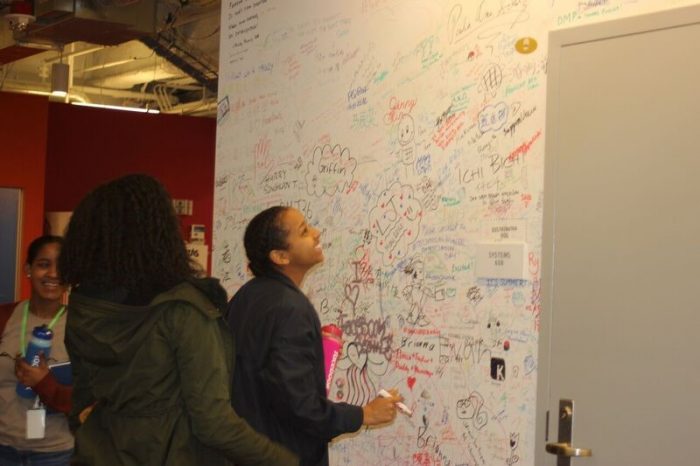 Here are just a few quotes from our students as they reflected on their insights, connections, and highlights from the trip:
"Hearing FB employees' experiences, how they got to where they are [now]. Learning about what computer science actually is."
"I saw that for me to succeed in the future I need to succeed at school first."
I saw a wonderful job atmosphere that has countless opportunitys for their staff.
The career panel was really informative and the organization activity with Nick where we sorted numbers was fun/engaging.
It helped me think outside the box and be open-minded about career & internship opportunities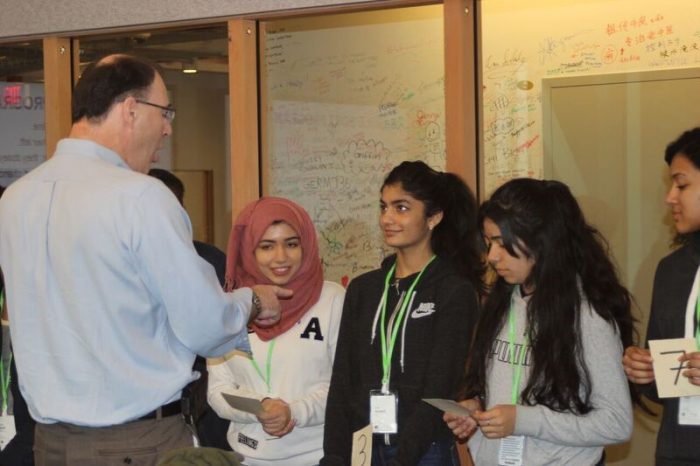 On behalf of Highline Public Schools, we extend a huge thank you to IGNITE Worldwide and Facebook for making this career exploration opportunity possible!