The West Valley Junior High IGNITE girls went on a field trip to Microsoft on Tuesday, March 6, 2019. The 41 students met up at the JH at 6.30 am, and along with a few parent chaperones, Mrs. Khan (Chapter Advisor) and Ms. Bartel (School Counselor), set off on our District's first ever trip to this Tech giant's headquarters in Redmond. The event started out with a coding workshop where students added on to their knowledge of Microsoft Small Basic, a programming language that eases students into the world of programming. The coding workshop was led by a Microsoft engineer, Chandler Baker who explained the concepts of programming and demonstrated the various practice activities to the students. The activity spurred a spirit of competition and creativity in the girls as they tackled the activities using strategy and logic. Our students won several coding challenges and were totally immersed in this exciting learning experience.
After a lovely lunch that was sponsored by Microsoft, the students were introduced to a panel of professional women who worked at Microsoft in different positions. These ladies, Sweety Chauhan, Kathy Vu, Kristi Yankacy, Layla Sells and Alishba Khawaja, who came from a variety of pathways, shared their stories and inspired the girls to consider taking STEM courses and gave them valuable insights on the job market and what is trending. Some key topics included mindset, self confidence, picking out courses and internships, and students were encouraged to pursue their passion while keeping industry trends in mind. The students asked several questions and came back rich with knowledge and motivation, as well as goody bags containing gadgets and gifts from Microsoft!  
After this event: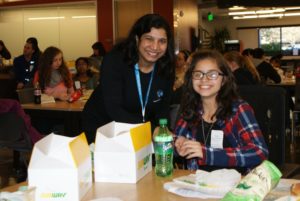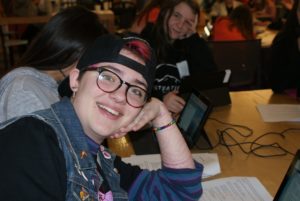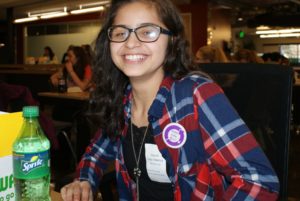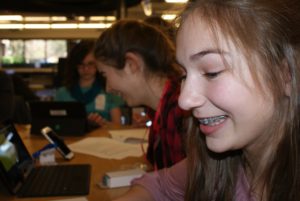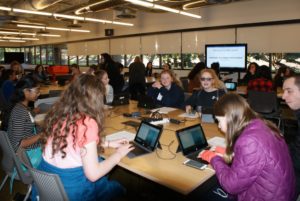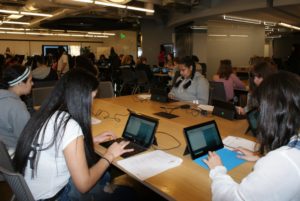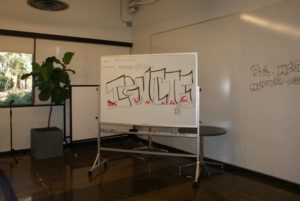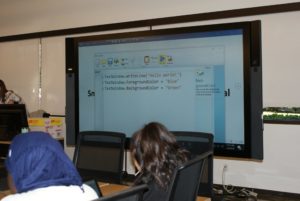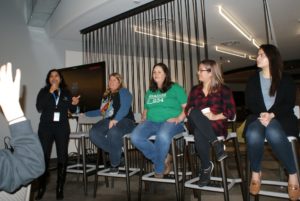 Here are some quotes from our students as they reflected on their experience from the trip:
The speakers removed several layers of fear I had about being a girl from a diverse background and going into a STEM field.

I saw that for me to succeed in the future, I need to succeed at school and make good choices.

Programming gives you control! I can't believe you can make a computer do anything for you!

I can't wait to get an internship with Microsoft!

I enjoyed the Q & A with the Microsoft workers. I am excited about my future!

Thank you IGNITE for arranging this. Looking forward to more learning experiences like this.
On behalf of West Valley Junior High School, Yakima, we would like to thank IGNITE Worldwide and Microsoft for this great field trip opportunity.