April 16, 2019 | Chief Sealth International High School | Rebecca H. 
An eager group of young women were inspired to follow their dreams in becoming engineers, medical technologists, animators, game designers, and more today after listening to the amazing IGNITE Panel! The Panel consisted of five women from diverse backgrounds and varying roles at local technology/STEM companies.
The speakers on this IGNITE Panel were Nanneh C., an economist at Amazon, Claire S., a Principal Technical Integration Manager at Amazon, Joana B., a recruiter with Year-Up, Evelyn C., a Program Manager at Microsoft, and Kristina P., the Intake and Outreach Coordinator for Orion Industries.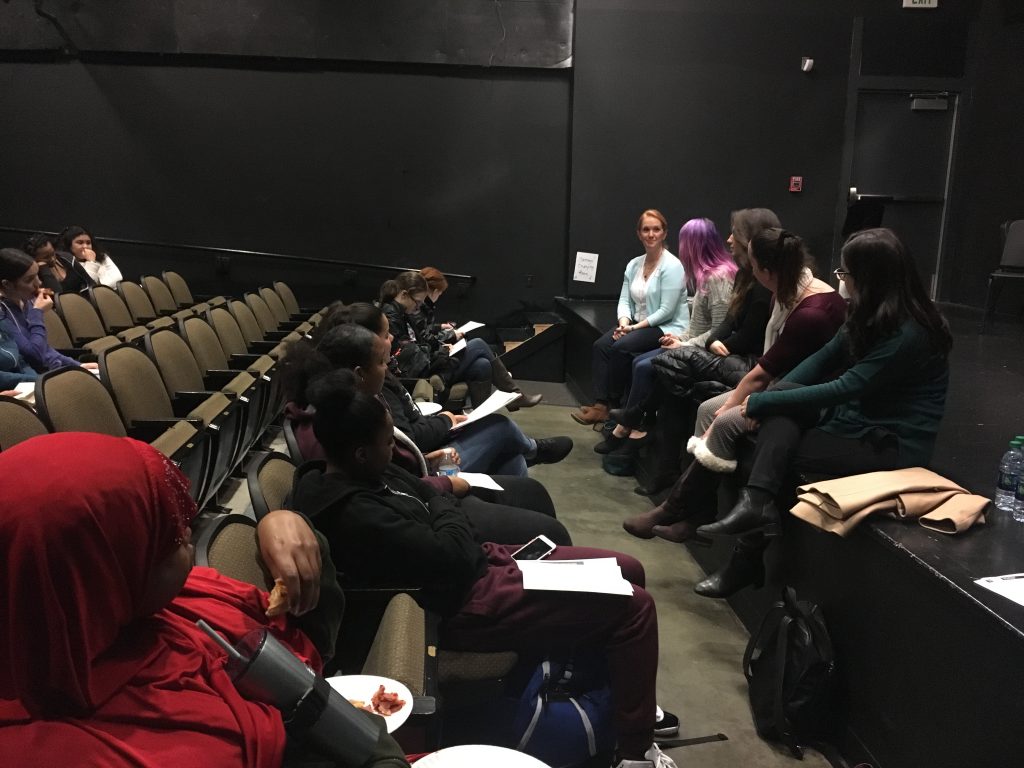 These inspiring women told their stories about how they got to where they are today, struggles and barriers they overcame, and what their current jobs entail.  Claire has traveled the world, helping to bring the news into our homes through her work with several national broadcasting companies. Kristina was in the Air Force and taught fighter pilots how to identify foreign fighter jets, and she had the awesome opportunity to fly in an F-15!  How COOL!
All of the panelists' stories were incredible and inspiring!  The Chief Sealth girls asked amazing questions, stayed late to chat with the panelists, and went away with a renewed passion (or new passion) for STEM careers!
We look forward to more visits by more amazing women.  Thank you for inspiring the next generation of young women in STEM!
After attending this event:
Here's what the students enjoyed most:
"It doesn't matter how hard could be, they all expressed a lot of motivation and demonstrated that we are capable to work in technology."
- 12th grade
"How they all had lots of details about their business, it inspired me because it just makes me think more about STEM."
- 9th grade
"Stories and background info about the speakers and the struggles they went through to be where they are today."
- 11th grade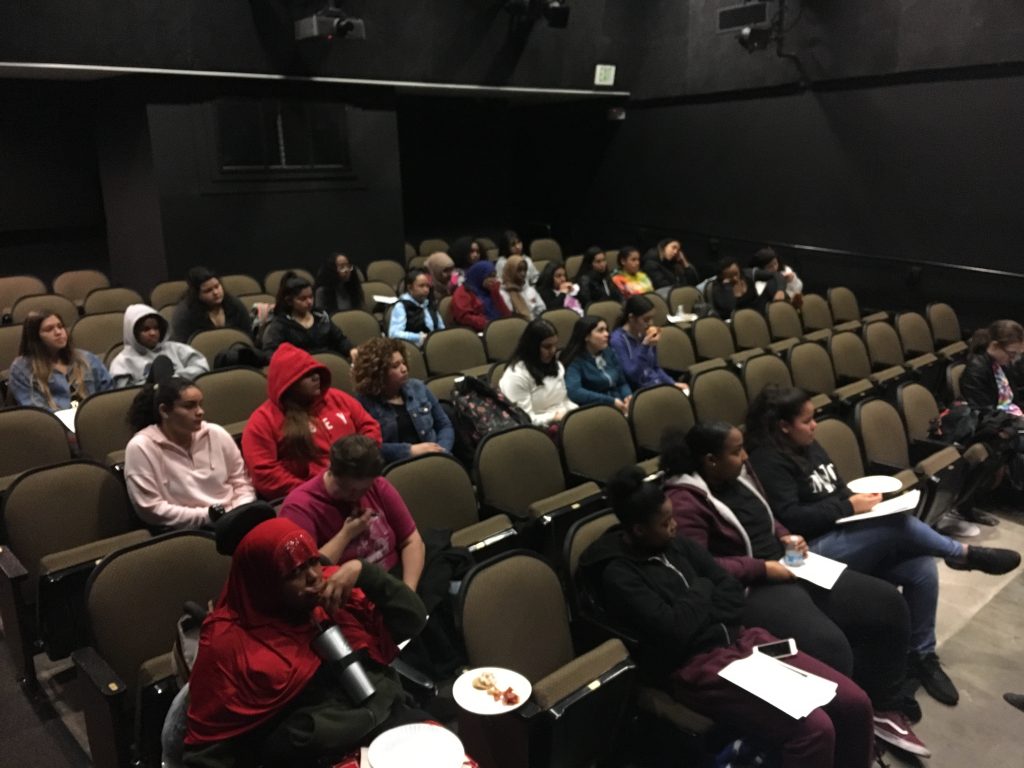 "I really enjoyed hearing about their jobs. They were interesting and fun!"
- 10th grade
"I enjoyed hearing answers to questions I had. What inspired me was that STEM is something women can be more openly successful in."
- 10th grade
"The stories about them not giving up, and wanting more women in engineering."
- 11th grade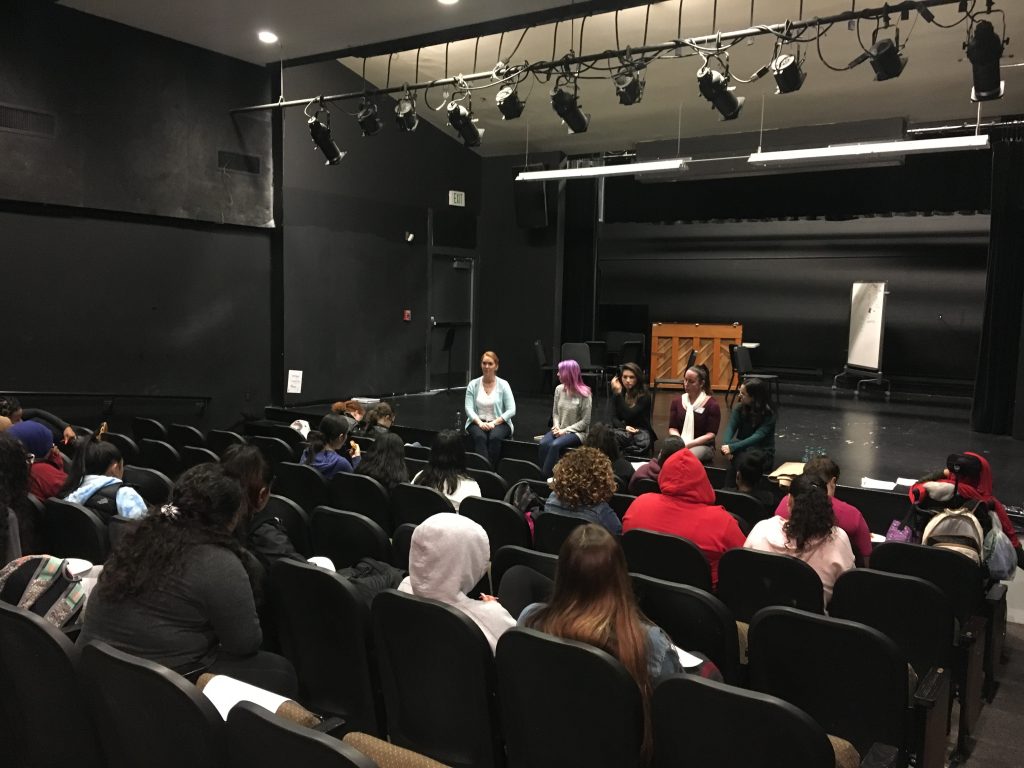 "How they used their life as examples and connected it with what we are going through."
- 9th grade
"How smart everyone was and the passion they all had in what they do."
- 12th grade
"I was very motivated by the Amazon and Aerospace jobs/personal stories. Also intrigued by YearUp because I am interested in psychology/sports science/etc."
- 11th grade
"Seeing diversity in their backgrounds."
- 11th grade