Wednesday, April 17, 2019 | Lochburn Middle School IGNITE Panel | By Yasmine S.
The IGNITE Chapter at Lochburn Middle School in Lakewood Washington welcomed two dynamic speakers from two very different STEM Fields, Delia Fontaine (Amazon) and Stella Kemper (Makerspace & STEAM Specialist at Pierce College). The charismatic guest speakers told stories of challenges and struggles they have had in their lives and how they have triumphed over adversity to get to their current field of work. Our first speaker from Amazon did not begin in the STEM field, but has become a leader at the company she currently works for, Amazon! She emphasized to the girls that it's not where you begin that matters, its where you end up. Through hard work and dedication, it is possible.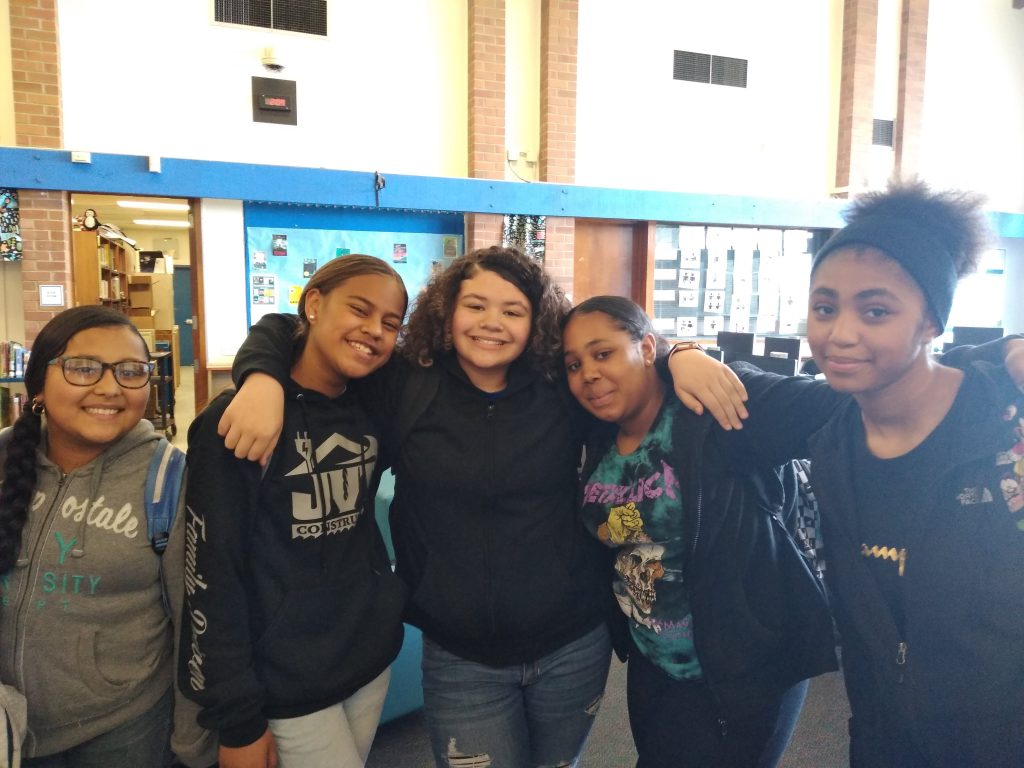 Our second speaker from Pierce College introduced our students to 3-D wood working, and how STEM can be hands-on and creative! The girls loved hearing both speakers' stories of perseverance and overcoming obstacles to get to where they are now. The girls had a wonderful time and asked when the next IGNITE panel would be held!
Thank you again for spending time with and inspiring all the students who attended the Panel.
Here's what the students thought:
"This makes me love STEM even more! Thanks for opportunity!"
- 6th grade
"I liked the stories and they inspired me to never give up."
- 6th grade
"What inspired me is that the presenters didn't really know what they wanted [to do] at first, but ended up trying something new and liking it."
- 8th grade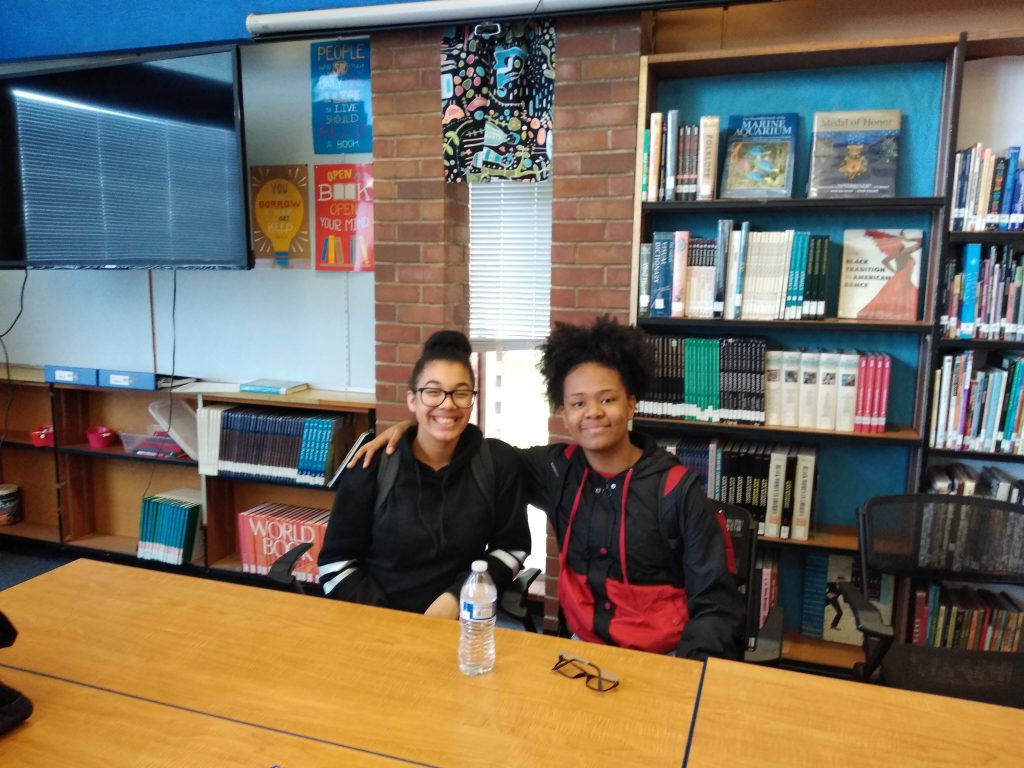 "I enjoyed seeing everyone's different experiences in the STEM field. I was inspired that you don't have to have good grades to be in the STEM field."
- 8th grade
"I enjoyed listening to other people's life stories. What inspired me was their courage to do what they wanted."
- 6th grade
"I enjoyed the presenters talking about their career experiences. It inspired me to study harder in school."
- 8th grade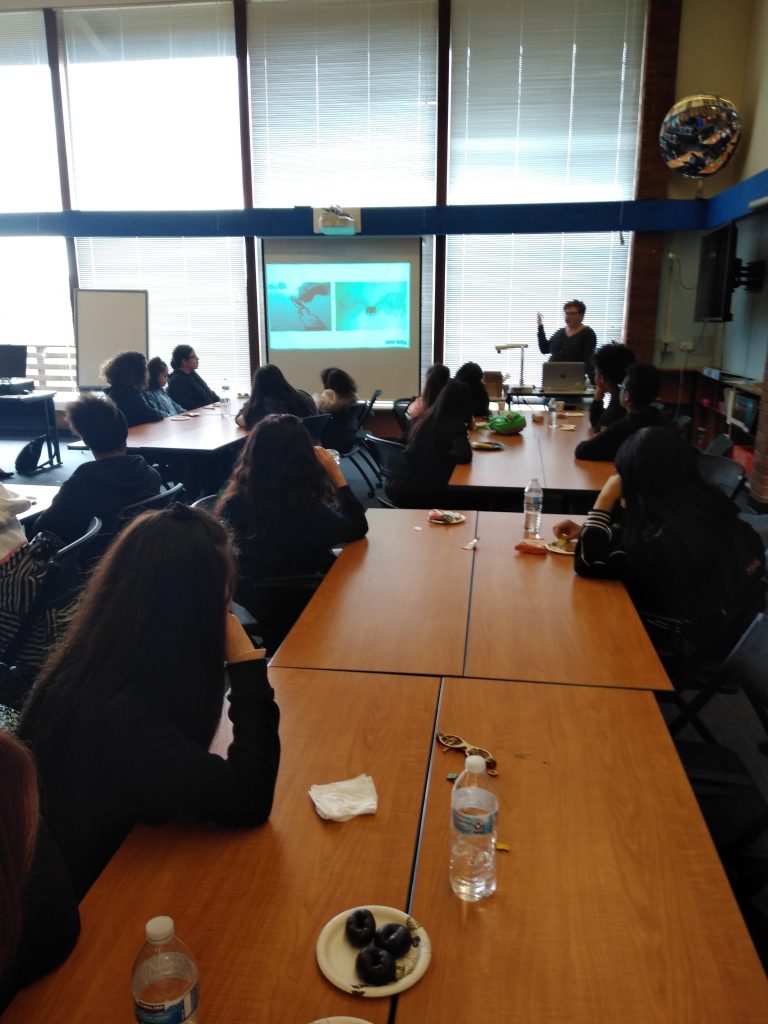 "I enjoyed looking at the art that one of the presenters showed us. It inspired me to not listen to people that tell you not to do something."
"It inspired me to think about my future job."
- 8th grade
"I really liked looking at the wood creations that our presenter brought."