Wednesday, April 17, 2019 | Mt. Rainier High School at T-Mobile
Mt. Rainier High School 10th grade girls and non-binary students visited T-Mobile's tech lab and T-Mobile Headquarters! The students were very impressed by the tech lab because many students have never had the chance to visit such a space. They described it as very futuristic and thoroughly enjoyed the interactive activities they were able to explore, especially the Virtual Reality games and the drones.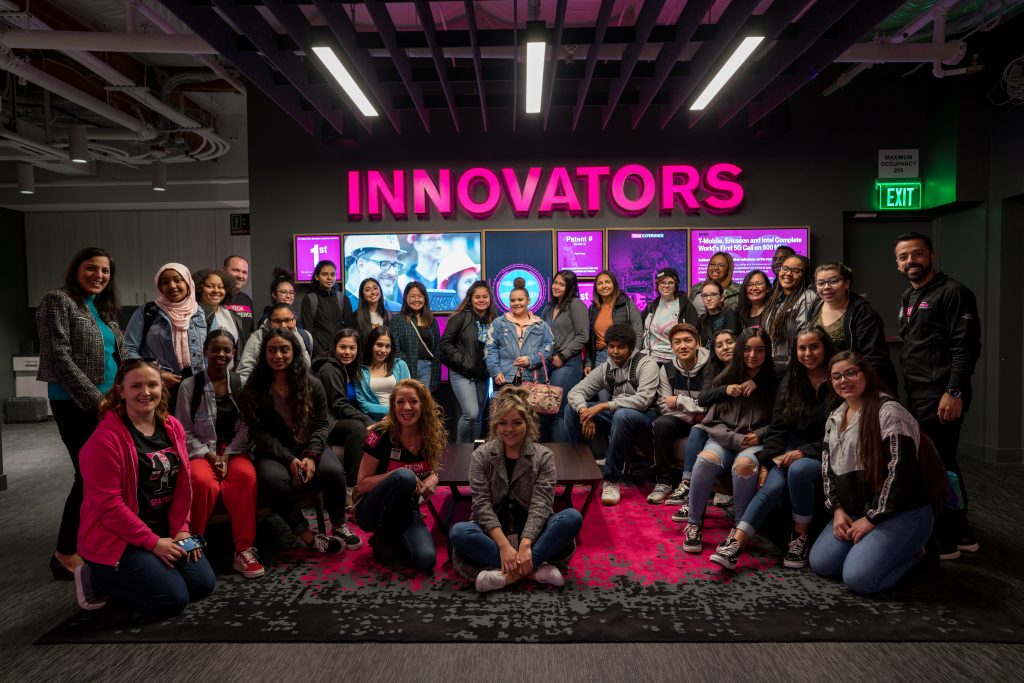 The entire trip was a huge success for our students, who reported that they were inspired to look into  STEM fields as a future career possibilities!
Our students were encouraged when they met with women in technology who had changed careers before. It helped them realize the importance of knowing your interests and yet also being okay with changing careers. They also really enjoyed learning more about the personal experiences of the women who worked at T-Mobile.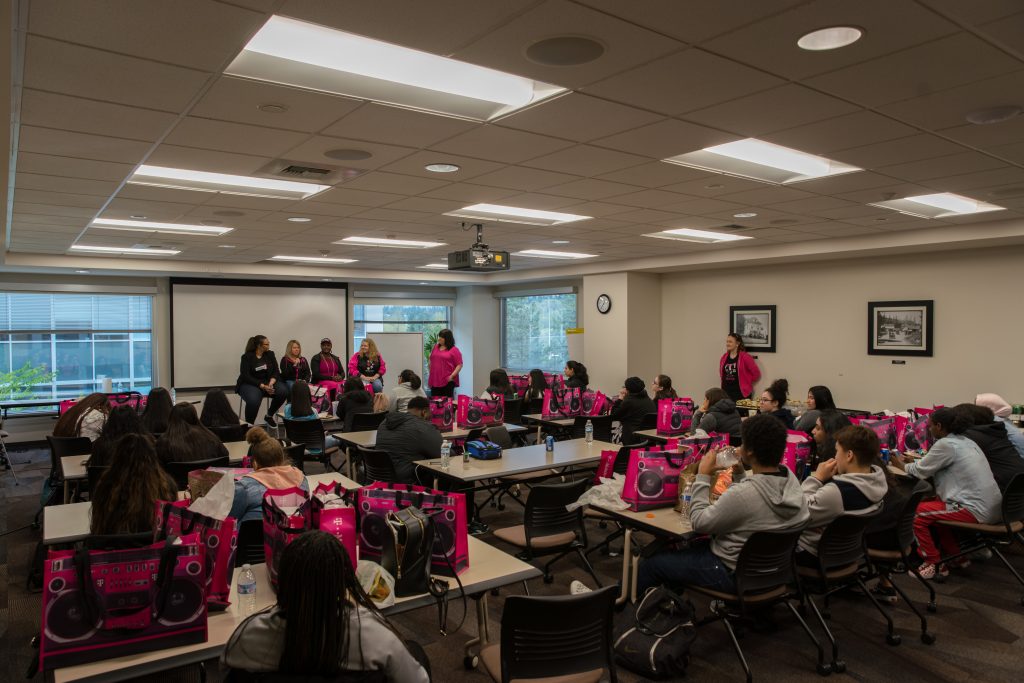 We want to express enormous thanks to T-Mobile for hosting our Mount. Rainier 10th graders! A special shout out to the panel for taking time out of their busy day to share their expertise and career experiences with our students!
After attending this event:
Here's what the students enjoyed most:
"When we got to try all of the VR technology!"
"Learning more about how T-Mobile Works in their community. It inspired me to take risks and work harder."
"Talking to the people who work there. Trying a new technology inspired me to pursue a technology-related career."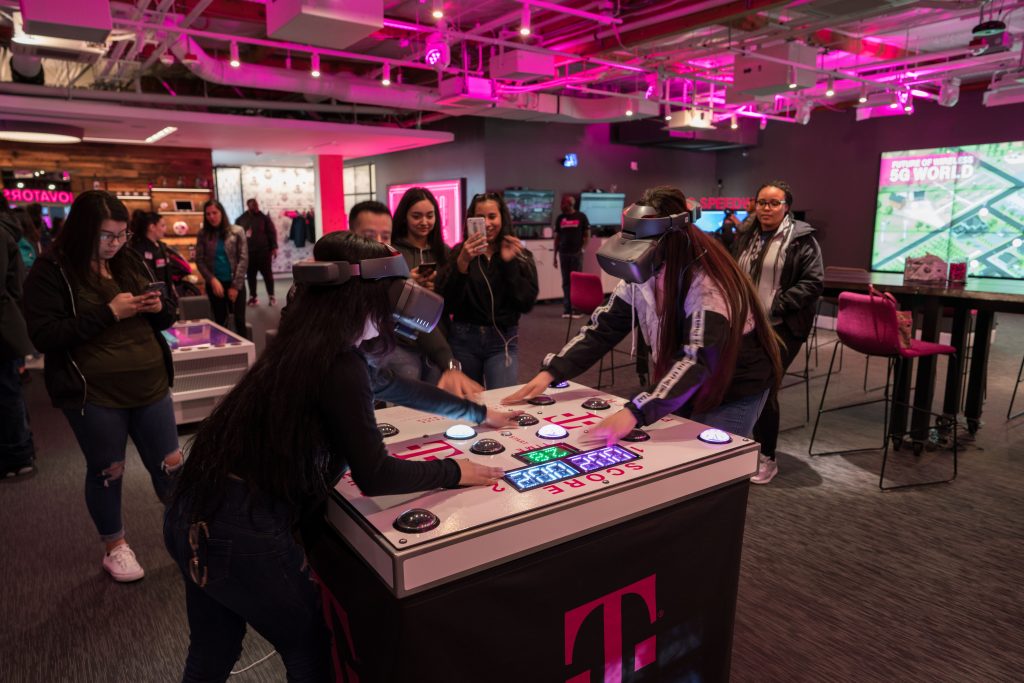 "I liked learning on topics of LGBT+ diversity."
"I liked how the employees showed enthusiasm and pride in their work. It made T-Mobile look like an amazing place to work."
"Hearing their stories, getting the opportunity to learn new things and try new things."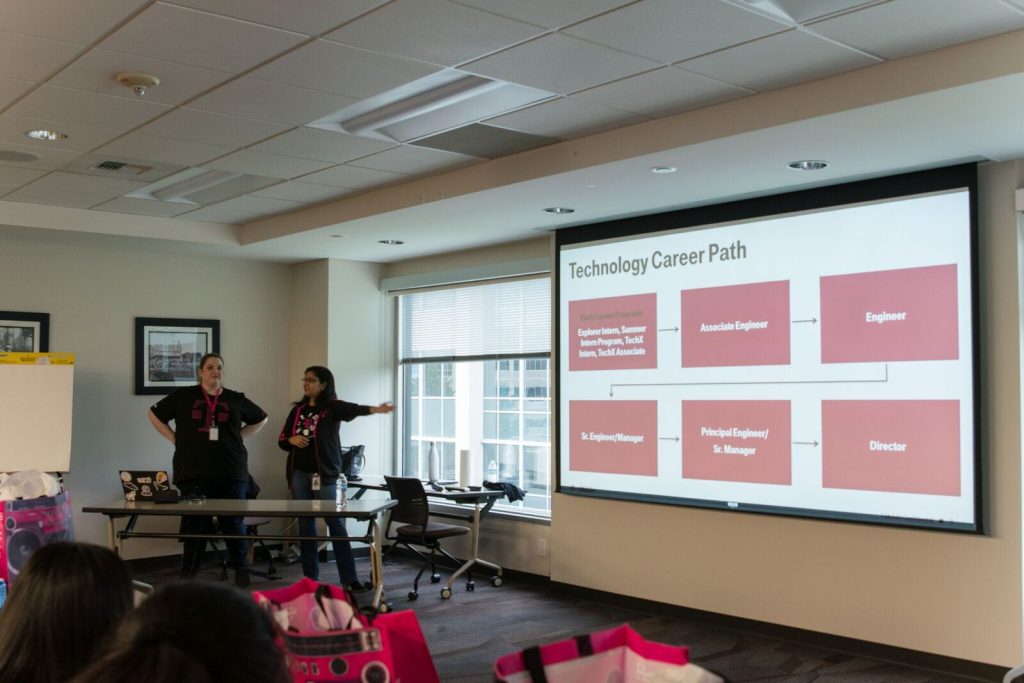 "Hearing real life experiences."
"They brought my interest in engineering back."
"Learning about technology and how it works."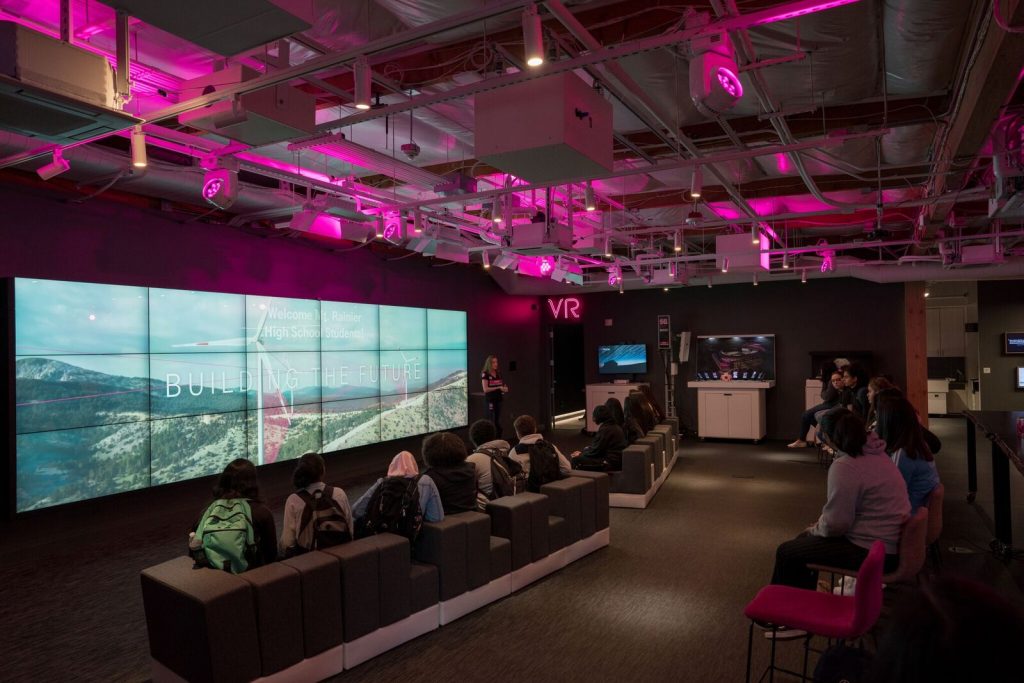 "Learning more about T-Mobile."
"Hearing their stories and going to the lab and using the technology."
"How in tech, you can do so much!"