IGNITE Worldwide is honored to receive grant funding from The Boeing Company to pilot a 4th and 5th grade program for girls and non-binary students. The program aims to reach girls early on in the education pipeline, before stereotypes about gender and traditional/non-traditional careers take root. The goal is to positively introduce girls to STEM in areas such as computer science, engineering, and design, through fun and hands-on workshops that meet the developmental needs of 4th and 5th grade students.

The 4th and 5th grade curriculum utilizes similar components to the IGNITE program currently serving grades 6-12, including connecting students with female role models in STEM, incorporating interactive activities, and encouraging learning with groups of friends. Girls will be mentored by IGNITE high school scholars, who are trained by IGNITE to follow the best practices of the program. Younger girls will hear directly about the opportunities available to them in grades 6-12 so they can be inspired by their mentors to pursue these opportunities. High school mentors will cultivate skills in leadership, collaboration, and public speaking.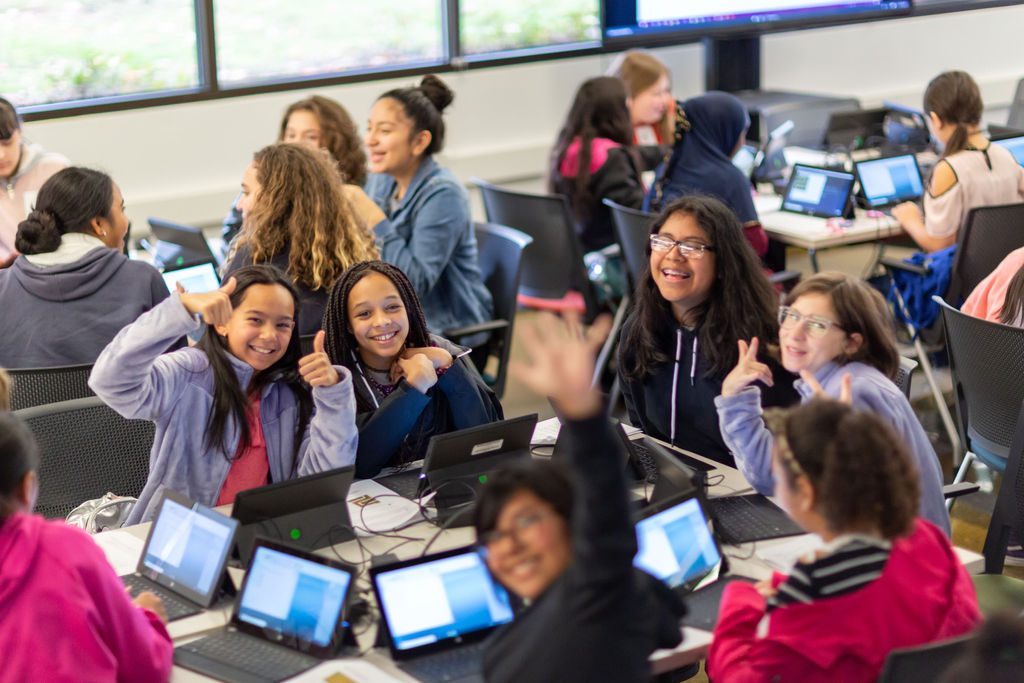 Cathi Rodgveller, IGNITE Worldwide's Founder and CEO, is thrilled to see this expansion of the program come to life: "I am so excited to bring IGNITE Worldwide's life-changing events to girls at a younger age, to show them that the world of STEM is a place where they belong."
IGNITE will pilot the program with the support of Federal Way Public Schools College, Career Readiness and CTE Department in 2020, with the goal of expansion to other districts in the future.