In partnership with an amazing team of professionals at Dolby Laboratories, IGNITE Worldwide featured STEAM in Entertainment: Creating Spectacular Movie Experiences on May 28, 2020. Many young women joined us online to learn about STEM careers in the movie industry and connect with women in the field!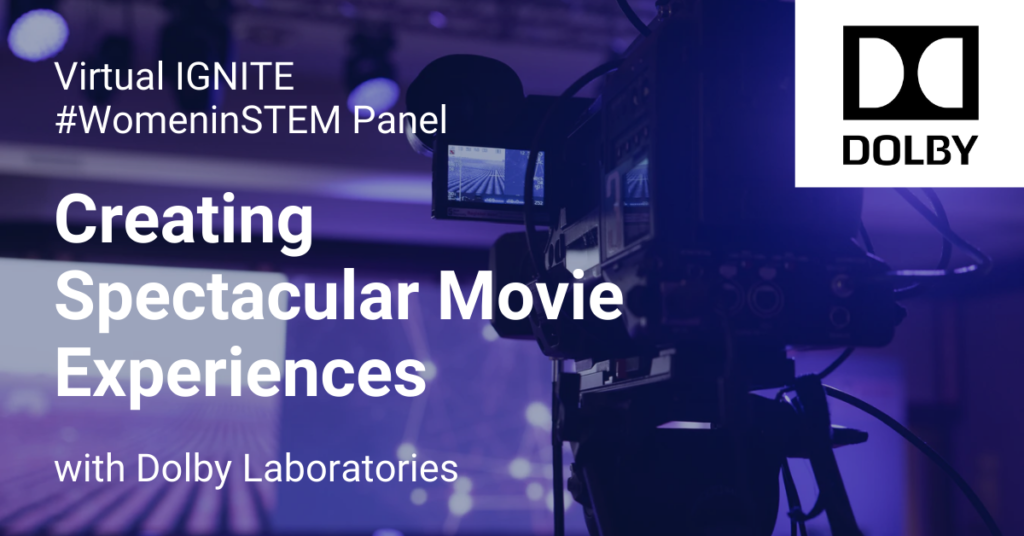 Diana Haas, Sr. Director, Corporate Strategy at Dolby, kicked off the event by explaining about the background of women in non-traditional careers and why events like this are important. She informed the girls that STEM careers are fast growing & high paying, yet there are many fewer women than men working in STEM. There's a large number of STEM jobs within the film industry, all of which help bring together the amazing experience of watching a movie!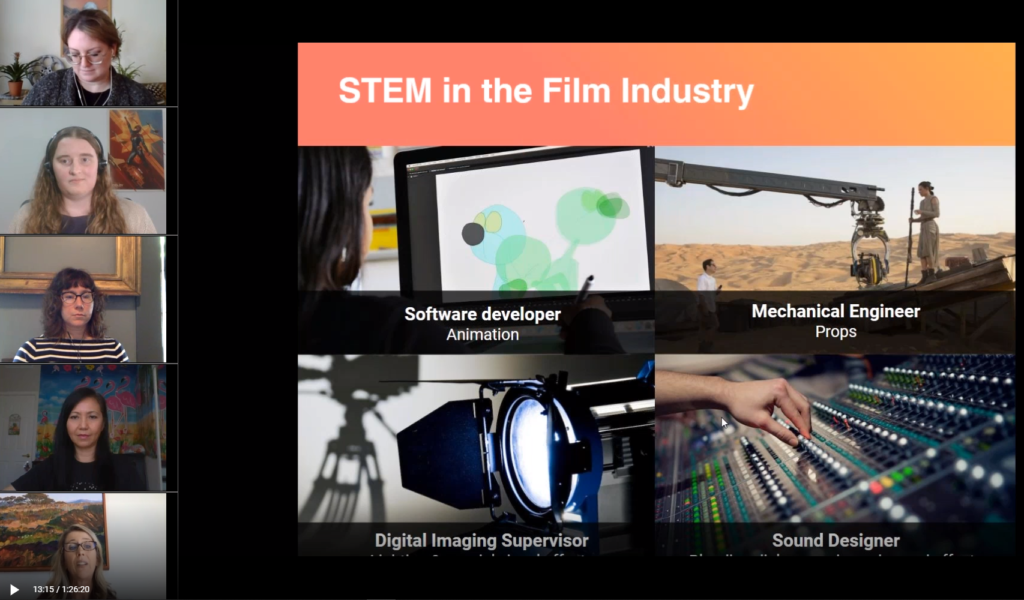 Diana then introduced the Dolby panel speakers, who each took a few minutes to share about their background and career path.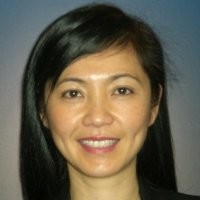 First up was Lai-King Mau, Sr. Project Manager, New Technology, who works with creative engineers to innovate and build very cool hardware and software products that enhance the image & sound quality of movies. One of her favorite parts of her job is that she takes a new idea and turns it into a first of its kind product!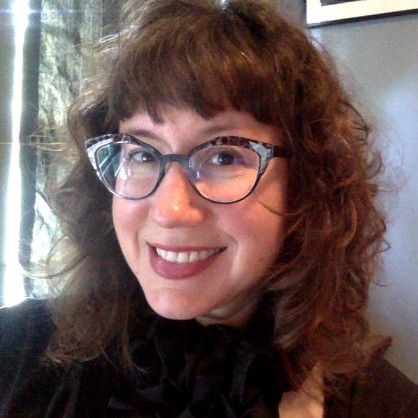 Anne Bidwell is a Program Manager for Dolby Cinema and has always loved watching movies! Anne started in Sales Operations with Dolby and eventually joined Cinema. Her team installs movie projectors in theaters and her job is to make sure it all goes smoothly; she also co-manages their traveling projector which takes her to movie premieres around the world.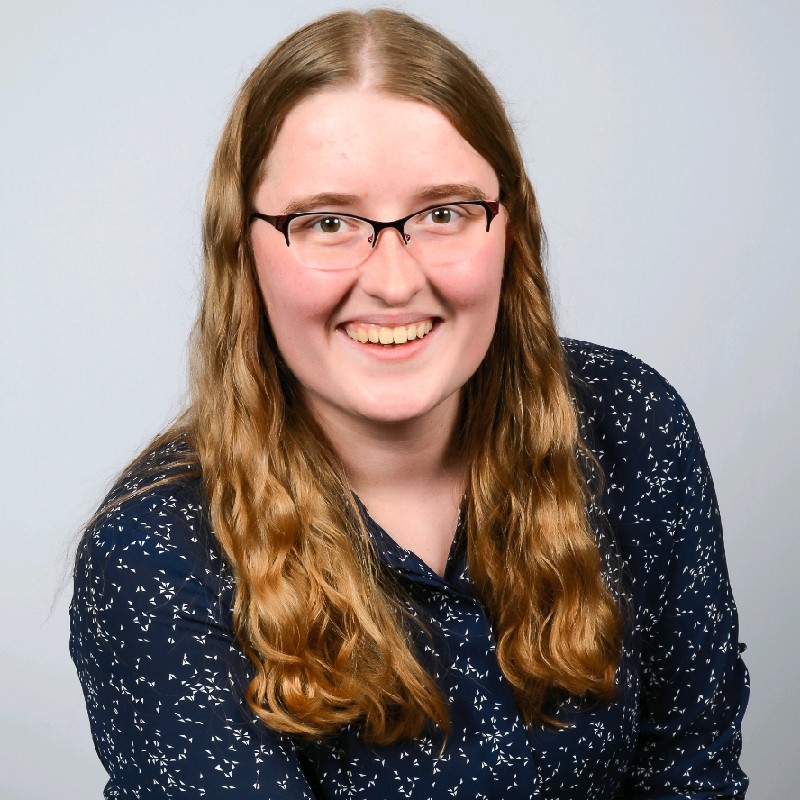 Elizabeth DoVale, Engineer, Cinema Technology, went to college for Motion Picture Engineering where she learned a combination of color science (how humans see and perceive colors), imaging science (how TVs and cameras work), and computer science. She now creates the software that supports Dolby Cinema projectors worldwide. For example, software ensures that a film will look exactly the same on every projector around the world. She says it's okay if you don't know what you want to do and to try as many different clubs/classes as you can. You never know where you will find your passion.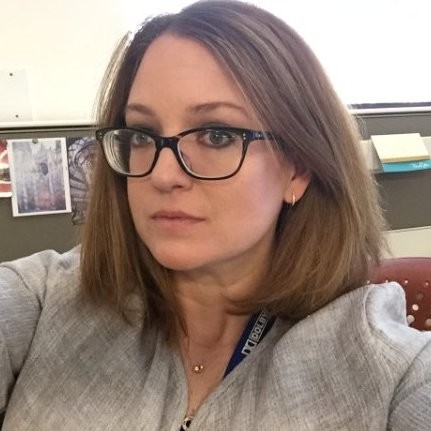 Graef Allen, Manager, Technical Operations, has been at Dolby for 16 years and has had a few different roles in that time. She started as a 35mm projectionist and then learned to master digital cinema. In that role, she prepared movie files, encrypted them, duplicated hard drives, and made sure they were distributed to theaters. She loves that she's been able to try different things and grow in her career. Her current role is working with Dolby's technology partners to expand the number of movies available in Dolby formats.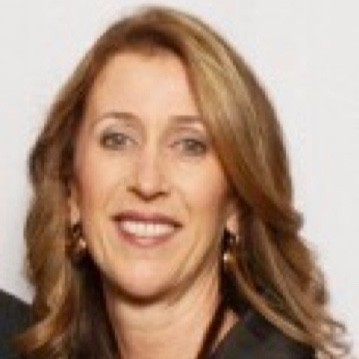 Lastly, Diana Haas shared her story. Growing up, she explored her passions and was always trying new things. The advice she gave was to be open to exploring your interests and figure out what excites you the most. Instead of focusing on perfection, find out what you love and chase it – it could open up the doors to something new!
The event then transitioned into a Q&A discussion, during which the girls were invited to ask any questions out loud or via chat.
The girls had many insightful questions for the speakers, including:
What were some of the toughest challenges you went through that made you stronger?
What's your favorite animation you have done so far?
How do you make new movies?
What is one thing that you would like to change about your job?
What are the ideal credentials/degree to be best prepared for this industry?
Can you speak to the opportunities that a healthy salary provides?
What are some music-related careers in the movie industry?
Who/what was your inspiration for doing movies?
The speakers' responses to these questions often related back to their own career paths and how they discovered a passion for this industry. They also shared many great pieces of advice and important life lessons! Anne told the girls that they should get involved with something they are interested in, even if it's not directly related to a career. Lai-King encouraged the students to make use of the many great online learning resources out there today to get a head start. Next, Elizabeth told the students that it's okay to not know what you want to do in your future. A good place to start is to talk to the adults you know and learn what they like about their careers. Graef explained that you will probably feel uncomfortable or out of place in your career at some point, but that is totally normal! Don't let it discourage you, and always encourage more women to join you in order to change this. Lastly, Diana shared that it is important to pay it forward – support other women in your workplace and be a mentor to them.
The panelists shared the best part of their job is that they know they're providing joy across the world through the movies they help make! Overall, there was resounding advice to recognize what you're passionate about and be open to new things!
Watch the full video to relive these inspirational stories!
After attending this event:
Read what the students though of the event:
"I appreciated hearing how fear should not be a deterrent and follow whatever interests you!" – College

"It was intriguing to know the different tech that goes into creating a movie and the art of special effects, animations, and equipment. The projects and movies these women have worked on were amazing and I was surprised by how big these movies were like Coco." – College


"I like how the panels break down each experience into chunks so all the attendees can understand what they are talking about." – 9th grade


"It was so cool to see STEM through an industry not many people would consider when pursuing a STEM career. This panel was a great change of pace and a new perspective." – College


"Learning that you do not have to know your future career." – 10th grade


"Thank you – it was inspirational!" – College