On June 11, IGNITE Worldwide hosted the last virtual event of the school year with six inspiring STEM professionals! The panel was sponsored by Amgen, one of the world's leading biotechnology companies. Elle Andrews, an Associate Scientist at Amgen, led the conversation and explained why STEM careers are a great option for girls/non-binary students because of the growing demand for these jobs and the wide range of skills they utilize.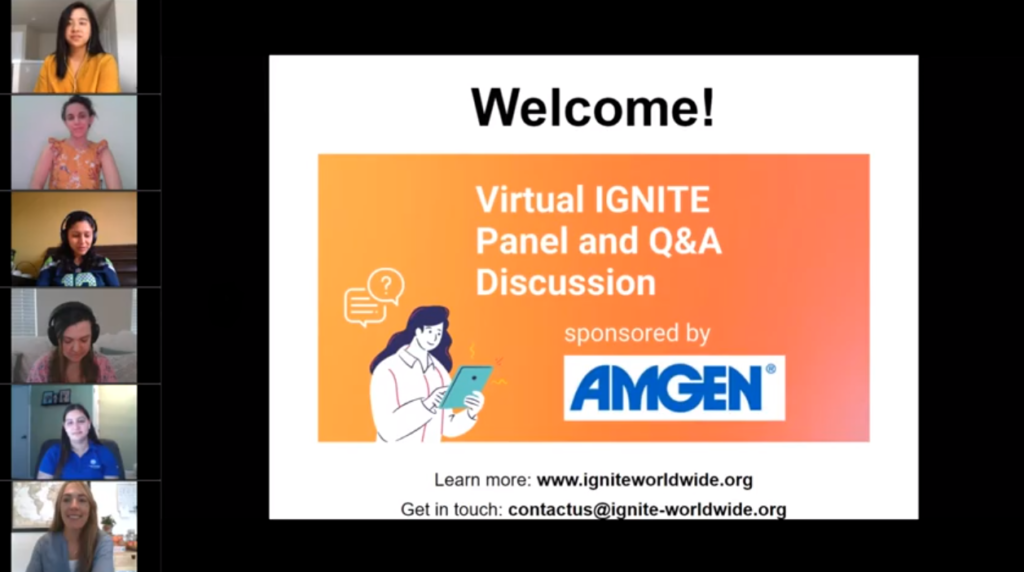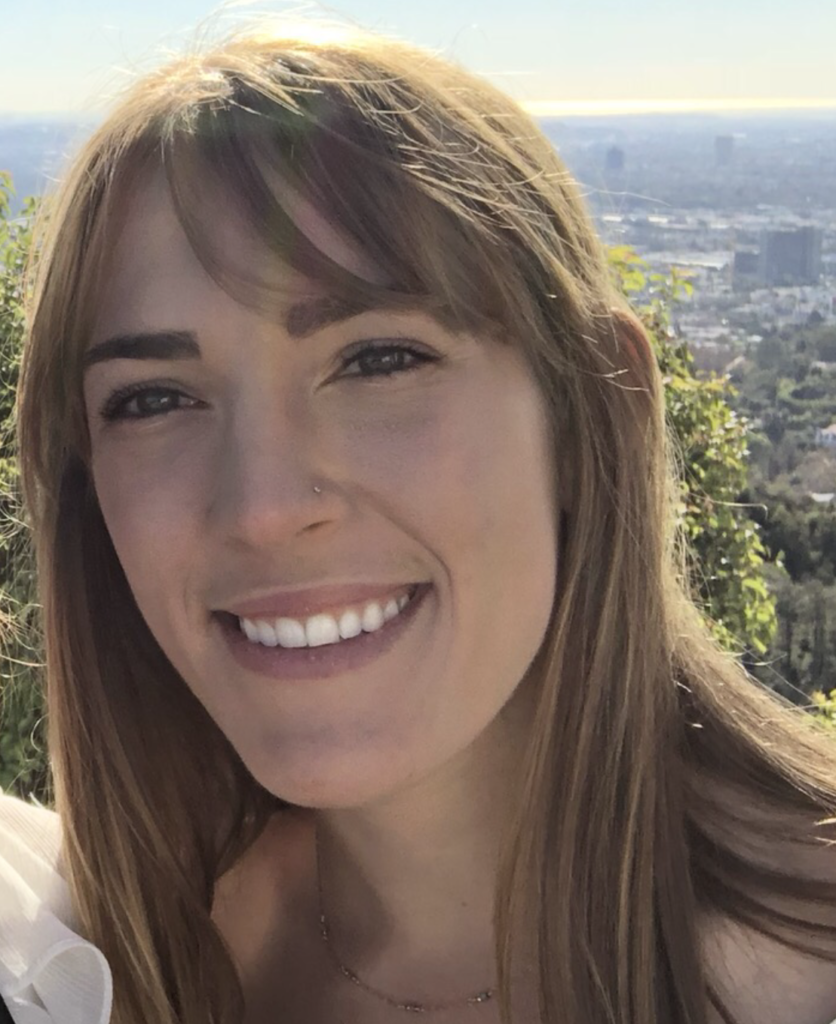 Elle Andrews, Associate Scientist at Amgen shared her story, beginning by explaining how events like this IGNITE panel actively encourage girls to discover STEM careers, something she said she wished she had growing up. Elle discovered Biology on her own through a Master's degree, which led into her current career where she gets to use STEM to take care of people!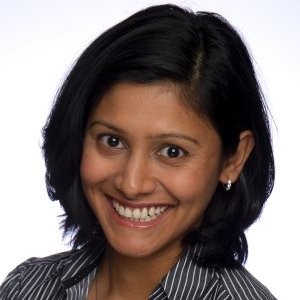 Kavita Kamani, a Group Program Manager at Microsoft, explained that the foundation of her job is to simply solve problems, which any girl can do! She stressed the importance for women to not only pursue "non-traditional" jobs such as STEM careers, but to ultimately diminish the divide between traditional and non-traditional jobs for future women.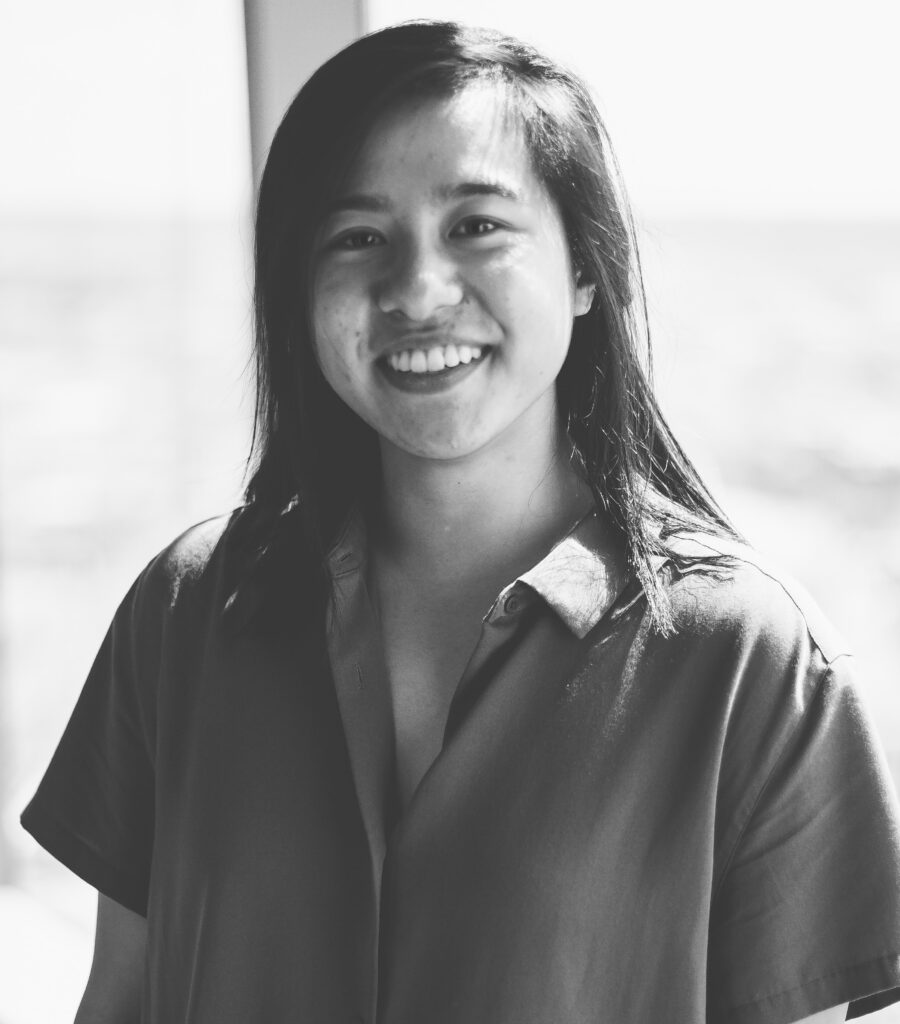 Next up was Sonia Xu, a Computer Science Graduate Student who just started an internship at Amazon Web Services. She spoke on how she learned to combine her love for challenges and creativity into programming. Sonia told the audience that being a programmer means you are willing to work hard, try new things, push through failure, and repeat, in order to incorporate what you love into what you do!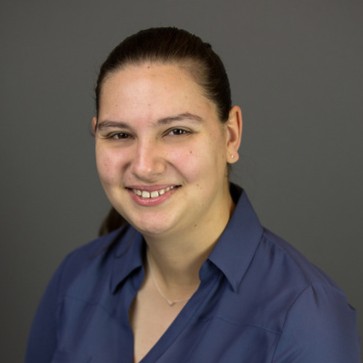 Katelyn Lichte, a Production Engineer at Corteva Agriscience, opened up about not being encouraged to look into STEM fields as she began her journey. She never gave up on her interests and took risks (like moving across the country!) to pursue engineering. At her current job, Katelyn gets to see the direct impact of her work in the well-being of local communities.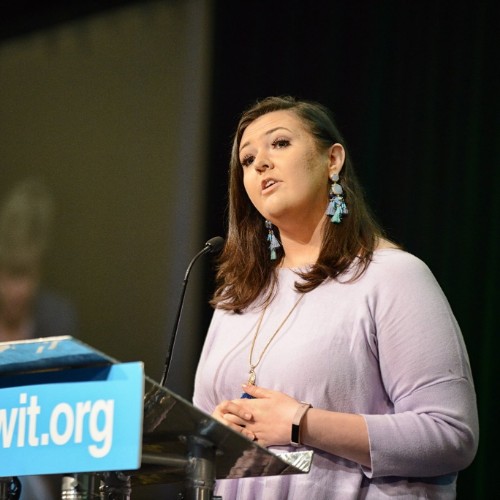 Courtney Thurston, a Software Engineer at Microsoft, shared next. Courtney experienced some personal challenges growing up and didn't get perfect grades, but she said that she consumed STEM on her own through educational opportunities, including a Computer Science major. Even being new to her career, she has found that it fulfills all her needs for creativity, passion, and security!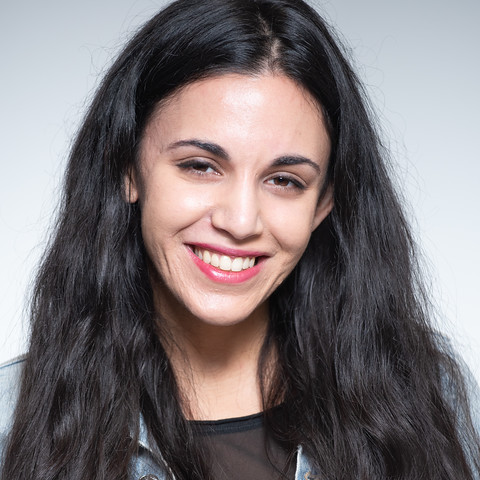 Finally, Aria Nikkhoui, a Data Analyst at Pitchbook Data, encouraged girls to expand their technical skills in order to establish a foundation for future opportunities and resources. Aria talked about the barriers of perfectionism in the workplace and advised girls to not limit themselves to these barriers, because everyone deserves a spot at the table!
Students asked a lot of insightful questions, including:
● What technical skills should I learn right now at a young age?
● What are some of the best choices you've made in your career, and are you happy with where you are now?
● How do you stay motivated, especially in the face of rejection?
● How do you find the non-obvious roots into a career?
The panelists encouraged everyone to explore STEM at school and through any other resources available to them. They each shared examples of obstacles and lessons learned from their own journeys to help students recognize that there is no "right" way to pursue a STEM career. For example, some speakers compared how they've changed over time, overcoming poor grades, changing majors, and developing new career interests. They gave concrete examples to learn from such as internships, taking risks, and connecting with friends and mentors who will support you.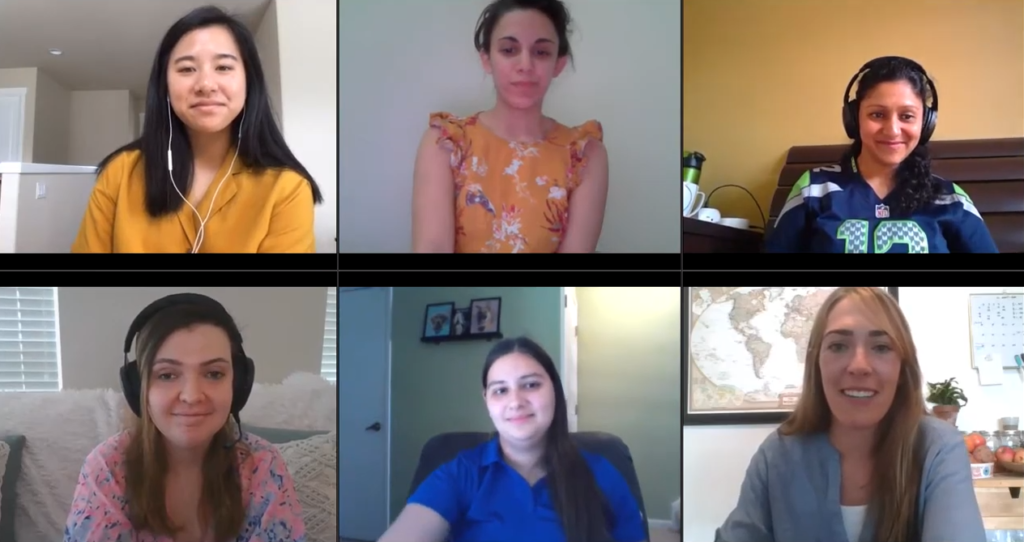 Students left the panel with a better understanding of the many opportunities available in STEM and inspiration to start preparing now! Thank you to Amgen for sponsoring this panel and to the amazing panelists, Elle Andrews, Kavita Kamani, Sonia Xu, Katelyn Lichte, Courtney Thurston, and Aria Nikkhoui for sharing your stories and knowledge to encourage girls/non-binary students in STEM!
Watch the full video to relive these inspirational stories!
After attending this event:
Here's what the students thought of the event:
"I enjoyed learning about the many interesting careers in the STEM fields. It inspired me to learn more about the subjects I love and that everything else will fall in place afterwards. I am so happy I was able to listen and participate today! Thank you so much!" – 9th grade

"The speakers' stories were inspiring. Knowing that it's been done makes me more motivated to do it." – 5th grade

"It was great to hear these women touch on the different careers that exist in STEM and mention ones students may have not been sure counted as one. They shared their traditional and non-traditional paths and showed us there are many ways to achieve our goals and dreams." – College

"I really enjoyed hearing about all the career path changes and the variety STEM can give you. It inspired me to think about the wide world of STEM related jobs I could have." – 9th grade

"Being able to learn and listen to everyone really gave me a sense of assurance that I don't need to know what do to in high school." – 10th grade

"I thought the event was great! I liked hearing about one piece of advice from each of the panel speakers." – 11th grade

"I liked hearing about the different STEM activities and how diverse the STEM community is." – 7th grade

"I liked how many of them didn't think about going into computer science as their first choice." – 10th grade

"I really enjoyed the last part where everyone closed with a piece of advice." – 9th grade

"All the panelists were inspiring." – 8th grade