On September 15th, IGNITE Worldwide hosted the first event of the school year, a virtual Public Speaking Workshop for Future Leaders with Freeman Means Business and panel discussion featuring women in STEM! High school seniors from The Downtown School in Seattle joined the event and learned about presentation, poise, inclusion, branding – and much more!
Michelle Elam, U.S. Business Development Manager at Freeman Means Business, led the workshop. Students learned that 30% of Americans are afraid or very afraid of public speaking! It was comforting to hear that it's very normal to feel this way, and even the most experienced professionals get anxious.
Michelle shared effective techniques to prepare and grab audience attention:
Preparation is key! Read content out loud or to a friend, practice your body language or use of props, and have at least one full dress rehearsal (wear the outfit that you plan to wear on the day of your presentation!)
Use a Sparkline – All great speeches start with a shared problem and end with a solution ("what could be")
Eliminate fillers, like "um," "yeah," "like," "you know"
Know how to work the stage
As an exercise, the students each prepared an introduction of their own answering the question: "If you were elected to serve as the 46th President of the U.S., what would you do in your first day in office and why?" They each gave an amazing elevator pitch!
After the workshop, panelists shared their personal stories and advice: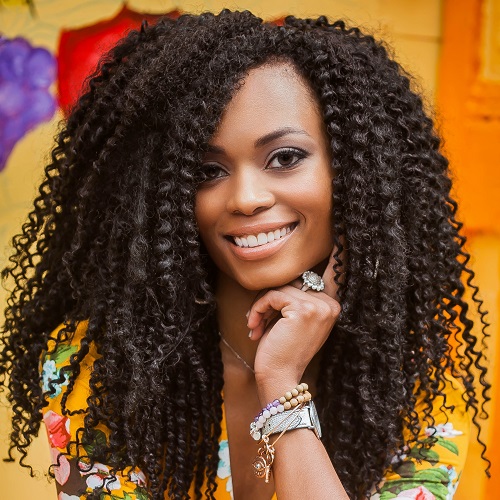 Khalilah Lyons, Diversity & Inclusion Leader at Discover Financial Services, facilitated the discussion. Khalilah's experience ranges from Fortune 500 corporations to manufacturing to digital start-ups! Her experiences have reinforced her belief that any great company must maintain and expect a culture of authenticity, belonging, and connection.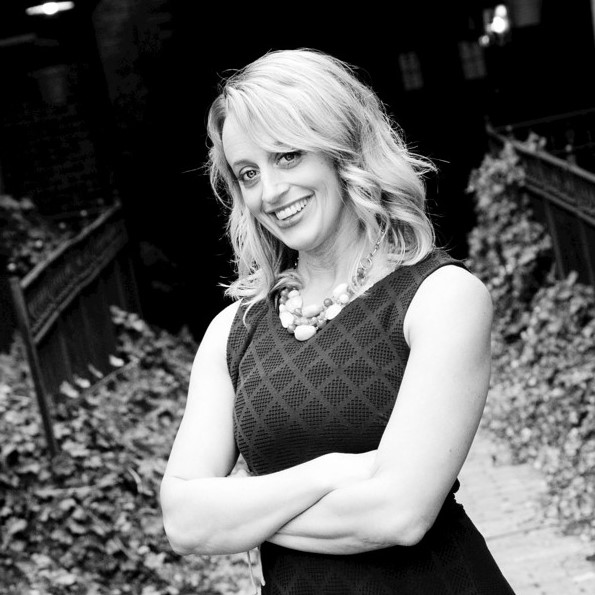 Michelle Elam, U.S. Business Development Manager at Freeman Means Business, is a firm believer in equity in the workplace! Her mission is to change the narrative through storytelling backed by solid data. Michelle graduated with a musical education degree and shared that asking questions is what got her to where she is today.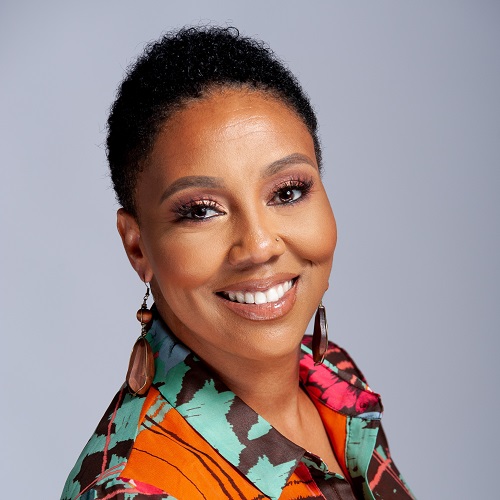 Ceah Justice, Director of Retail Sales at T-Mobile, is a passionate and authentic people leader. A firm believer in investing in education, she has two Bachelor's degrees and one Master's! Ceah shared her advice: "Being you is the unique thing that makes you stand out", "No one can be Ceah Justice, just me!", "Become the CEO of Y.O.U."
The students then got a chance to ask questions, including:
How do you figure out your superpower?
Was there ever a time you had to let go of something in order to move forward?
What was more important to you early in your career?
Experience and advice from the panel focused on:
Branding – Ask friends how they see you and make your own list of words that describe you. Compare the lists! Be intentional about how you want to show up.
Have a growth mindset, always be learning. Priorities change as you learn and grow.
Bring your authentic self!
This event provided a window into the world of strong, powerful women leaders and public speakers! Students left inspired by both the conscious inclusion through effective communication and the personal stories from each of the panelists. Thank you to our speakers, Michelle Elam, Khalilah Lyons, and Ceah Justice, for being so vulnerable and authentic! The stories were relevant and engaging with students who are both excited and anxious about the next stage of their lives.
After attending this event:
Here's what the students thought of the event:
"Seeing women of all backgrounds being vulnerable and sharing their experiences with us is inspiring in itself. It shows me that success can be seen in so many different ways and that our female presence in the workspace is powerful."

"This event inspired me in realizing I can make money and be happy at the same time. It also inspired me to love myself more, and understand that my priorities change and that's ok. More importantly, today's event inspired me to understand my values. And as Ceah said, be the C-E-O of You!"

"It was great to meet BIPOC female leaders who share similar interests and motivations as myself, because it helped me to visualize my future and goals! Thank you for sharing your stories and advice!"

"I grew up in Asia and moved around to 9 different schools, so I've definitely felt a little bit like an outsider as well. I was really inspired by all of your stories and am now going to work harder to try to inspire others like you all have!"

"It was super inspiring to hear stories of women in many fields who learned to navigate the business world while staying true to themselves and their values."

"This was wonderful! I am already interested in the STEM field, and I appreciated your vulnerability in sharing your experiences. Seeing women like you all aspiring to your goals and knowing that your goals can change is a comfort to be myself and remember that I am worthy of my goals."

"I liked hearing about Ceah's story with transitioning to T-Mobile and how that shift changed her life for the better. It was a good piece of evidence for the idea that change can often be what we need! Thank you all for taking the time to talk to us today!"

"I would like to thank the speakers for their time in inspiring me. I enjoyed listening to their perspectives and stories!"