On November 23, IGNITE Worldwide welcomed girls and non-binary students to a virtual panel discussion with women STEM professionals. 30 students joined from Sumner-Bonney Lake School District, Rainier Beach High School in Seattle, Cedarcrest Middle School in Bethel School District, and South Kitsap High School.
Katelyn Lichte, a Production Engineer from Corteva Agriscience, welcomed everyone and shared some background information on IGNITE and the gender gap in STEM.  She also gave some great reasons to pursue STEM careers, including salary, ample opportunities, and the impact on nearly every industry! 
The panelists all took turns sharing their stories and why STEM is important to them: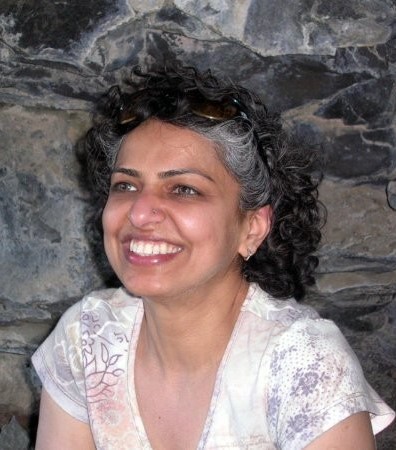 Parul Manek, Partner Director of Program Management at Microsoft, has worked at Microsoft for 21 years! She grew up in India, and traditional school success was not how she got to where she is today. She learned to pursue her passion – wiring electronic sockets. Now, Parul leads program managers in 4 different countries! Her advice was to know there is always a path forward, you just need to find it.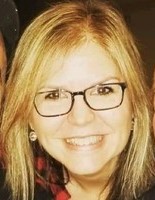 Beth Kester-Warner is the Global Manager, Recruiting and Sourcing at Extrahop. She shared that she also had struggles growing up, but she too found her passion – helping and developing people. Beth noted that you can be involved with STEM in a non-traditional sense. She herself doesn't work in a traditional STEM job, but she recruits people who do!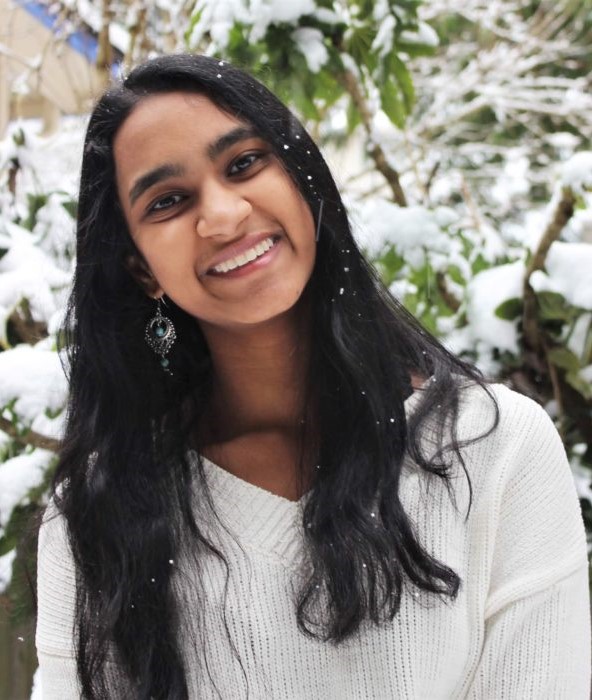 Sahana Sasikumar is a Computer Science Intern at Bond Intelligence, even though she's only a high school senior! Sahana has always loved Math and got involved in the Robotics club in middle school. Even though she didn't feel like she fit in at first, she continued to push herself, taking computer science and robotics classes. Her advice was that you do not need to be perfect or fit in a certain mold. Just try it! It may not always work, but you will be able to overcome if you have enthusiasm.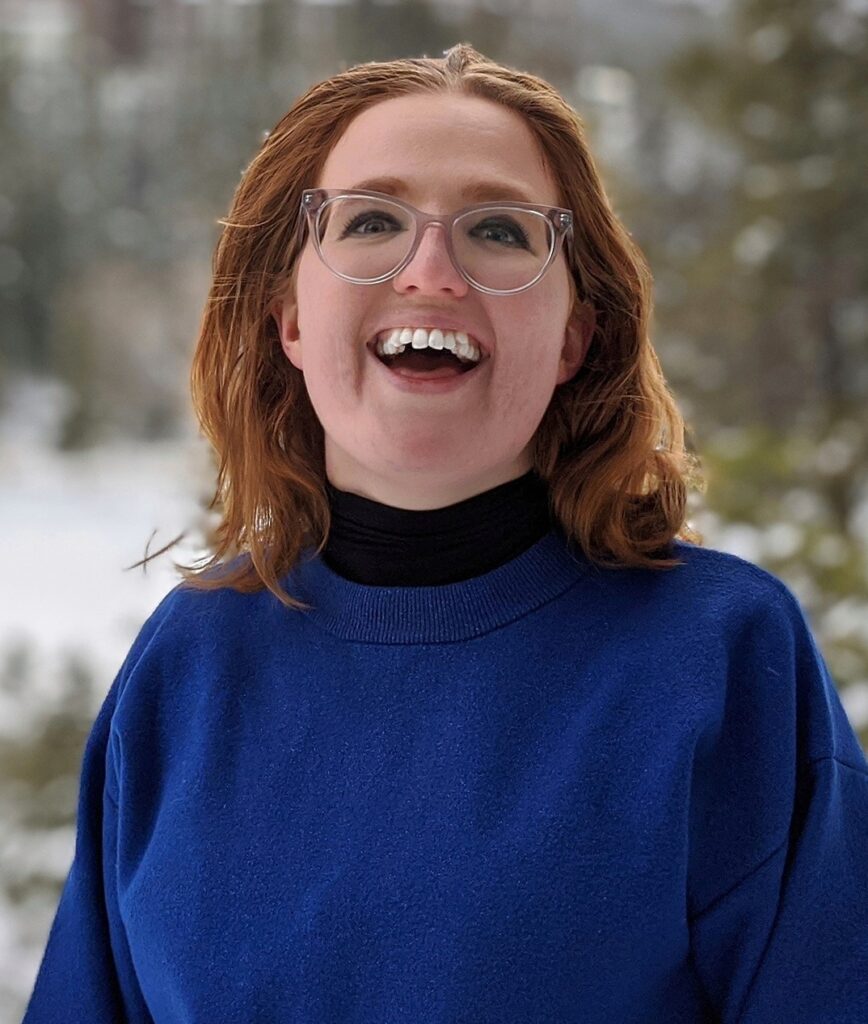 Kendrick Umstattd, a Software Engineer at Google, has always been interested in math. When a teacher showed her possibilities of STEM careers, she became fascinated with computers and technology. Now, Kendrick lives in Seattle working on the Maps team for Google! She reminded us that STEM has always been a women's field (think Hidden Figures). This is field is yours, and you have a right to be here!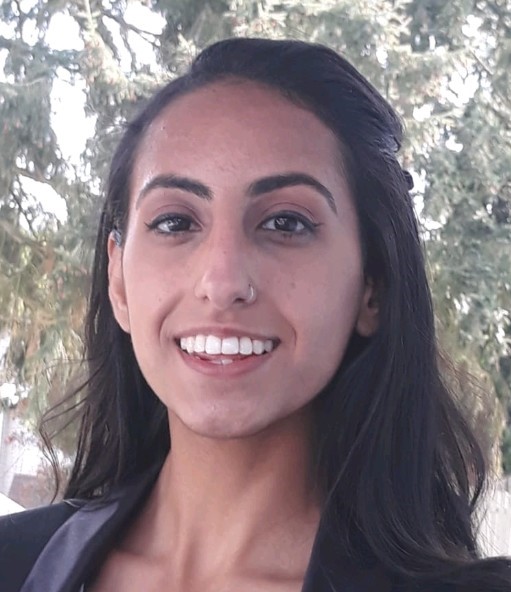 Ivneer Gill is an Investigative Security Analyst at Microsoft's Digital Crimes Unit. Growing up, Ivneer thought STEM was just for boys. She loved trying to understand how things worked, and she also loved detective books and movies. She started researching and discovered cybersecurity, which combined her love of detective work and technology – and ultimately led to a career that she loves! Ivneer is a first-generation college student in the U.S. and the first in her family to enter a career in STEM.
After hearing the panelists' stories, students asked some great questions: What are some examples of careers in the field of STEM? Do you ever face sexism in your job? How do you see your career changing? How do I access similar careers? How can I prepare myself?
The speakers offered helpful advice and shared their favorite things about STEM careers:
STEM is very broad! It's really about solving problems using technology, and you can also be in STEM by teaching or supporting it. 
Be an advocate for yourself and others. 
Seek a job you are passionate about, and do something where you can continue to grow and learn. If you can't find what you are looking for, create it!
Always explore other industries to see how you can apply your skills.
In STEM you make an impact. It's a cool feeling to put in work and see a result that helps people!
Be a collaborator. People want to help and mentor to make you better.  
You don't have to follow other people's paths to their career to get to the same place.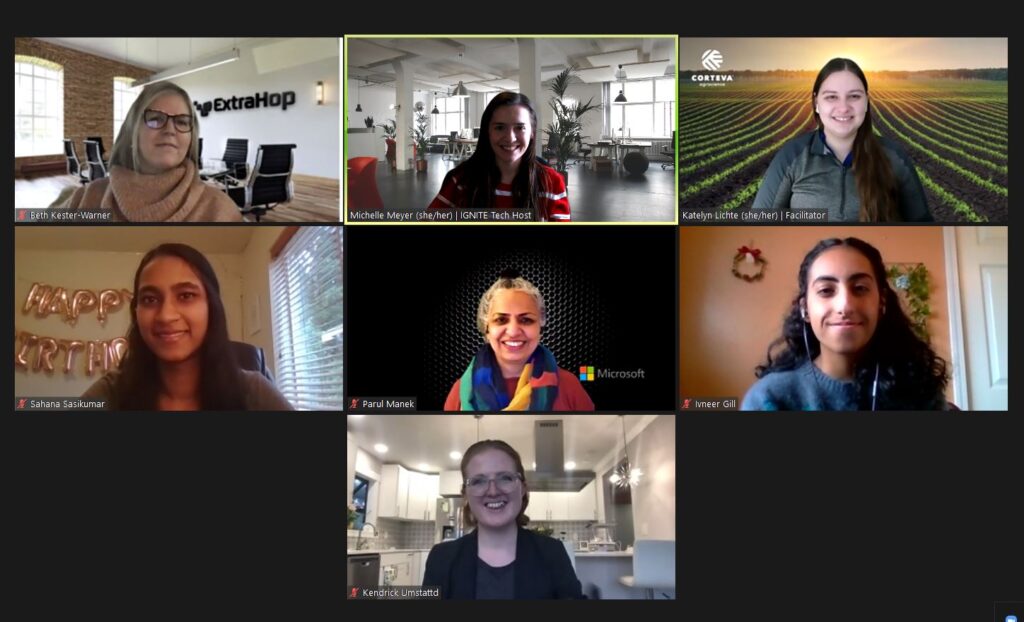 At the very end, the panelists all shared a lightning round of advice, offering words we could all live by:
Turn "I Can't" to "I Can"
You will learn more from the things you do wrong than the things you do right. Just keep going!
You do not need to be perfect. You just need to be you and not give up.
Take initiative and try it!
Be patient and enjoy where you currently are.
Believe in yourself. You have the power inside to overcome obstacles.
Attitude matters!
The students loved the speakers' optimism and were amazed at the wide variety of backgrounds and experiences. They learned that STEM represents more than what they originally thought and that there is more than one path to success – including education ranging from Yale to Tech School! Hearing from a wide breadth of women at all stages of their careers helped connect the dots from being a high school student to becoming a successful leader with 20 years' experience.
Thank you to everyone for attending and asking such insightful questions, and thank you to Katelyn Lichte, Michelle Meyer, Sharon Cilione-Berger, Parul Manek, Beth Kester-Warner, Sahana Sasikumar, Kendrick Umstattd, and Ivneer Gill for volunteering your time, sharing your stories, and inspiring the next generation of women in STEM!
After attending this event:
Here's what the students thought of the event:
"Thank you for inspiring me and many others to do what we love without having to worry about 'not fitting in' or 'not being good enough.' Thank you for doing your part to make the world a better place!" – 8th grade

"It inspired me because I know now that there are people in the STEM field that have gone through struggles but still made it to where they are now. I also learned that if you believe in something you can make it happen. I really appreciate them. They really inspired me to find what I am really passionate about." – 8th grade

"I've been worried about not really knowing what career I want to go into and what it would be like as a woman in STEM. Hearing the panelists talk about their experiences of finding their passions and the positives of working in STEM has encouraged me to keep exploring fields in STEM. Thank you for sharing your experiences with us. I really appreciate having the perspectives of women in STEM since it isn't something I get to see often." – 7th grade

"It inspired me to hear about how all of these women have overcome sexism to do what they love. I also learned there are so many different options with STEM. I really appreciate all of their stories and advice because it makes me feel like going into a career with STEM is realistic and more tangible." – 11th grade

"Today's event inspired me by helping me understand that STEM isn't a field of competition and instead it's about working together to find the best possible solution. Today's event also made me more confident to pursue engineering." – 8th grade

"It made me feel like I'm not alone in pursuing STEM. Also it was nice to know that there are many different parts of STEM. You really changed my mind of what I want to do in the future. And now I know that it's possible to persevere through any obstacle." – 7th grade

"I loved hearing what each job has to offer and what people have come from. I also enjoyed hearing the motivation of continuing to pursue your passion despite what everyone else says. I really liked the motivation. I am often the weirdo who loves pathogens and learning about them so I just loved the motivation to keep going and moving on with what you're really into." – 8th grade

"Today's event has inspired me emotionally and physically. One of the ways I was inspired was when Ms. Sahana, Ms. Ivneer and Ms. Parul shared their journey to where they are today, the steps that they took from schooling to working fits to what I want to do. Thank you guys for making the time to teach us and inspire us about the world of STEM and the positions that we could possibly be in in the future. You guys did an amazing job and I really appreciated every bit of it." – 10th grade

"I loved today's event! It was very educational and made me feel inspired to be in the STEM field. I thought everyone was amazing! I loved the diversity." – 8th grade

"I think Mrs. Gill's and Mrs. Manek's input and discussion was really inspiring. I think that cybersecurity sounds like something that I would be interested in and I think it helped to hear from someone who was in that line of work. I'd like to thank you for sharing! It was a great experience getting to know more about STEM." – 12th grade

"Today's event inspired me in many ways, mostly to see that there are other people besides men in STEM. And I definitely don't feel as lonely as a woman interested in science. I appreciate them sharing their stories and advice." – 8th grade

"This event inspired me because it showed how interesting and diverse the world can be. The women who were here had very different backgrounds, and yet, all of them ended up finding similar jobs. I would like to thank them for their time, and I appreciate them for telling me their stories. I am very grateful and interested in learning more about S.T.E.M!" – 7th grade

"All of the words they said made sense and helped me understand more about STEM. It does not matter who you are, you can do anything. Thank you, this really inspired me to do more with Computer Science. You guys are amazing to get young women to enter jobs with STEM." – 7th grade

"It doesn't matter gender and color. You can do what you want. I am very interested in science, technology, engineering, and math. The medical field and STEM are what I want to be." – 6th grade

"It inspired me to believe in my hopes. It also inspired me to chase my dreams. You inspire me. Thank you for taking the time out of your day." – 8th grade

"I now know that I have so many options on what my life can be. Thank you for inspiring me." – 6th grade

"Today's event inspired me to break those gender and stereotypical barriers involving STEM." – 9th grade

"It inspired me to look for certain jobs in the future that help me build on my strong suits." – 10th grade

"I felt that this was good reminder that under-represented groups of people are finding their voices in the STEM field. I am glad that this is the direction we are heading." – 12th grade

"I was inspired through the willpower of the people in STEM. They are smart and hardworking." – 12th grade

"It inspired me to have a bigger choice of my jobs. I am thankful." – 6th grade